The eighth concert of Diana Arbenina was canceled in Russia
The performance of the group "Night Snipers" was supposed to take place on June 12.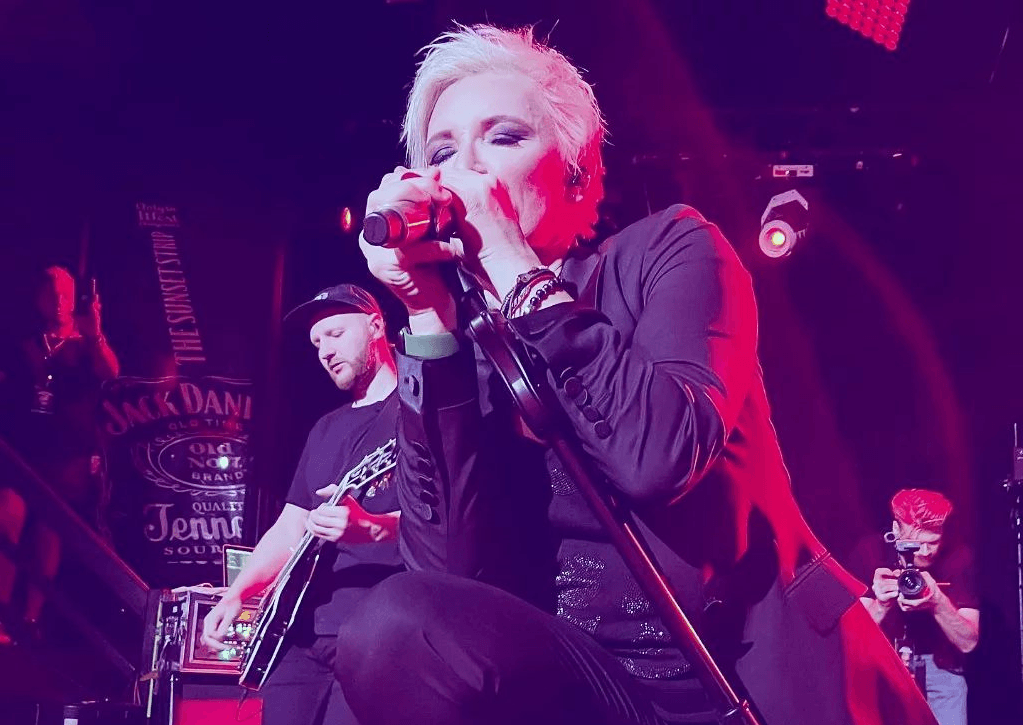 On June 12 in Krasnodar, a concert of the Night Snipers group, led by Diana Arbenina, was planned. On May 30, it became known that the event was banned at the Olimp Sports Palace. Russian media write about it.
"There will be no performance. For sure. To return the money, contact the place where you purchased tickets," the stadium representatives said in a comment to the press.
The reason for the cancellation is not disclosed, but this may be due to Arbenina's position regarding the "special operation" – this is how the war is called on the territory of the aggressor country.
What Diana Arbenina said about the war in Ukraine
The frontwoman of the rock group "Night Snipers" opposed the full-scale war and the aggression of the Russian Federation. Last year, she released a song with the words: "We have been waiting for spring for so long. You are going to someone else's war. And no one asked us. I don't cry. There are no tears and no strength. Why is this country cursed? only one. A brutal senseless fight. I'll wait, and I'll be with you. Don't be silent."
Diana Arbenina herself has not yet commented on the fact that the concerts of her team in Russia have been canceled. This is not the first such case. Previously, performances of "Night Snipers" in Tolyatti, Cheboksary, Ulyanovsk, Pyatigorsk and three other cities were banned.
Earlier, UNIAN wrote that Arbenina sang about the war in Ukraine on behalf of the invaders.
You may also be interested in the news: