Biden approved the idea of ​​a peaceful summit without the participation of Russia
The White House says that it is Kyiv that should decide at what stage Russia can be involved in the process.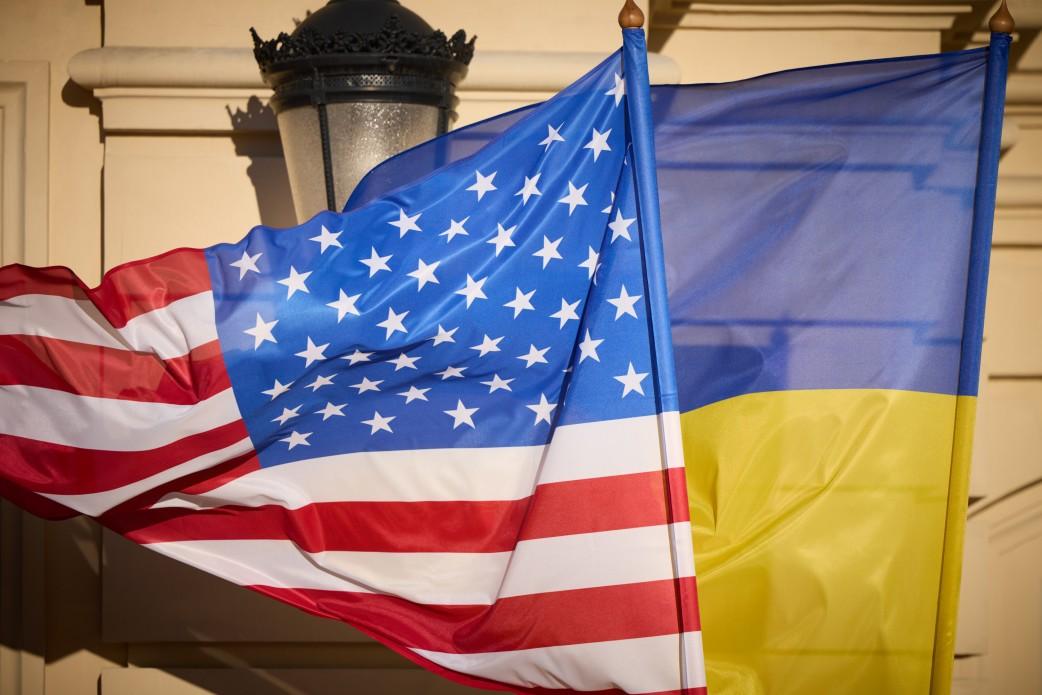 The White House supports the idea of ​​an international summit dedicated to the problem of achieving peace in Ukraine, even if there are no Russian representatives at the summit. This was stated by the speaker of the National Security Council at the White House, John Kirby, writes CNN.
"President Zelenskiy has a 10-point proposal for what he calls a just world, and we're trying to work with his team to help make that happen," Kirby said.
He stressed that the United States supports the "movement for peace" in Ukraine, but any proposed initiatives in this regard must have the support of the President of Ukraine in order to be considered "credible." According to Kirby, the Russian invasion of Ukraine shows that Russia is not serious about seeking peace through diplomacy.
When asked what the value of a peace summit is if it does not include Russia, Kirby replied that "first of all, you need to work with the Ukrainians," and Ukraine will decide at what stage it will be possible to involve Russia in the process. According to him, so far Putin "has shown absolutely no inclination" for peace. And whether Russia should even be at the negotiating table, Kirby considers "a great academic question."
Ukraine gathers international peace summit – what is known
Earlier it became known that Ukraine and its Western allies intend to hold a large summit at the level of state leaders, dedicated to the issue of achieving peace in Ukraine. At the same time, Russia's participation in it is not yet planned.
The main task of the summit is to promote the Ukrainian formula for peace proposed by President Zelensky last year. In particular, the organizers want this formula to be supported not only by neutral countries, but also by those countries that currently sympathize more with the Kremlin than with Kyiv.
You may also be interested in the news: