It became known how many civilians died in Bakhmut during a full-scale war
Before the Russian invasion, about 80 thousand people lived in the Bakhmut community.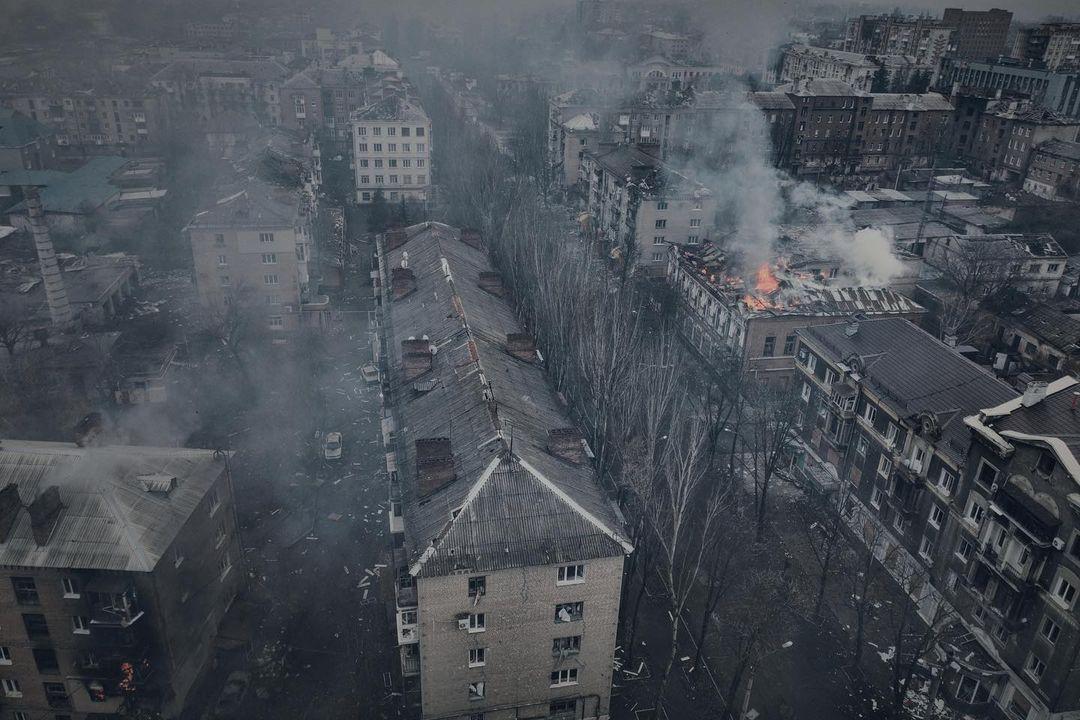 Since the beginning of the full-scale war of Russia against Ukraine, 204 civilians have died in Bakhmut, Donetsk region. Among the people killed by the invaders are four children.
"We, the people of Bakhmut, have lost a lot. But the worst losses are human lives. Since the beginning of the war, 505 of our residents have been injured from mine-explosive injuries, including 17 children. Unfortunately, 204 have died, including four children," he said. in an interview with Ukrinform, the mayor of Bakhmut Oleksiy Reva.
According to him, about 80 thousand people lived in the Bakhmut community before the Russian invasion. At the same time, 70 thousand were the population of Bakhmut itself.
He added that as of now, about 500 people remain in Bakhmut. Many residents left for other regions of Ukraine or abroad.
"To support our countrymen, the Bakhmut city military administration opened support centers / cells in the Dnieper, Kiev, Kharkov, Odessa, Poltava, Krivoy Rog, Zhovti Vody and Konstantinovka. As part of cooperation with the Pokrovskaya city military administration, we also support our Bakhmut residents, who temporarily live in Kropyvnytskyi," Reva added.
Boi for Baḫmut
The battles for Bakhmut have been going on since the beginning of August 2022. The Russian occupation troops launched assaults and fired at the city with all available weapons. The enemy used even prohibited phosphorus shells. Due to constant attacks, Bakhmut has actually turned into a ruin.
On May 20, the leader of the Wagner PMC, Yevgeny Prigozhin, once again stated that his mercenaries allegedly completely captured Bakhmut. At the same time, the Ukrainian military assured that the city was not completely occupied – the Armed Forces of Ukraine control a certain part of it.
On May 31, Deputy Defense Minister Anna Malyar said that there was an increase in artillery shelling in Bakhmut. In terms of the number of attacks, they are comparable to shelling during the most intense battles for the city. Meanwhile, Ukrainian soldiers are advancing in the Bakhmut direction.
You may also be interested in the news: