Riding a bike: a 5-year-old girl tragically died in the Rivne region
Previously, the girl lost control and fell into the water.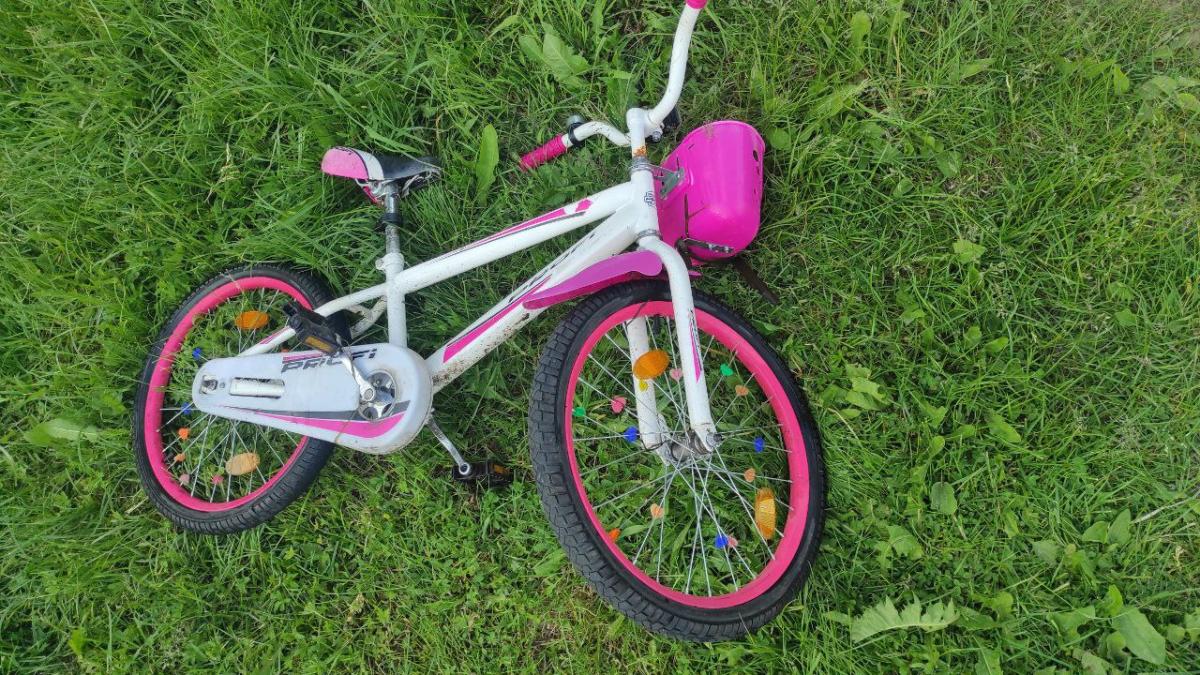 A child tragically died in the village of Rechki, Rivne region. A five-year-old girl went for a bike ride and drowned in an artificial reservoir.
According to the press service of the police of the Rivne region, law enforcement officers received a message about the tragedy from doctors who ascertained the death of the girl. Despite the resuscitation measures taken, her life could not be saved.
"The investigative team of department No. 7 (Korets) at the scene found out that at about 13:40, a five-year-old daughter told her 24-year-old mother that she was going to ride a bicycle to a playground near an educational institution, and after 20 minutes she was there no one saw. Parents and fellow villagers rushed to look for the child. She was discovered by a local resident in an artificial reservoir of a private economy. Previously, the girl lost control and fell into the water, "the report says.
The investigators entered information into the ERDR under paragraph 2 of part 2 of Art. 115 of the Criminal Code marked an accident. The police are investigating all the circumstances of the incident. It is noted that the family of the deceased child is characterized positively and is not on social accounts.
Death of children in Ukraine
In early May, a tragic incident occurred in Odessa. There, a 2-year-old child fell out of a balcony window on the fifth floor. The boy died at the scene from his injuries.
At the end of April, a 2-year-old child and his mother died as a result of a Russian missile attack on the Dnieper. At the same time, during the shelling of the Chernihiv region on May 1, the Russians got into an educational institution. A child who was nearby died.
You may also be interested in the news: