The number of launch vehicles has changed in the Black Sea: what is the situation in the south
Two submarines with "Caliber" are on duty in the water area, along with them – a surface launch vehicle.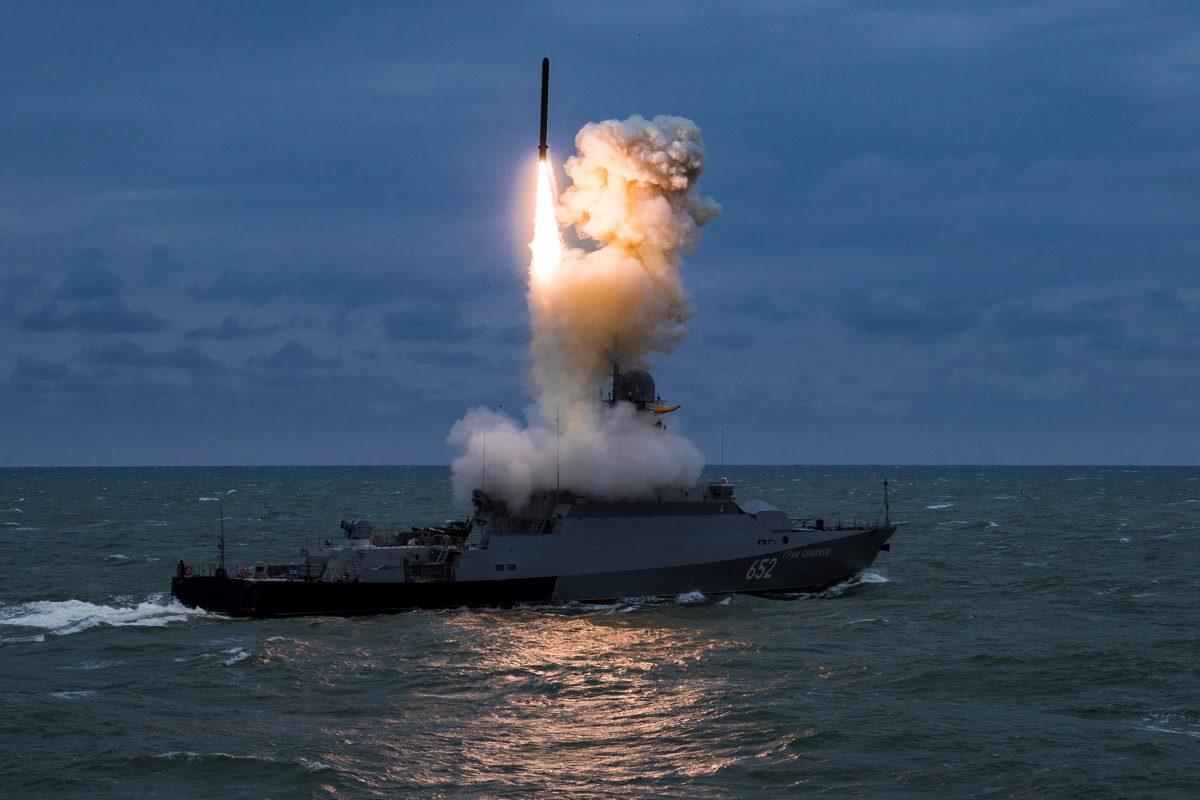 The number of launch vehicles has changed in the Black Sea. According to the Operational Command "South", this morning there are changes in the composition of the enemy grouping in the Black Sea. In particular, 9 ships are on combat duty in the water area, of which three are launch vehicles, two of them are submarines. The total salvo of "Caliber", ready for use – 16.
The command explains that the enemy is maneuvering, at the same time – increasing police pressure on the population of the temporarily occupied Left Bank, continues to equip additional defensive lines and shelling of peaceful settlements on the opposite bank.
Opposing the invaders, Ukrainian defenders liquidated 11 Russian soldiers yesterday, destroyed a Msta-S self-propelled howitzer, a D-30 large-caliber cannon, a light-engine boat used by the invaders, and three vehicles.
Read also: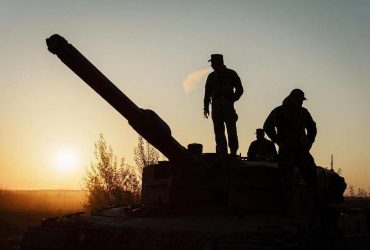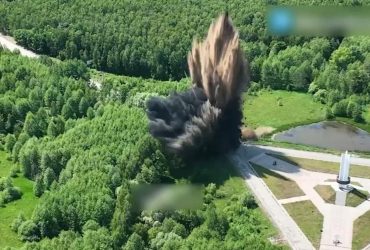 In addition, "South" received confirmation of the results of the combat work of the previous two days.
"That's another minus 33 rashists, two units of armored vehicles and a field ammunition supply point," the command said.
The situation in the Black Sea
Recall that yesterday, May 30, a significant increase in the number of Russian launch vehicles was observed in the Black Sea. As of 11:30 a.m., there were four ships carrying Kalibr cruise missiles in the water area. According to the Navy of the Armed Forces of Ukraine, the total salvo reached 34 missiles.
You may also be interested in the news: