Happy International Children's Day 2023: beautiful cards and poems for June 1
We publish beautiful postcards and touching poems on Children's Day.
June 1 is celebrated as International Children's Day around the world. The holiday was established in Paris in 1949 at the initiative of the Women's International Democratic Federation to draw attention to the problems faced by children. Traditionally, fairs, sales and entertainment events for children are organized for the celebration. Schoolchildren on this day rejoice at the beginning of summer vacation.
Unfortunately, Children's Day 2023 in Ukraine is taking place in the context of a full-scale war. Hundreds of thousands of children have been forced to temporarily leave the country, tens of thousands are waiting for air raids in shelters, thousands are living in a war zone. The war touched the life of every little Ukrainian. Therefore, on this holiday, it is especially important for adults to support children and show that we are always there.
Congratulations on Children's Day 2023 in verse and prose
All over the world this day
The main holiday for children.
Happy Children's Day –
Both girls and boys!
Good summer days to you,
Less clouds in the sky
Run, jump, have fun
Spinning in a whirlwind of joy!
***
Here comes the summer
Today is the first day!
Gave the necessary holiday
Holiday for all children.
Let it be light, bright,
Full of magic.
Let happiness and gifts
Eyes glow.
Children's laughter does not stop,
Ringing across the country.
All desires are fulfilled
And good beckons!
***
I wish the children of the whole Earth
Grow in love and affection.
Bad so you don't know
And everyone lived like in a fairy tale!
So that only the best is always
You got it in your life
And bright sun from heaven
All the kids were smiling!
***
Sweet holiday is coming –
All Children's Day
He unites the family
Makes closer, relatives.
Let there be a peaceful childhood
Ringing laughter does not stop,
Let it fly from heart to heart
Happiness joyful hello.
***
Who is the most precious person in the world?
Yes, of course, our children!
Happy Children's Day
I hasten to congratulate you soon!
Be happy, healthy
Measure updates more often,
To grow in love big,
They could do everything!
***
The coolest holiday
Comes in summer.
He is filled with joy
Laughter, sun, light.
June first
Congratulations baby –
Boys and girls.
We wish them happiness!
After all, for them today
Everything that is in the world.
The main thing is to be
All children are happy!
***
Happy Children's Day!
Let gentle laughter ring
Days run faster
Joy burns in the heart.
May goodness and love
Always win
And carries again and again
Let everything and always!
***
On the first day of summer
I congratulate you
Happy Children's Day,
And let sonorous, childish
Laughter doesn't stop
On my planet.
May our children
They will be happy
Grow in kindness and love
And in the peaceful sky
meeting the sun,
People become good.
***
Happy Children's Day! Children are our most valuable asset! I wish that there will always be an opportunity to create a happy childhood for them, full of health, joy, love and knowledge!
***
Happy Children's Day! May the children be healthy, happy and loved. Let small beginnings become big victories. Let your eyes shine with smiles. May there be many faithful and sympathetic friends.
***
Happy Children's Day! May our children always remain cheerful and cheerful, may they feel only love and support from their parents! I want them all to be happy, and the sky above their heads was always peaceful.
***
Happy Children's Day! Childhood is a wonderful time when spring is always in the soul! May our children be smart, healthy and happy! I wish joy and prosperity to all the children on this wonderful day!
***
Congratulations to the children of Ukraine! Health to all and clear days! Let peace come sooner in Ukraine, and let all Ukrainian children no longer know the horrors of war!
Postcards and pictures Happy Children's Day 2023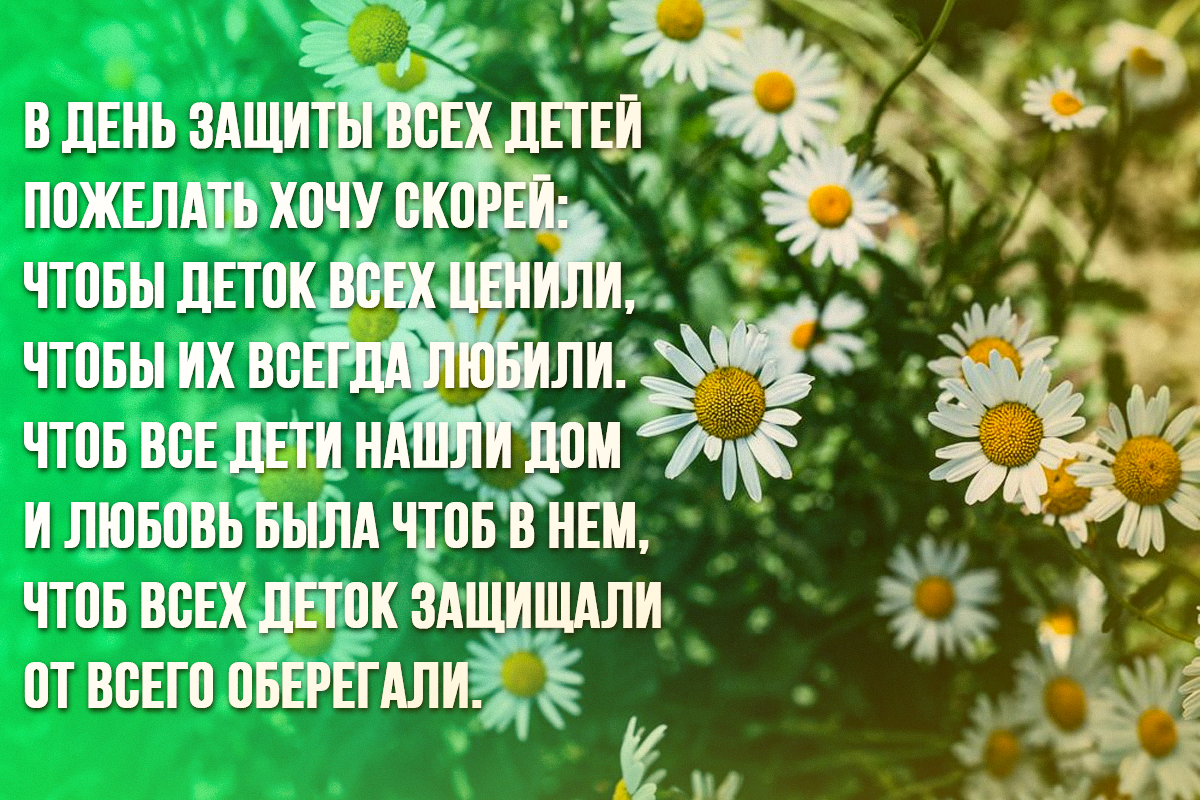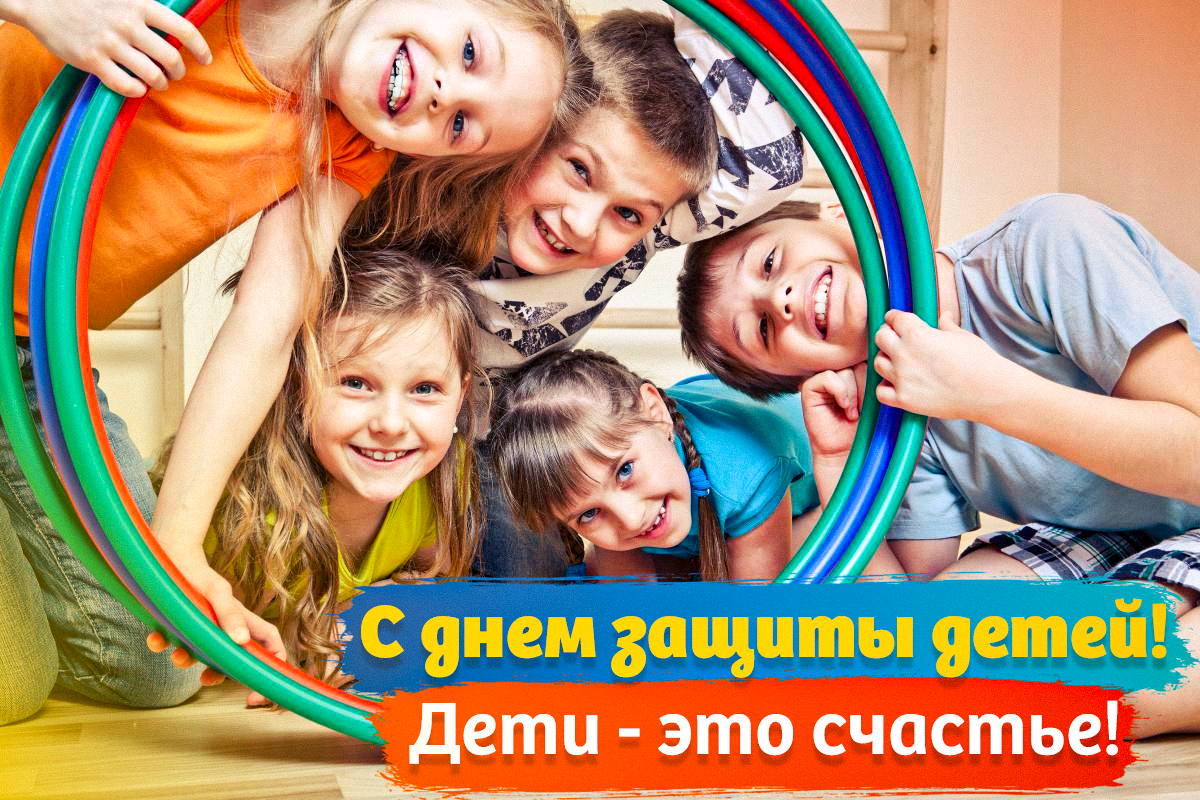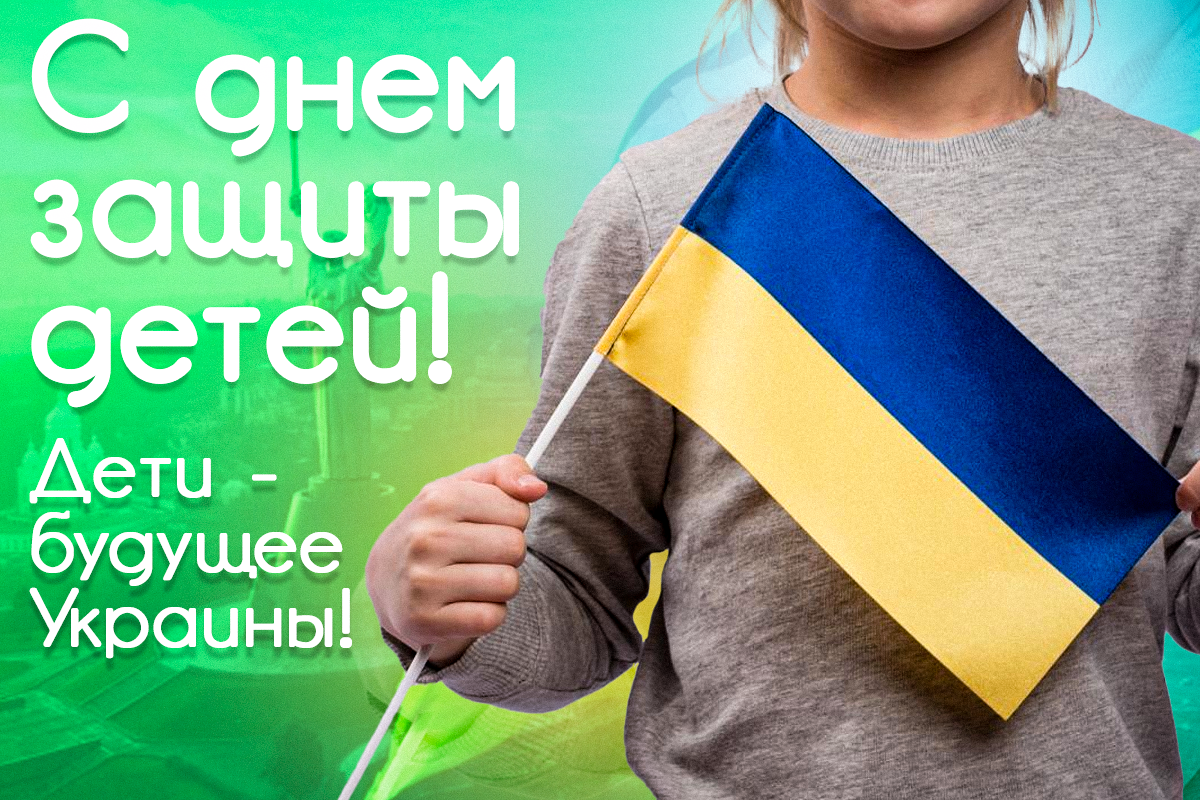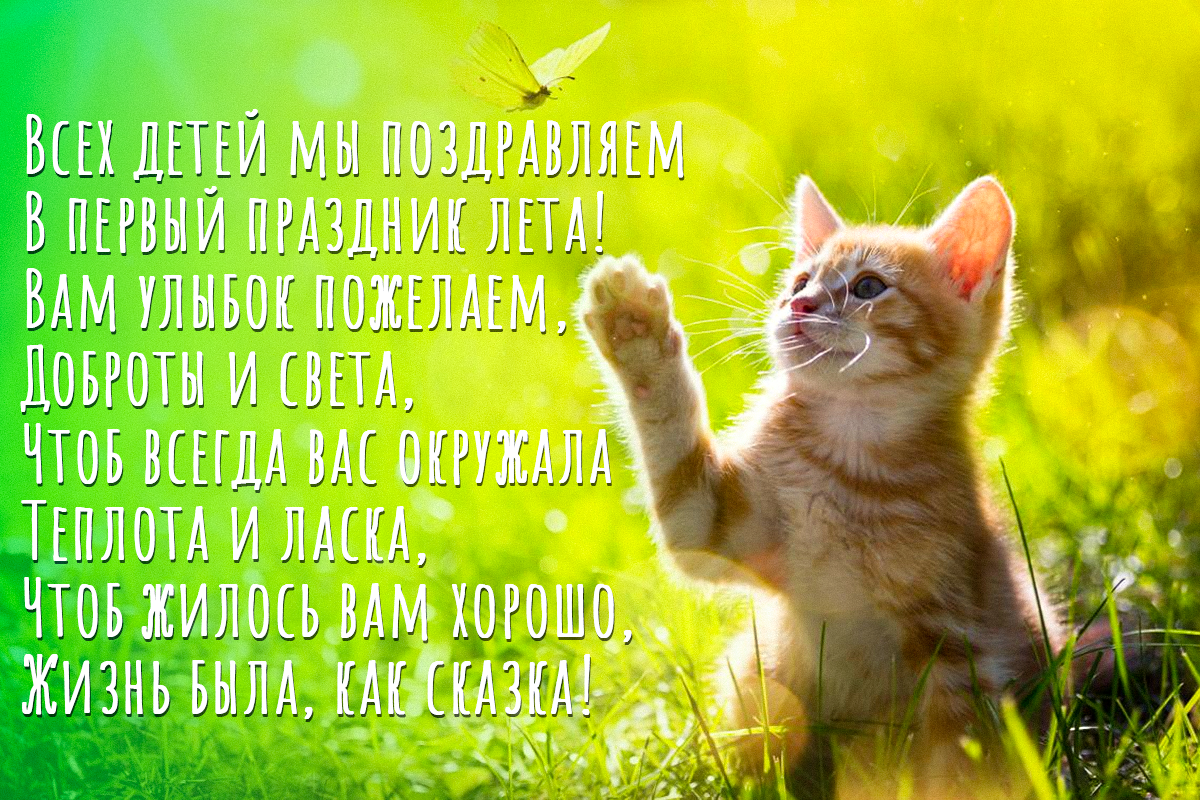 You may also be interested in the news: