"I want to sleep": a woman from Kiev gave out an "idea" on how to send Russian missiles to the west of Ukraine (video)
The "poor" woman noted that Ukrainians allegedly "relaxed" in the western regions.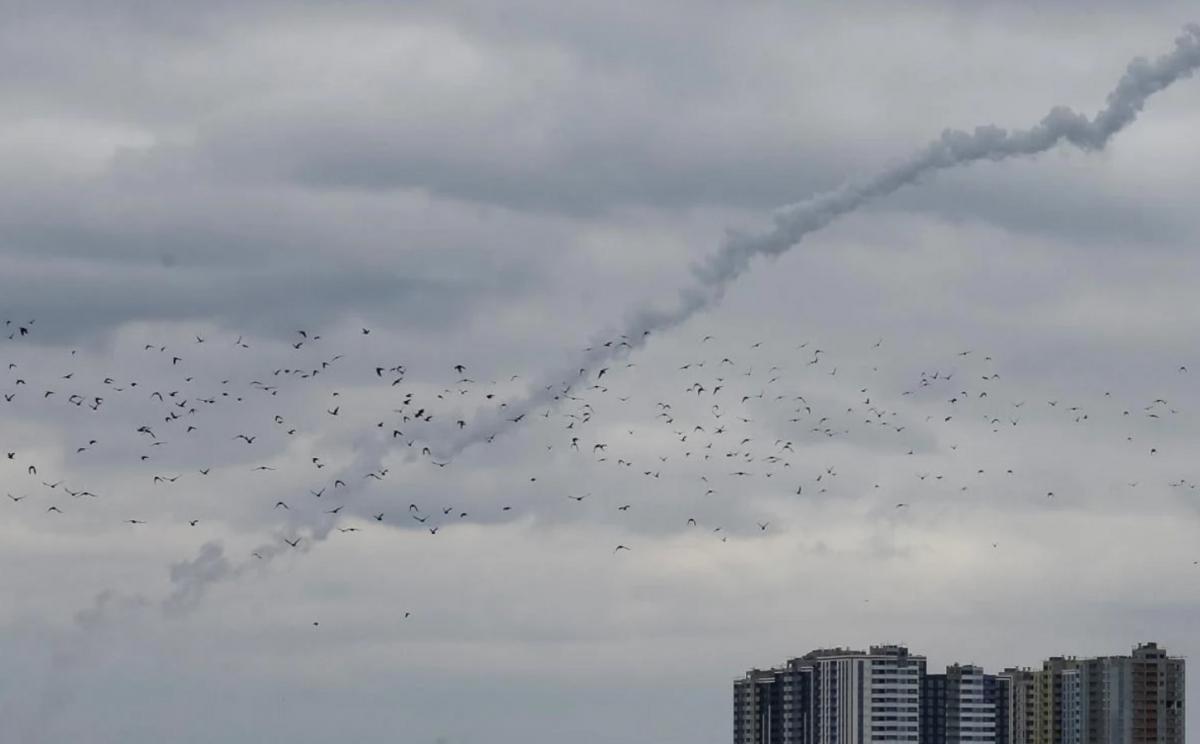 The Kievite "marked" herself with the idea of ​​how to protect Kyiv from Russian missile strikes. According to her, Putin's army will not launch missiles if the Patriot air defense system is "taken somewhere for a week, for example, to Western Ukraine.
The woman stated this in her Instastories, a fragment of which appeared on the network. According to her, she just really wants to sleep.
"Nothing personal. Just sleep. Let them (residents of the western regions of Ukraine – UNIAN) not sleep a little, otherwise they somehow feel calm," the Kiev woman said with "love" for her compatriots.
At the same time, she hopes that the Security Service of Ukraine will not visit her for this "idea".
Missile terror of the Russian Federation – news 1 June
The Russians have been bombarding Ukraine with rockets in recent days. As you know, tonight Russian troops fired 10 ballistic missiles at Kyiv. Ukrainian air defense shot down all the missiles, but 19 people were injured from falling debris.
Three people died, including one child. Nine people were in the hospital, one of them was in serious condition.
Already in the afternoon, the inhabitants of Kharkov heard loud explosions. The authorities reported that an industrial facility was damaged in the Industrial District of the city. A 63-year-old woman was injured in the attack.
You may also be interested in the news: