In the Belgorod region of the Russian Federation complained about the shelling: an evacuation plan was announced
It is noted that as a result of the "attack" allegedly there are victims.
The governor of the Belgorod region of the Russian Federation, Vyacheslav Gladkov, complained about the night shelling of Shebekino. The region announced the evacuation of the population to other regions.
According to him, the shelling allegedly lasted about an hour and, of course, traditionally accused Ukraine
"According to preliminary data, there are two victims. One man with a traumatic amputation of the left upper limb, the condition is serious. The second victim with a contusion went to the central regional hospital on his own. The man is in a state of moderate severity," the Russian official said on his Telegram channel.
At the same time, he pointed out that in Shebekino, one car and a section of the road were allegedly damaged by fragments of artillery shells, and there were also breaks in the power line. At the same time, in the village of Grafovka, Krasnoyarzhsky District, shell fragments allegedly hit the facade and smashed glass in the administrative building and a grocery store.
Read also: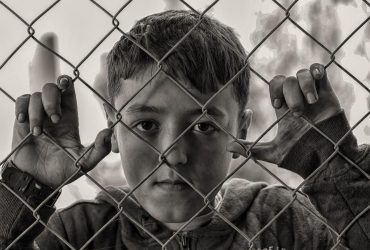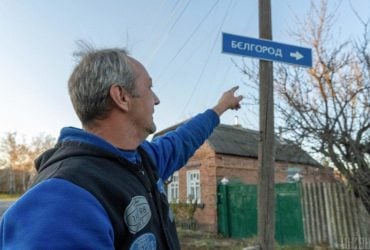 In Belgorod itself, a series of explosions was heard. It was reported about the work of air defense.
In addition, Gladkov announced the evacuation of women and children from the "dangerous regions" of the region:
On May 31, about 300 children were already evacuated to the Voronezh region, and on June 1, 200 people will be taken to Penza, including women with children;
On June 3, 300 children from the Graivoronsky district will be sent to Yaroslavl, and another 300 from the Shebekinsky district will be evacuated to Kaluga;
the governors of Lipetsk and Tomsk agreed to take 200 evacuees each.
The situation in the Belgorod region of the Russian Federation – latest news
On May 31, 2023, the governor of the Belgorod region of the Russian Federation, Vyacheslav Gladkov, allegedly announced shelling of settlements from Ukraine. One person was injured, he said. In particular, Shebekino allegedly came under fire – residential buildings were damaged, vehicles were on fire.
You may also be interested in the news: