It became known how many rockets the enemy "congratulated" Kyiv on Children's Day
It is already known about 3 dead and 10 injured as a result of shelling.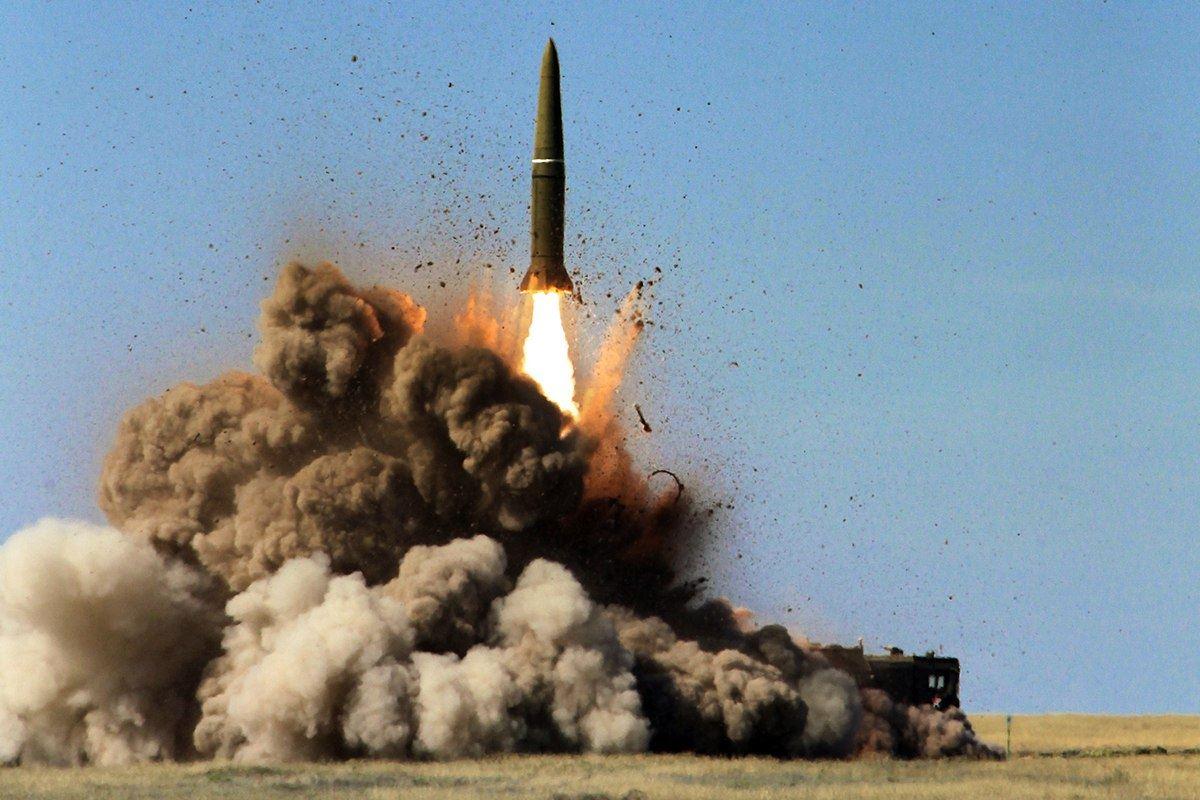 That night, the Russian invaders delivered another daring blow to the capital, attacking, in particular, a children's clinic. The enemy strike claimed the lives of at least three and crippled more than ten people (among the dead and injured there are children).
The General Staff of the Armed Forces of Ukraine reported that the attacks on the capital region were carried out using Iskander-type missiles.
"Tonight, the enemy again used missiles of the Iskander operational-tactical missile system against civilian and critical infrastructure facilities in the Kiev region. Previously, 10 out of 10 missiles were destroyed by the forces and means of the Air Force of the Armed Forces of Ukraine," the General Staff said in the morning report.
In addition, over the past day, the enemy launched 3 missile and 29 air strikes and carried out 49 attacks from multiple launch rocket systems on the positions of our troops and settlements.
"Unfortunately, there are casualties among the civilian population, private residential buildings and other infrastructure have been damaged. The likelihood of rocket and air strikes throughout Ukraine remains very high in the future," the General Staff noted.
Russian attack on Kyiv on June 1
Around 03:00 on June 1, an air alert was announced in Kyiv and the region.
It soon became known that the Russian invaders had launched attacks on Kyiv and the region, previously with cruise and / or ballistic missiles.
As a result of the fall of rocket fragments, destruction was recorded in several districts of the city, there are casualties among the civilian population.
As of 07:15 am, 3 dead are known (one of them is a child of 10-11 years old), 10 injured (among them one child).
You may also be interested in the news: