June 1: folk customs, what is forbidden to do, signs of the weather
The folk holiday on June 1 is known as Ivan Dolgiy, the guardian of the fields, Ivan Khleborost.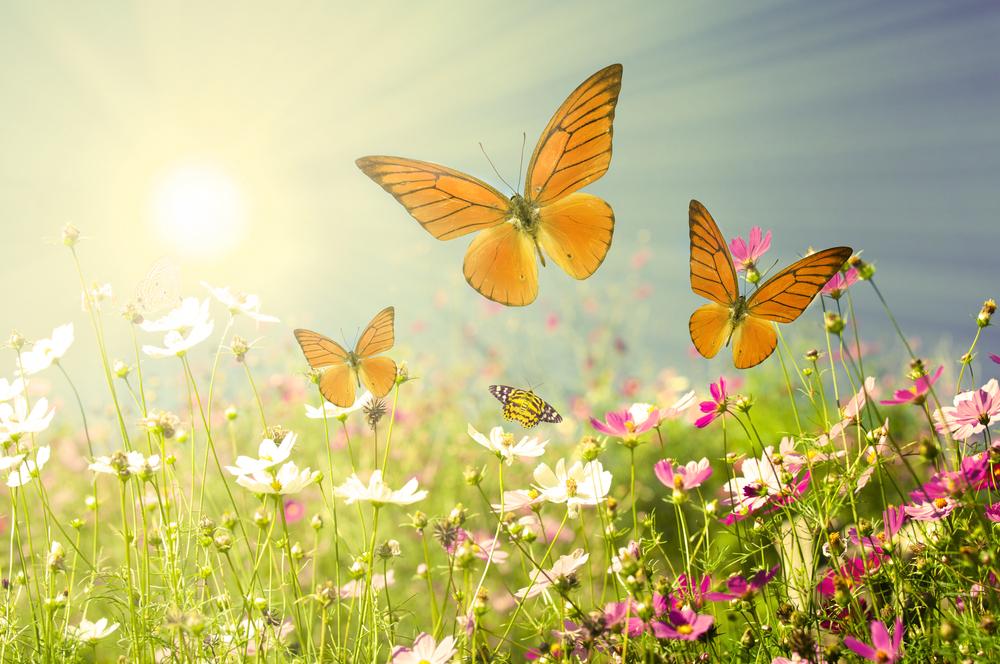 On June 1, the Orthodox Church honors the memory of Bishop John of Gotha. It's the first day of summer. Our ancestors called this date Ivan the Long, because the day was already getting very long. Often on Ivanov's day a strong wind blew, and the peasants put up barriers in the garden and in the garden to protect young seedlings from blowing.
In ancient times, on Ivanov's Day and the first day of summer, it was customary to bake loaves, gingerbread and pies with seasonal products – nettle, sorrel, strawberries. The hostesses cooked traditional Ukrainian dumplings with new potatoes. Bread was served to relatives and guests.
They also did not forget to treat the brownie – for this, a bowl of milk or porridge was placed in the corner of the hut. They believed that if the brownie was appeased, he would not play pranks in the house and torment livestock.
Those born on June 1 are very strong morally, as well as creative and resourceful. Their ideas are often ahead of their time. They are not afraid to be a "black sheep" if their opinion differs from the generally accepted one. These people admire others and have many admirers, but they have few true friends.
What not to do on June 1st
You should not cry, be sad, think about the bad and remember unpleasant memories today, otherwise the whole summer will pass in despondency.
Borrow bread and salt on June 1 – to poverty.
You can't harm plants on this day – tear roots and leaves, trample grass, break branches, litter. Trees can only be pruned for sanitary purposes.
You should not be lazy on this day and sleep until dinner, otherwise you will not see good luck in business.
Signs of the weather on June 1
There are such signs about the weather on this day:
If it rained on the first day of summer, then June, on the contrary, will be dry.
A strong north wind is blowing – towards cool nights in the coming days.
A thunderstorm on June 1 portends a good harvest of nuts and grains, a downpour – a lush flowering of flowers, hail – a rich harvest of peas and beans.
If there is no dew on the grass in the morning, it will soon rain.
If the day is sunny, but the flowers are closed, then soon the weather will deteriorate.
Roosters sing during the day – to rainy and cool weather.
If all the earrings have fallen from the birch, then you need to finish planting potatoes, otherwise it will be too late later.
It is important to note that in our time the climate has changed a lot, and not all old signs are relevant to us.
You may also be interested in the news: