Kyiv was probably hit with ballistic missiles, all targets were destroyed – KMVA
Previously, as a result of the attack, three people died, two of whom were children.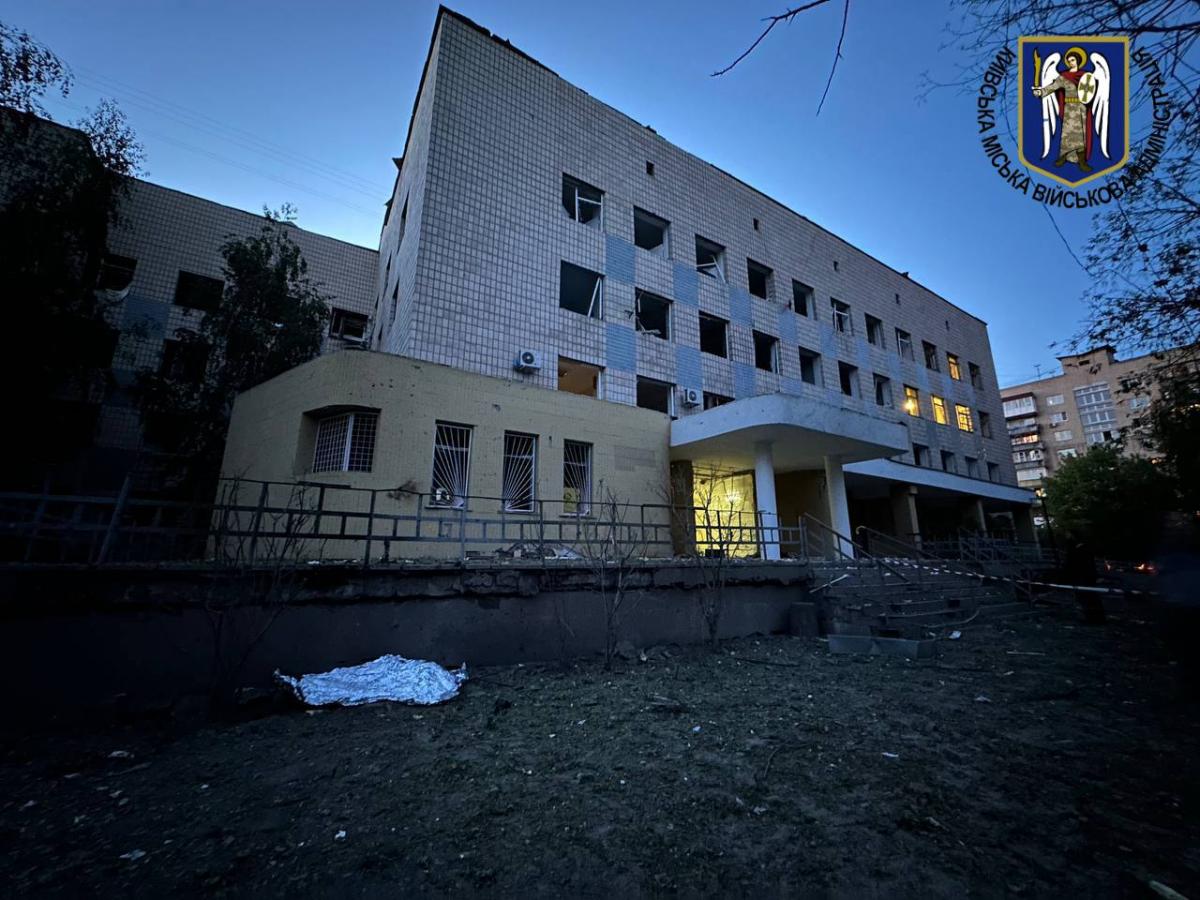 The head of the Kiev city military administration, Sergei Popko, said that during the attack on Kiev on the night of June 1, 2023, which killed two children, the Russians probably used ballistic-type cruise missiles. All detected targets were shot down by air defense systems.
"The first day of summer. Children's Day. And the Rashists are making another attack on the capital and killing again! They are killing Ukrainian children. This attack is connected with the use by the aggressor, probably of ground-based operational-tactical missile systems. Therefore, the missiles did not fly to Kiev from aircraft. Previously, these were cruise missiles and ballistic missiles (the number and type of weapons will be determined by the Air Force). According to available information, all detected air targets were destroyed by the forces and means of our air defense. Unfortunately, there are casualties and destruction from falling debris," quotes his words the press service of the KMVA in Telegram.
According to the head of administration, in the Desnyansky district of the capital, debris fell on a polyclinic and on an adjacent multi-storey building. As a result, 3 people were previously killed, and up to 10 were injured.
"The worst thing is that among the dead are two children," Popko said.
At the same time, in the Dnipro district, a residential building was damaged by debris, a fire was recorded in parked cars, and debris fell onto the roadway.
"There are victims. Medical assistance has been provided to everyone. The data of the operational reports are being updated and specified," the head of the KMVA added.
Russian attack on Kyiv on June 1
On the night of June 1, the Russians attacked Kyiv with rockets. Explosions were heard in the capital, air defense was reported on enemy targets.
Kyiv Mayor Vitaliy Klitschko said that debris had fallen on the territory of the Desnyansky and Dneprovsky districts. A polyclinic and a high-rise building in the Desnyansky district were damaged.
Subsequently, there was information about the three dead. Among the victims of the Russian strike are two children. It was noted that 14 people were injured in Desnyansky and Dneprovsky districts. 9 of them were hospitalized, 5 more received medical assistance on the spot.
You may also be interested in the news: