Viktor Pavlik has serious health problems
He dragged out the situation, so it got worse.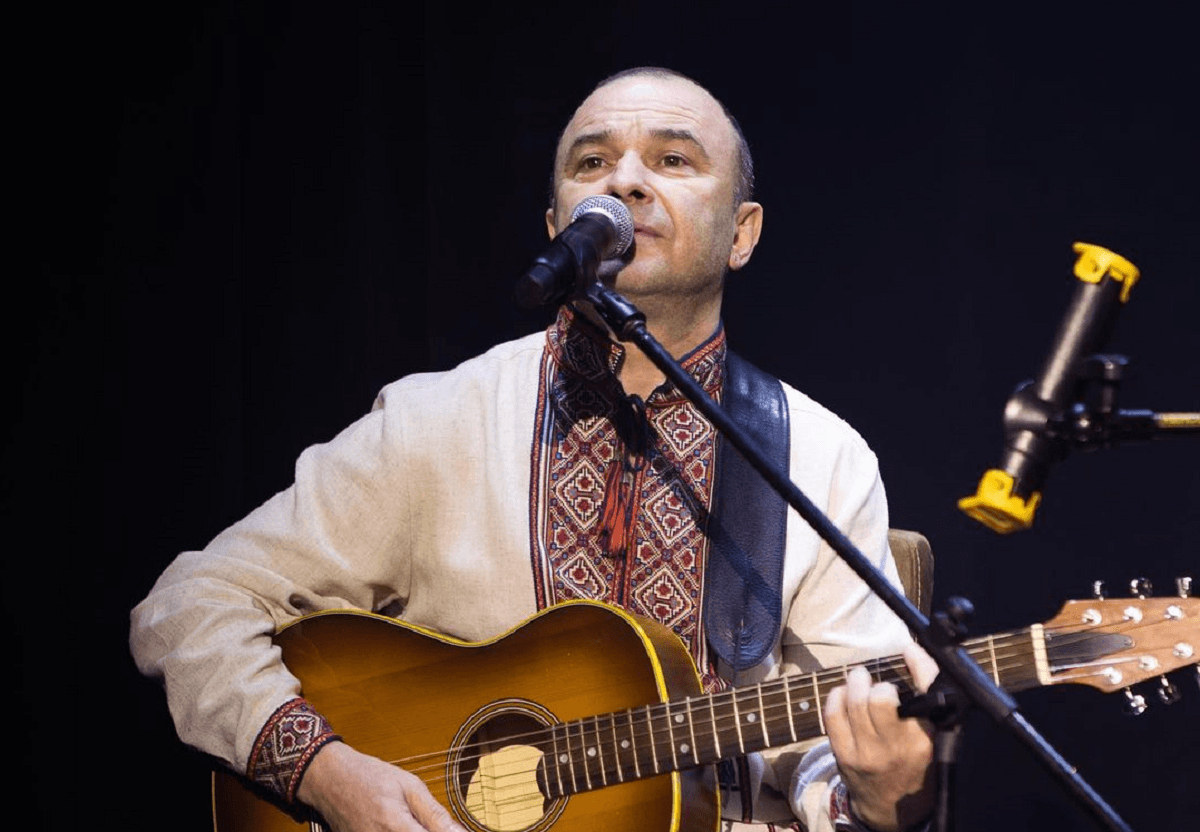 Ukrainian singer Viktor Pavlik has serious health problems. As his wife Ekaterina Repyakhova said, his arm has been hurting for a long time, but he did not go to the doctor for a long time, which made him feel worse.
He could not delay the visit to the doctors any longer. Therefore, I went to the x-ray and to the orthopedic doctor. However, the doctors could not determine the cause of the pain by X-ray, so they sent the artist for an MRI.
Repyakhova added that the problem with her hand is serious and needs to be treated immediately. Otherwise, there may be irreversible consequences.
"I realized that there is nothing good. I need to be treated. So there is still Viktor Frankovich's treatment ahead.
Recall that the youngest son Pavlik also has problems. As the musician previously said, his child does not always respond to appeals to him. He probably has hearing loss.
The star family takes the child to doctors and examinations to correct the situation.
You may also be interested in the news: