World Parents Day 2023: warmest greetings and cards
Parents' Day in Ukraine is celebrated on June 1 – this is a wonderful holiday to support good family relationships.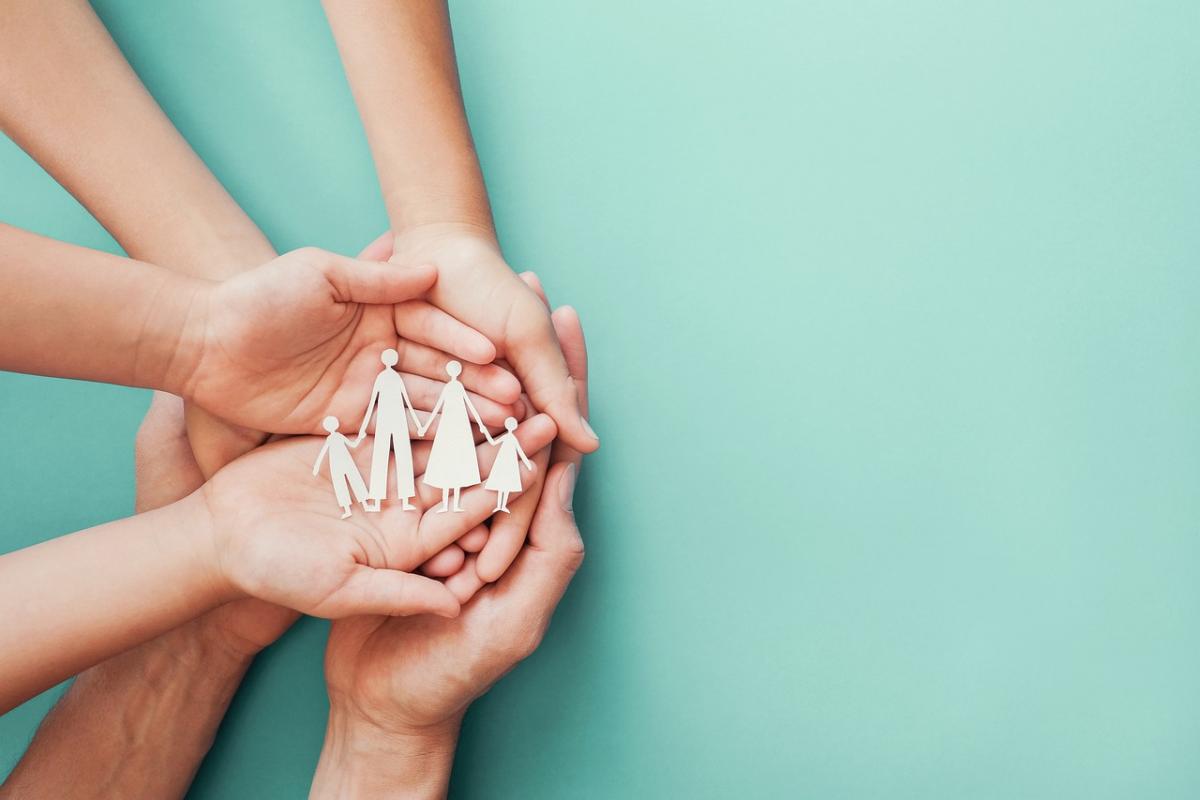 The family holiday, established not so long ago by the General Assembly of the United Nations, has already firmly entered the life of Ukrainians. Parents' Day – when in Ukraine, then all over the world, is celebrated on June 1. How you can congratulate your parents on the holiday, read the material.
Why Parents' Day June 1 – the origins of the holiday
This day was marked with a special date so that people do not forget to thank their parents and maintain good relations with them. In 2012, the UN General Assembly established this holiday on June 1, since this date is also Children's Day – this creates a symbolic bridge between generations.
Congratulations on Parents' Day 2023 in verse and prose:
Today is the holiday of our dads and moms, –
Those who gave us life with love together,
Who was glad to timid small steps
From the first words to the first books and songs.
Now we are firmly on the ground,
But we feel their support with our hearts,
And we dedicate this holiday to them.
Family, we congratulate you from the bottom of our hearts!
***
There are two things that parents should give their children – roots and wings. Our parents fulfilled this task and exceeded it! With gratitude we wish you strong, like granite, love and long years of happy life. Happy parents day!
***
The people who are the most important in the world
We kiss you many times!
your little children
They love you very, very much!
Happy Parents' Day!
Suitable even for adult children, if you pronounce the word "small" with intonation, as in quotation marks.
***
Hugs, congratulations
I am my parents!
And with all my heart I wish
A sea of ​​happiness for two.
Let the waves of laughter roll
A boat full of love.
And you won't be a hindrance
Headwind on the way.
***
Mom:
Everything that happens to us
We somehow strangely divide in half:
If joy – celebrate with friends,
And with trouble we come to mothers!
Busy with work and affairs
Day after day in a stream of vanity,
We don't often think about mom
Too rarely give her flowers!
Mom still loves us
No matter what happens, he won't betray.
Forgive everything, forget all insults,
Soul, hands, heart – everything will give!
Thank you dear mother for your care, we appreciate and love you always!
***
Only when children begin to live separately from their parents and on their own money, do they understand that they are not the smartest, and their parents are not the stupidest. Thank you for everything you have invested in your child! May every day bring pleasure and many, many happy smiles!
***
Being a parent is an invaluable gift and responsibility. On this day, we wish all parents that their children remember and take care of them, share affectionate hugs and warm words!
***
We appreciate our parents. They are the only ones who will never and never leave us in any given situation. And we them. Hugs, thanks, love!
Parents' Day 2023 – Pictures
Earlier, UNIAN published beautiful postcards and poems for Children's Day.
You may also be interested in the news: