"It's illegal": Tina Karol "lit up" a naked tummy
The singer tried on a bold image.
Ukrainian singer Tina Karol boasted a new "outfit". This time the star "lit up" a bare tummy.
So, in the new photos that the singer posted on Instagram, she poses in a stylish three-piece suit, which consists of wide black trousers, a vest and a jacket with a lining that says Kyiv.
The costume covered almost all parts of the singer's body. Only the stomach remained naked. Karol boasted slender forms and in all its glory showed how she looks at her 38 years old.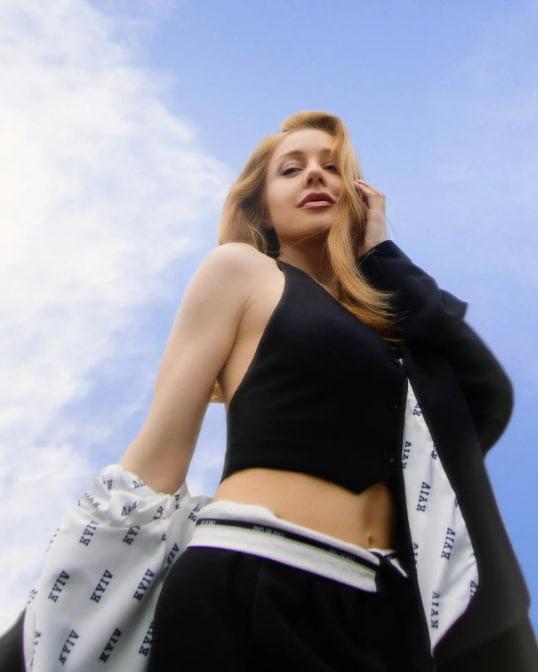 In the new "bow" Karol was photographed against the blue sky. In the comments to the photo, she quoted the legendary song "How can you not love, Kiev my", in which she confessed her love to the capital.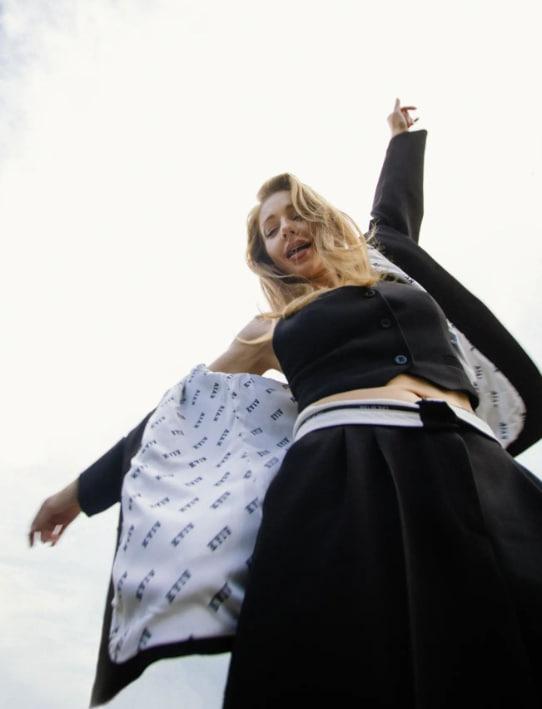 It is known that the singer tried on a suit from the Ukrainian brand ONE BY ONE. Pants cost 1,900 hryvnias, a vest – almost 1,700 hryvnias. And such a jacket, like Karol, costs almost 3 thousand hryvnias.
Read also: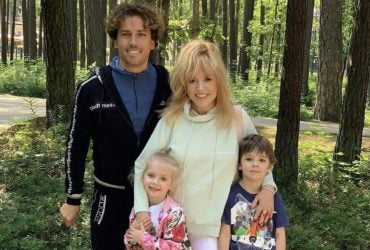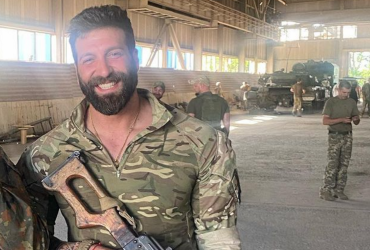 In the comments, fans do not hide the fact that they admire Karol's figure. They write:
"You know it's illegal to be so skinny? Very cool."
"So slender that she is raised to the clouds"
"Yes, Kyiv is our pride"
We will remind, earlier Tina Karol appeared without clothes and excited the fans with a "bed" selfie.
You may also be interested in the news: