June 2: what is the church holiday today and what should not be done by believers
What is the Orthodox holiday today, what to pray for and what is forbidden.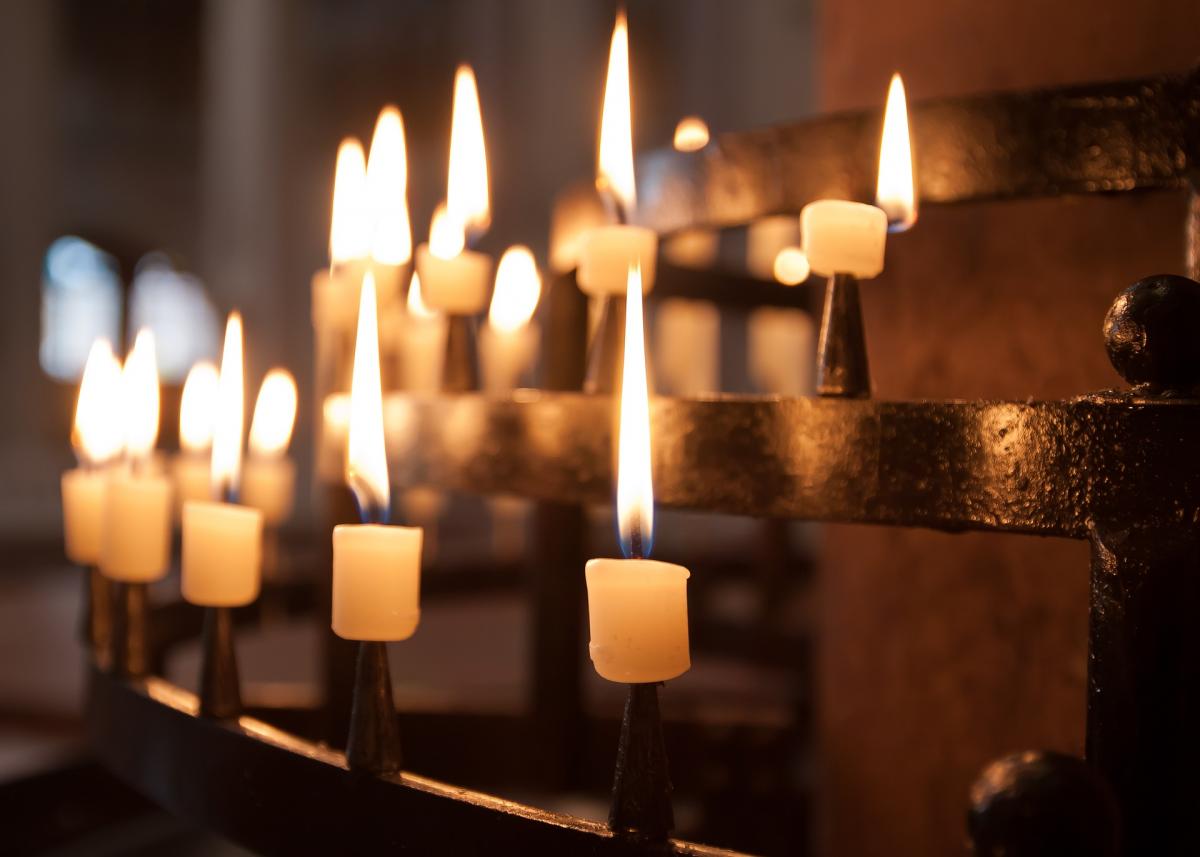 Orthodox holiday today, June 2 – the day of memory of the martyr Falaley of the Aegean
Falaley lived in the III century, in the city of Aegea. He himself was a doctor and professed the Christian faith, for which he fell out of favor. At first he was persecuted in Libya, and Falaley had to move, but he was not given peace in the new place either.
18-year-old Falaley was seized and demanded to renounce his faith, and after his refusal they were sentenced to hang him upside down on a tree. But God's providence worked in such a way that the executioners, who accepted the Christian faith, hung a piece of wood instead of a doctor. The executioners were immediately executed, and Falaley was ordered to be drowned. But even this failed: the saint miraculously escaped death. Ultimately, the Christian was executed.
The relics of St. Thalalea are now in Constantinople, in the church of St. Agathonicus and heal people who come there.
What holiday is today – folk signs June 2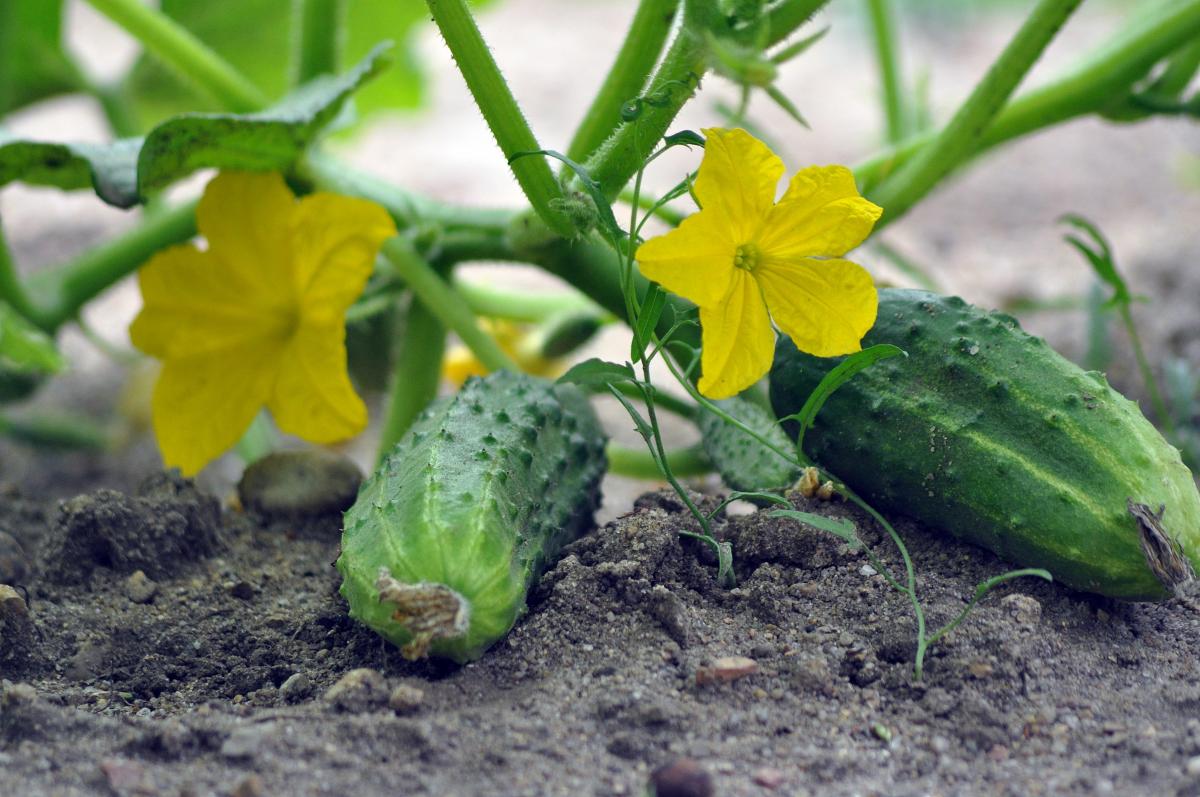 According to the signs of this day, they determined what the harvest would be:
frogs croak loudly – cucumbers will spoil well;
clear dawn – to be a bad harvest, dawn in the clouds – generous;
if it rains on June 2, it will snow in six months;
bees sting – there will be bad weather and showers;
rainy day today – it will be dry from the middle of the month.
At this time, our ancestors planted cucumbers and other vegetables. The folk holiday on June 2 is called Falaley Borage, Falaley the gardener.
What is a church holiday today – what not to do on June 2
On Saint Falaley it is forbidden:
get angry and swear, quarrel – otherwise, do not make peace before the end of the month;
lend money – they will leave you;
killing bees is bad luck.
Today, it is also not advised to give, donate or sell honey – this is at a loss.
What can you do today
The saint was asked to get rid of diseases, and they also prayed for good shoots. On this day, they traditionally engaged in garden chores: weeding, watering the beds, planting vegetables.
You may also be interested in the news: