Night strike on Kyiv: the number of weapons used by the enemy to hit the capital has been specified
In addition to the strike on the capital, over the past day, the enemy launched 46 air strikes on Ukrainian cities.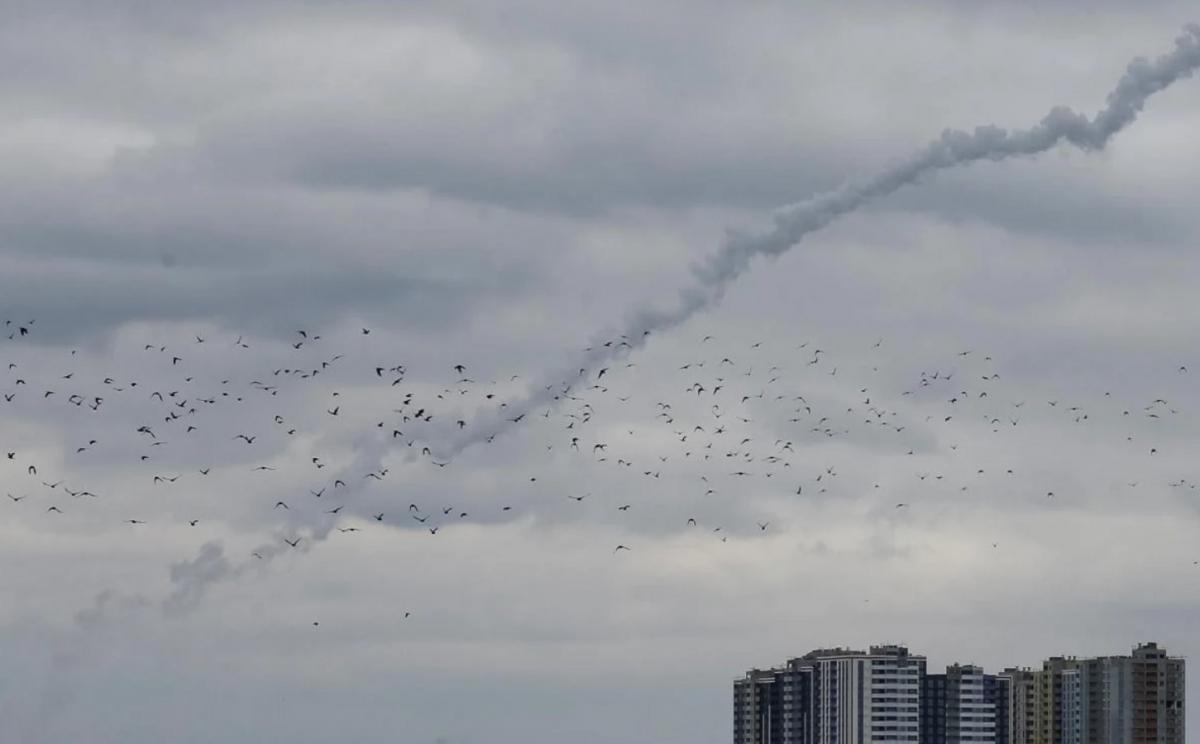 The Russian occupiers continue the practice of daily attacks on Ukraine using various types of weapons. The enemy hit Kiev this night with cruise missiles and kamikaze drones, more than 30 units were used, the General Staff of the Armed Forces of Ukraine reports in the morning summary.
"Preliminarily, this night the enemy used 15 cruise missiles (type to be specified) and 18 Shahed Iranian strike UAVs for strikes – all these air targets were destroyed by our defenders. The information is being specified," the message says.
Read also: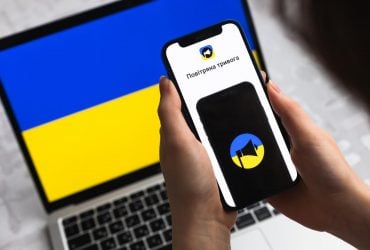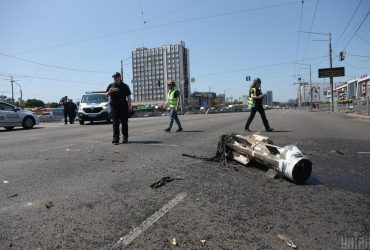 The Kyiv authorities previously informed about the destruction by air defense forces of more than 30 air targets of various types, in particular, Kh-101/555 missiles and the Shahed UAV.
In addition to the strike on the capital, over the past day, the enemy launched 46 air strikes and carried out 107 attacks from multiple launch rocket systems on the positions of our troops and settlements.
"Unfortunately, there are dead and injured civilians, including children, a children's clinic, residential apartment buildings, private houses and other civilian infrastructure have been damaged. The likelihood of missile and air strikes throughout Ukraine remains high in the future," the General Staff states. .
Massive Russian attacks on Ukraine – what you need to know
In May, the Russian invaders returned to the practice of massive shelling of Ukrainian cities. The Ukrainian capital suffered 17 massive strikes last month.
At the same time, the tactics of the enemy have changed – attacks are carried out using not only missiles, but also shock drones, from different directions. This approach, emphasized in the Air Force, allows the invaders to identify and deplete the Ukrainian air defense forces.
Last month, the enemy made much more active use of Iranian-made kamikaze drones for strikes. Since the beginning of the full-scale war and until May 24, the Russian Federation has released more than 1100 such drones in Ukraine, most (almost 900) were shot down. The largest drone attack on Kyiv using 54 UAVs took place on May 28.
The Armed Forces emphasized that at the moment the enemy has enough UAVs to make terrorist attacks daily.
You may also be interested in the news: