"Packaging" of the occupiers continues: the Armed Forces of Ukraine sent several hundred more Russians to hell
The enemy lost 2 air defense systems, 6 UAVs, 10 missiles and other equipment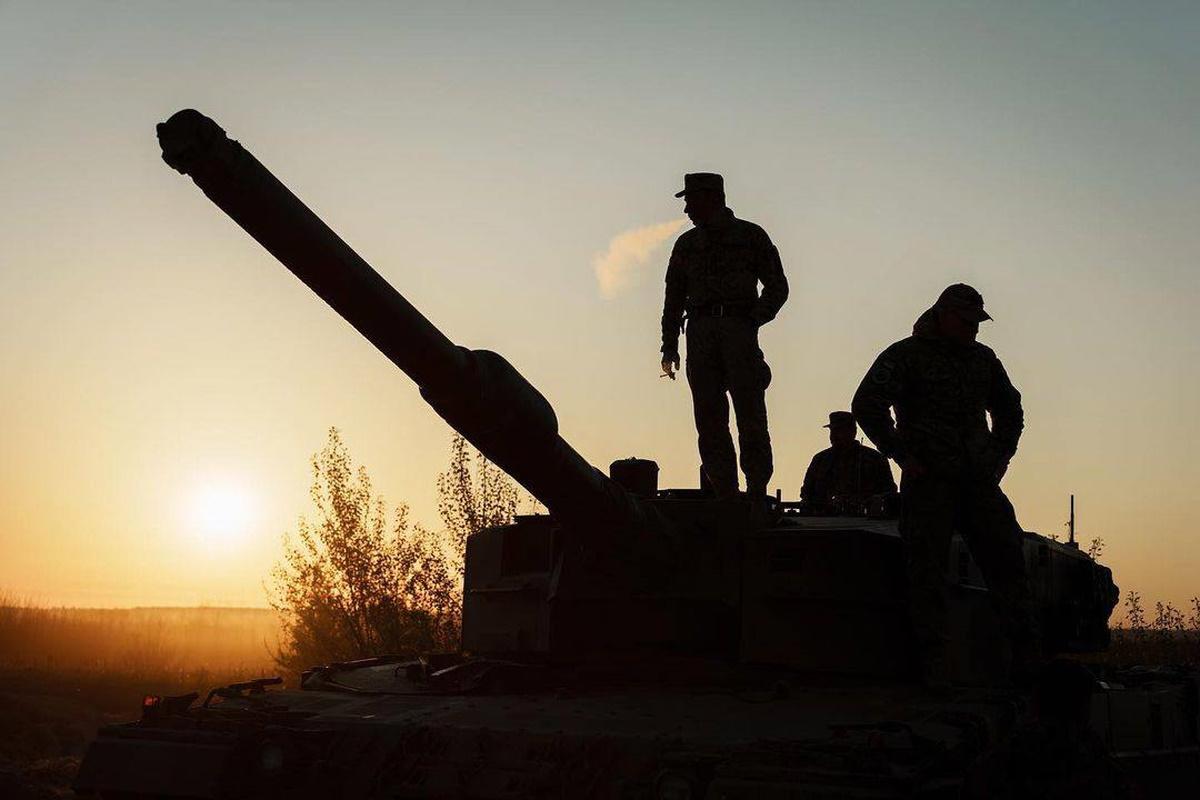 Over the past day, the defense forces destroyed another 540 Russian invaders. In total, the Russian Federation lost about 208,910 people in Ukraine.
According to the General Staff of the Armed Forces of Ukraine, Ukrainian soldiers destroyed two air defense systems of the occupier (335 since the beginning of the full-scale invasion), six UAVs (3137) and 10 cruise missiles (1117).
Also destroyed:
tanks 3819 (+15 per day),
armored combat vehicles – 7490 (+12) ,
artillery systems-3501 (+27) ,
automotive equipment and tankers – 6267 (+28) ,
special equipment – 465 (+7).
Read also: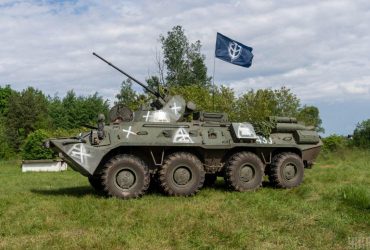 In addition, since the beginning of the full-scale invasion, the Armed Forces of Ukraine have reduced the number of occupiers of the following equipment:
MLRS – 575 units;
aircraft – 313;
helicopters – 298;
ships / boats – 18.
The situation at the front as of June 2 – what is known
On June 2, the General Staff of the Armed Forces of Ukraine reported that the enemy continues to focus its main efforts on attempts to completely occupy the Luhansk and Donetsk regions. Over the past day, units of the defense forces repulsed 25 enemy attacks.
At the same time, the enemy used 15 cruise missiles and 18 Shahed Iranian strike UAVs for strikes. All air targets destroyed.
Over the past day, the enemy launched 12 missile strikes using 10 Iskander-type ballistic and cruise missiles against Kyiv and two S-300 anti-aircraft guided missiles against Kharkov. In addition, it launched 46 air strikes and made 107 attacks from multiple launch rocket systems.
In turn, the aviation of the defense forces delivered nine strikes on the areas of concentration of personnel and military equipment, as well as four – on enemy anti-aircraft missile systems. Our defenders destroyed two enemy strike UAVs of the Lancet type and one reconnaissance UAV of the Orlan-10 type.
Over the past day, missile and artillery units hit one command post, one anti-aircraft missile system, five artillery units in firing positions, and nine areas where enemy weapons and military equipment were concentrated.
You may also be interested in the news: