What is done on Green Christmas time: traditions, rituals, prohibitions and signs
We tell you who is commemorated in Semik and what our ancestors did during the Semik week.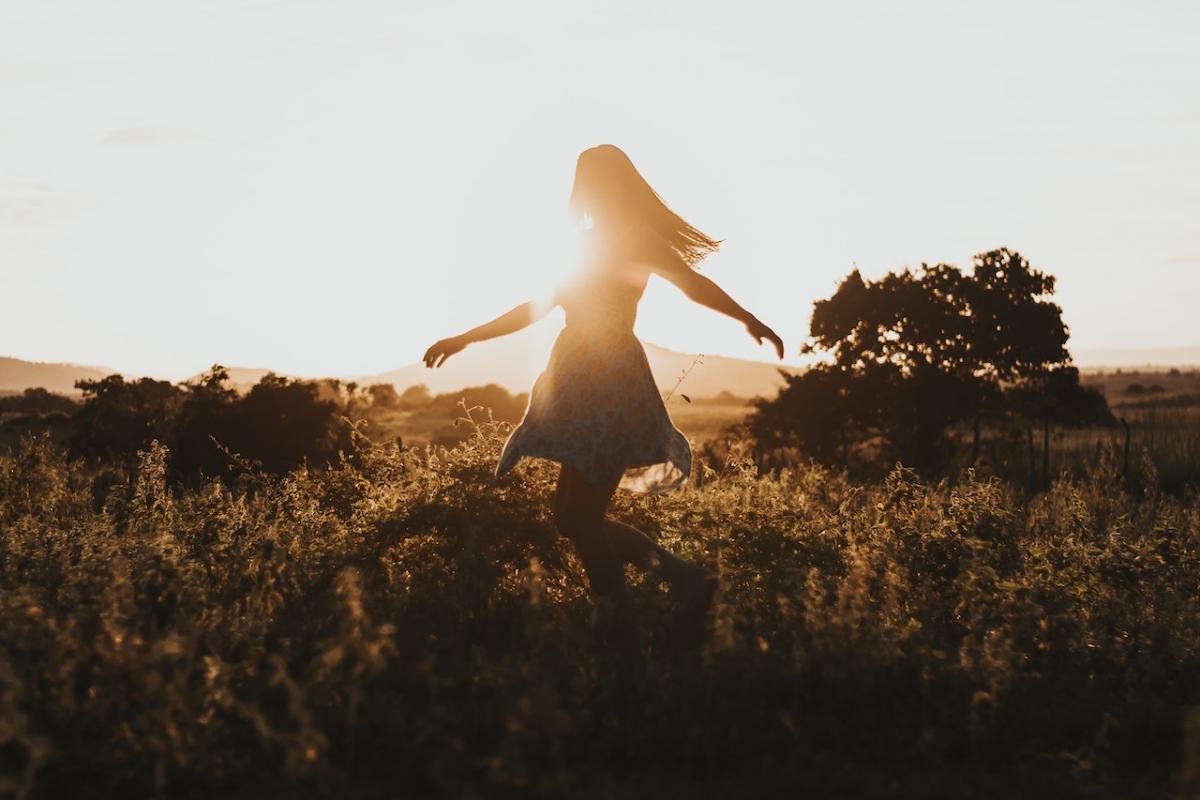 Green Christmas time, Trinity Christmas time, Rusalia, Mermaid, Rusalnaya, Great Week – this is only a small part of the popular names of the whole festive and ritual complex, which began before the Trinity and ended after it. Various rituals that the ancient Slavs performed in the Trinity-Semitsky period even before the advent of Christianity marked farewell to spring and the meeting of summer.
When is Green Week 2023?
Three days before Trinity begins Semitskaya week, which opens the day known as the Trinity of the Dead or Semik. This date is calculated from Easter and falls on the 47th day (seventh Thursday) after the day of the Resurrection of Christ, which is why it is called Semik. In 2023, Eastern Rite Christians celebrated Easter on April 16, respectively, Semitskaya week began on Thursday, June 1.
When is Rusal Week 2023 – it starts immediately after Trinity and is called Trinity Week, and also green weekTrinity Christmas time, Green Christmas time, Mermaid.
Who is commemorated in Semik – traditions
At the beginning of the Semitskaya week, our ancestors commemorated people who died a bad death: those who were executed, laid hands on themselves, drowned, killed by villains, who died of diseases. The ancient Slavs believed that on the Trinity of the dead, the souls of people who did not die by their own death go out into the world of the living.
Wake for the so-called mortgaged dead could be held only once a year. In Semik, they cleaned the graves, decorated them with birch branches, brought treats to the cemeteries to pay respect to the dead.
Also, our ancestors believed that women who drowned in the river turned into mermaids. In their memory, a scarecrow made of straw and grass was let into the water, or it was burned in the field.
What is done in Semik – rituals
An important rite held in the Trinity-Semitsky period was called cumulation. Unmarried girls or childless women wove birch wreaths, decorated them with crosses and gave them to each other. Having received a wreath, the girl became the godfather of the donor, who wants to get married or give birth to a child.
On Trinity week, they organized festivities, sang songs, danced round dances. If round dances were led by birches, the trees were decorated with beads, ribbons or scarves. Healers collected and prepared medicinal herbs for decoctions, infusions and dry preparations, since plants are saturated with magical properties on Green Christmastide.
What not to do in Semik – prohibitions and signs
According to beliefs, on Green Christmas time, especially at midnight and noon, you need to beware of open water, because just at that time mermaids come out of it. If they want, they will drag with them to the bottom of a simpleton who happened to be nearby.
Therefore, the main prohibitions on Trinity Christmas time relate to water:
you can not swim in open water;
you can not wash the floors;
clothes cannot be washed.
In addition, you can not work in the garden or in the flower garden, knit and sew, do other needlework. And yet – you can't go alone into the forest, so that its mythical inhabitants do not lure and drag you away forever.
Also, our ancestors believed that if lilacs bloom on Green Christmastide, then this is for rich mushrooms, if the dew does not dry for a long time, this is for a thunderstorm, if it rains, then for a dry month.
Earlier, UNIAN published a new church holiday calendar for 2023, which differs from the old one by 13 days. Ukraine switches from the Julian to the New Julian calendar from September 1.
You may also be interested in the news: