The Russians destroyed the second house with the mural "Family" in Bakhmut (photo)
They want to draw the "Bakhmut family" in Europe.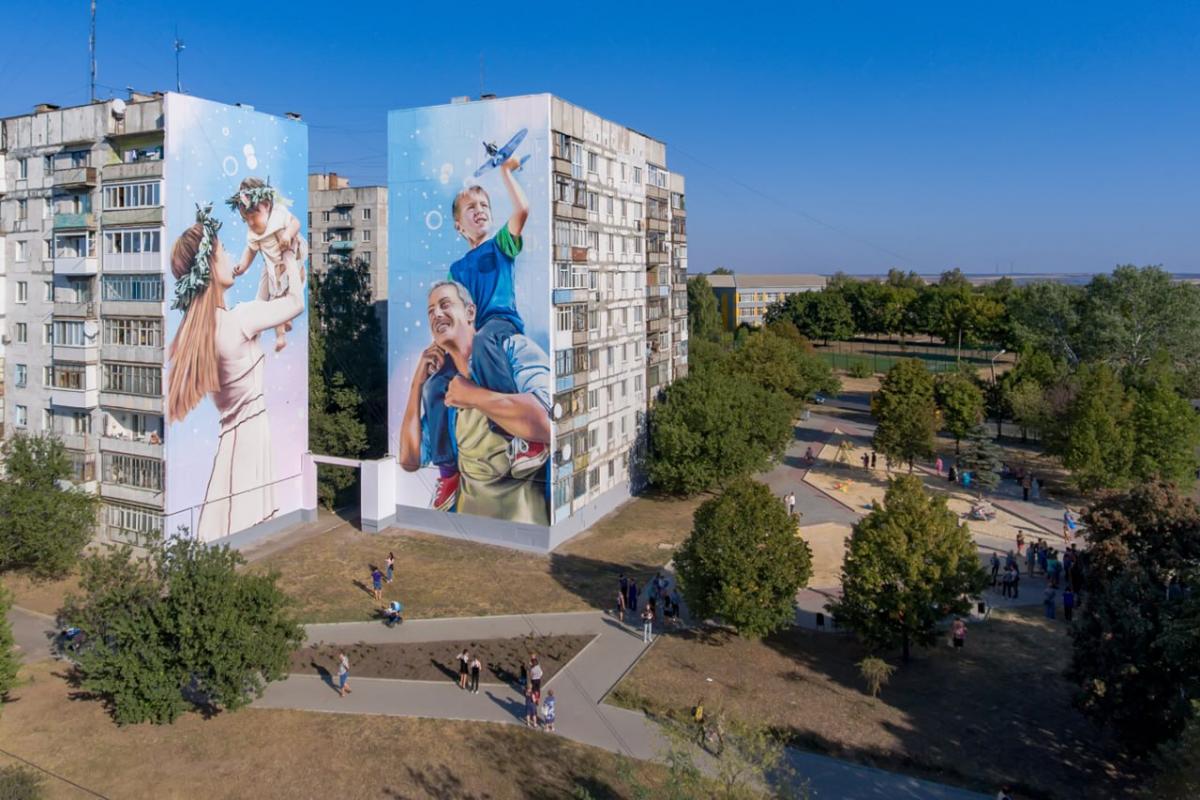 Russian invaders destroyed both houses with murals "Family" in Bakhmut, Donetsk region. Now they want to draw this "Bakhmut family" in Europe, Yana Volk, director of the creative group KAILAS-V, whose artists painted them, told Free Radio.
Two nine-story buildings with images of a father with a son and a mother with a daughter stood near the Square dedicated to the liberators of Donbass.
According to Yana Volk, she learned that the second mural had ceased to exist from a local resident who sent her a video.
"We are not worried because our work was destroyed. We are more worried that these are the apartments of people with whom we became friends there. When we painted, the locals really liked it. They constantly treated us to fruits and ice cream," she said.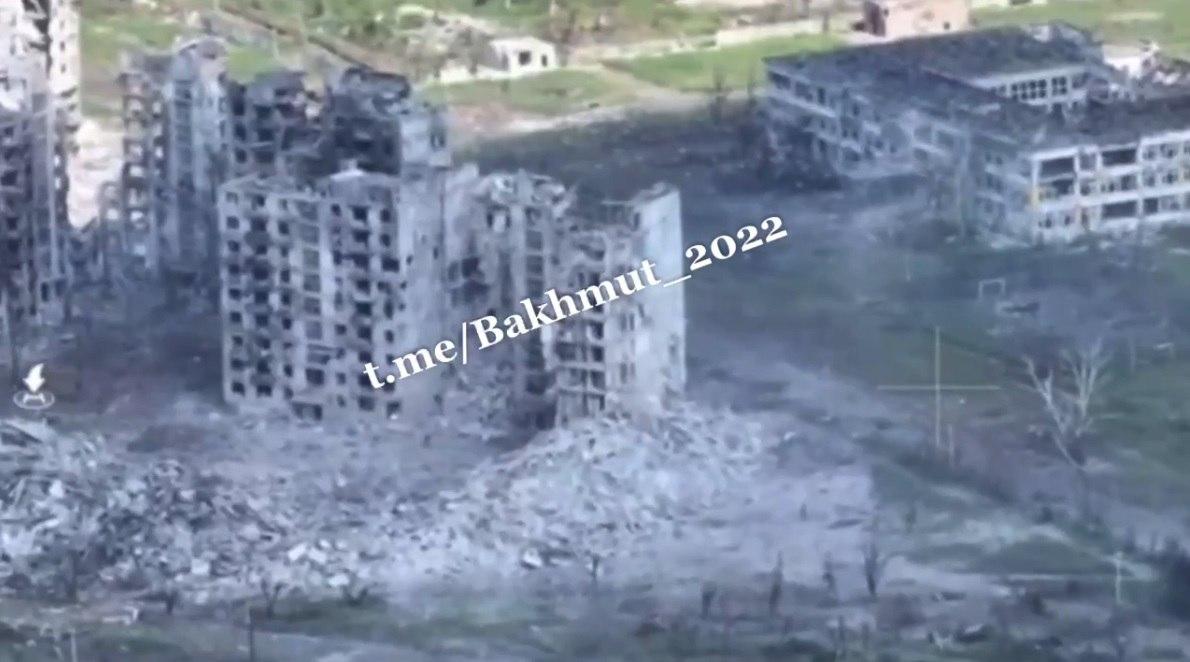 Yana Volk added that the artists are determined to repeat both murals, now – abroad. And for this they are now looking for funding.
"We are committed to what we have done, photographed and can improve next time," she said.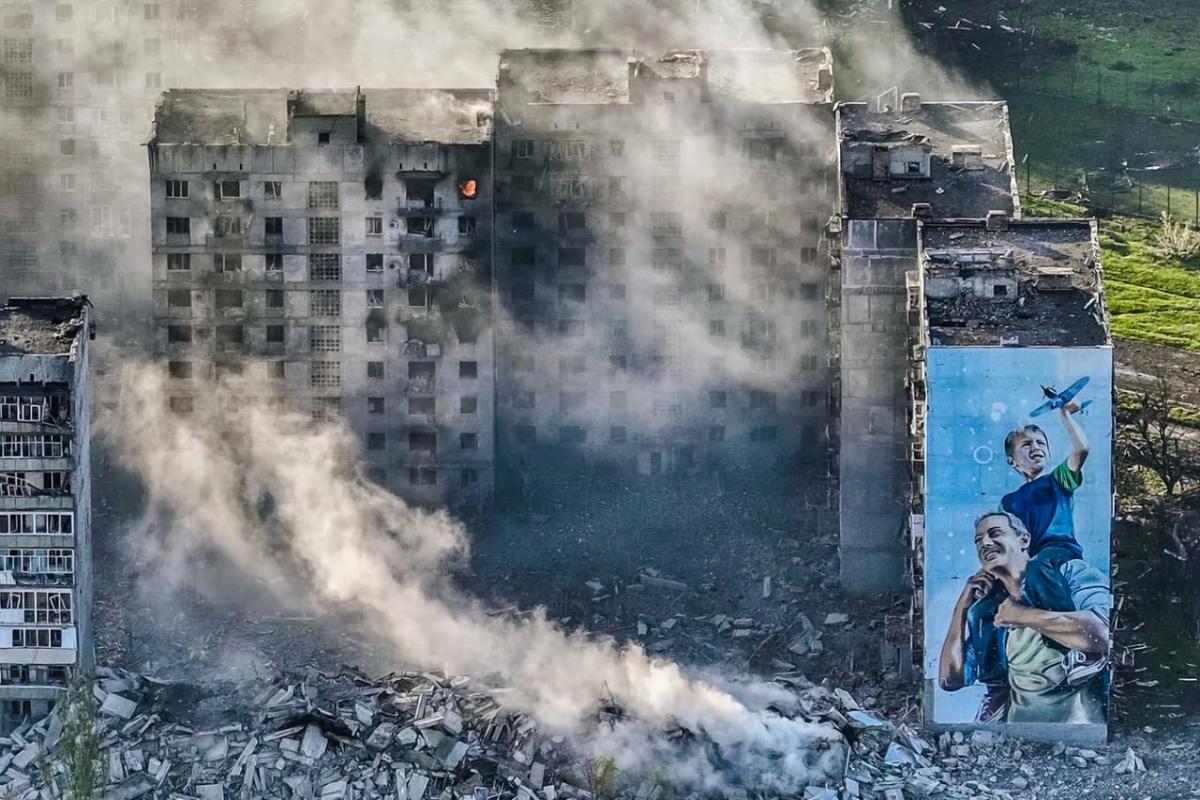 Recall that on May 24, a photo of a destroyed house with a part of the mural "Mama" appeared on the network.
Fights for Bukhmut – actual
Recall, the speaker of the eastern group of troops of the Armed Forces of Ukraine, Serhiy Cherevaty, said that the Armed Forces of Ukraine in Bakhmut achieved the main thing – they exhausted and forced the Wagner PMC to flee with huge losses.
As the military-political observer Alexander Kovalenko noted, the mercenaries of the PMC "Wagner" are being withdrawn from Bakhmut very slowly, since the command of the occupying forces of the enemy does not have enough free personnel. The withdrawal of the "Wagnerites" from Bakhmut will weaken the position of the enemy, the expert is sure.