Putin will kill everyone: human rights activist ridiculed the Kremlin's idea to plant for "Russophobia" (video)
We are talking about a new criminal article on which the Russian State Duma is working. It implies up to five years in prison for relevant "manifestations".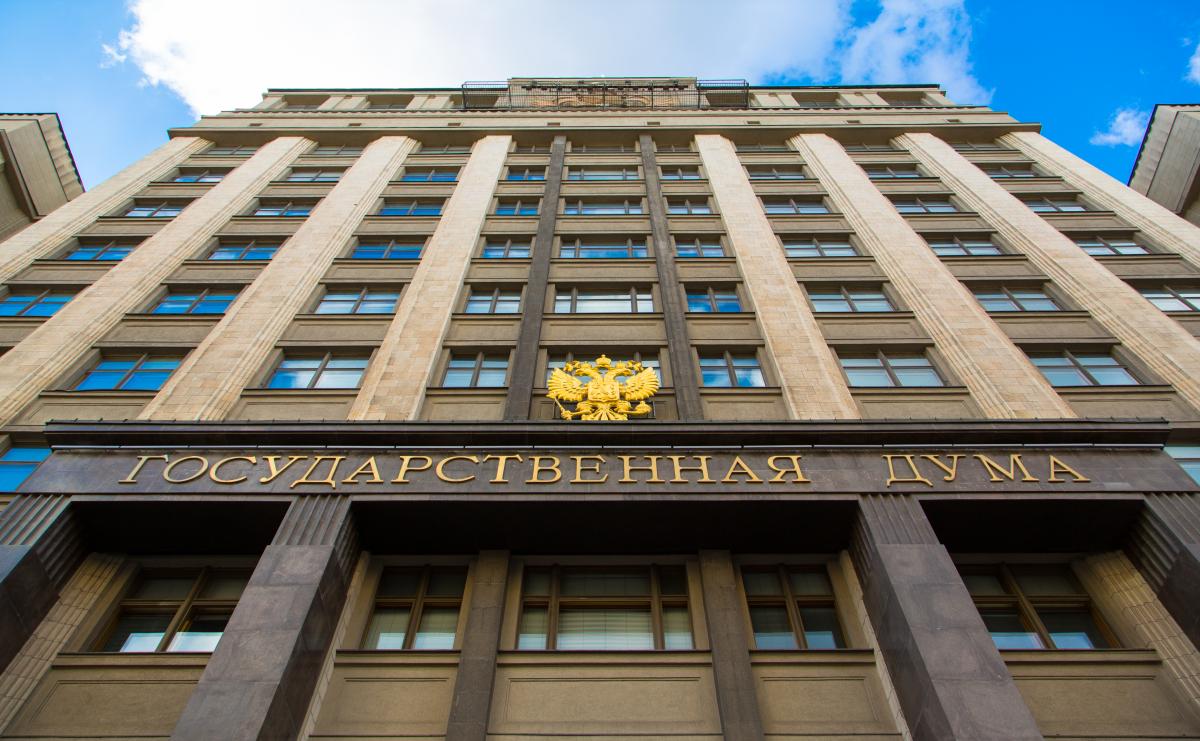 Dmitry Zair-Bek, head of the First Department human rights project, appreciated the initiative of the State Duma of the Russian Federation to develop a new criminal article, which provides for up to 5 years in prison for manifestations of "Russophobia".
Details about how it will differ from the already existing articles on "extremism", "foreign agents" and other innovations in the Russian Criminal Code aimed at oppressing Russians, the expert told on the air of the telethon.
He stated that no one had seen this bill, except for the State Duma deputies themselves and the journalists of the Nestka publication (they were the first to publish an insider about plans to develop a corresponding article), so it is difficult to determine what exactly will be understood by "Russophobia".
"However, if things are exactly as it is written and described in the Layout material, then everything that does not fall under the so-called "general line of the party" will be called "Russophobia". That is, any negative statement about Russia, about the Russians , about something connected with Russia, about the policy pursued by the Russian authorities, a lot of things that could previously be attributed to different articles, now they will be defined in one," the human rights activist said.
Zair-Bek noted that the corresponding agenda appeared in Russia far "not yesterday." At least, this was seriously discussed in May at the St. Petersburg International Legal Forum: "There was a session, a separate session" Russophobia: Nazism of the XXI century. And each of these "wonderful" speakers spoke about whether it is necessary to introduce any punishment for the manifestation of Russophobia," he said.
In his opinion, this article, in the context of the prospect of going to jail, will be directed at those who live in Russia, because those who have gone abroad are no longer afraid of Putin's criminal articles.
"No one will imprison them, expel them, or extradite them in Russia, because a case initiated under such an article will be deliberately politically motivated. Therefore, there is no question that this will somehow affect them from this point of view. However, people have property left in Russia, relatives who live there, and to whom they can come with searches, take them for interrogations. This is all unpleasant. But in Russia, so, there are a million opportunities to be prosecuted," Zair-Bek concluded .
By and large, this article will not affect anything, he believes.
The State Duma of the Russian Federation is developing an article "on Russophobia"
Recall that on May 28, Deputy Editor-in-Chief of the Russian edition of Verstka, Alexei Levchenko, reported inside information that a criminal article for displaying "Russophobia" may appear in the Russian Federation. The State Duma of the Russian Federation is working on the relevant bill, the publication learned from one of the authors of the initiative.
Levchenko indicated that criminal terms would be imposed "for any negative statement about Russia." The punishment is expected to be up to five years in prison.
Earlier, such an initiative at the St. Petersburg International Legal Forum was made by Tatyana Moskalkova, Commissioner for Human Rights in the Russian Federation, and Irina Yarovaya, Vice Speaker of the State Duma.
You may also be interested in the news: