Russian armored personnel carrier provoked fatal accident near Melitopol – mayor
A fatal accident near Melitopol happened on June 3, the Melitopol mayor shared.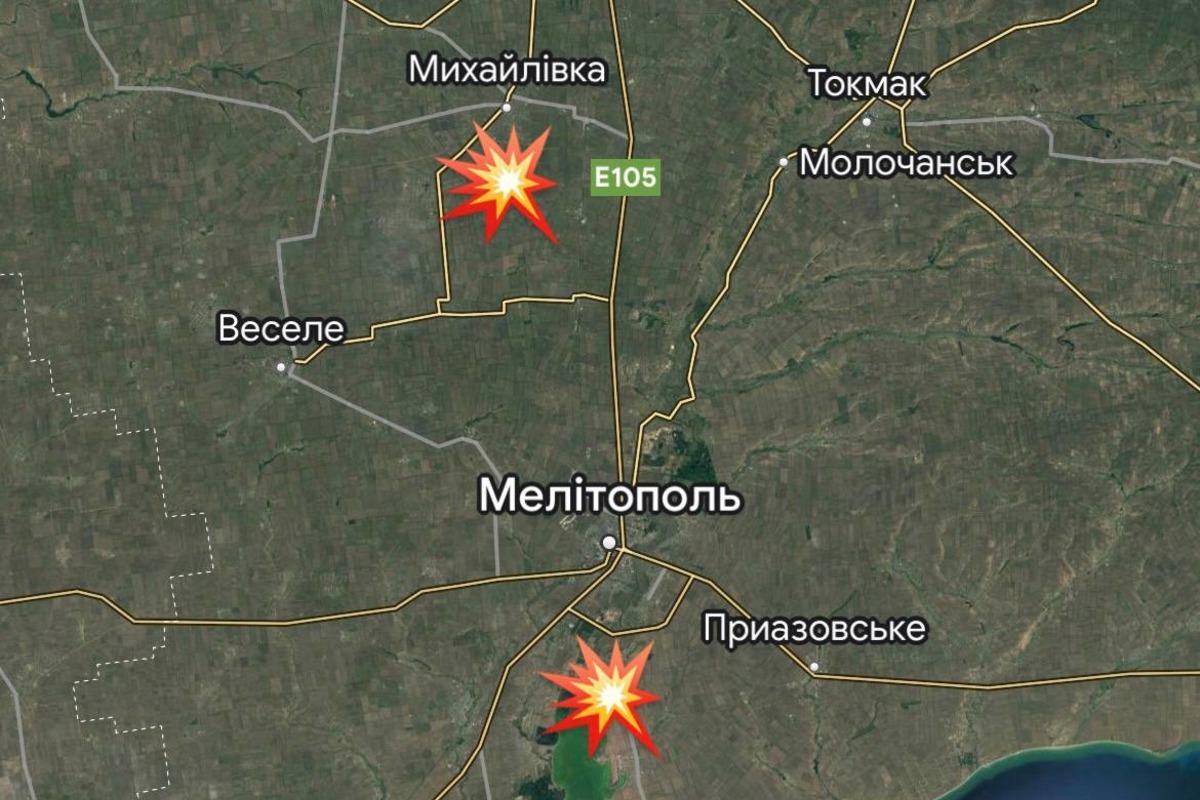 On Saturday, June 3, near the temporary Russian-occupied Melitopol, Zaporozhye region, an enemy armored personnel carrier provoked a fatal accident.
An armored personnel carrier of the enemy at the turn to the village of Zrazkove from the Melitopol-Zaporozhye highway crashed into a civilian minibus, one of the passengers died at the scene of an accident, Melitopol Mayor Ivan Fedorov said in Telegram.
"On June 2, in Melitopol, at the intersection of Bogdan Khmelnitsky Avenue and Belyakov Street, a military KamAZ rammed a civilian car," the official shared.
Read also: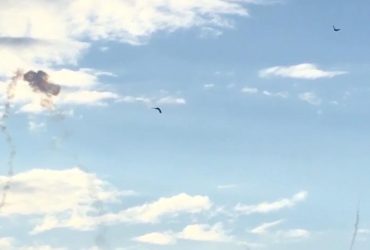 Important news of Melitopol – today it is worth knowing
The Russians in Melitopol are "nightmaring" local residents – they have begun a new wave of "nationalization" of housing, and are also trying to force people to take Russian passports. It is worth noting that now, without a Russian passport, local residents cannot receive medical care.
Melitopol is captured, but unsubdued. Explosions were heard more than once in the city and near it, it was reported about the successful work of the partisans. In particular, on June 3, Ivan Fedorov wrote that the railway tracks used by the enemy had been blown up near Melitopol.
You may also be interested in the news: