Armed Forces of Ukraine destroyed Russian Su-25 attack aircraft and "fried" Russians in a number of positions – General Staff
At the same time, the Russians launched 41 air strikes on Ukraine and carried out 57 attacks from multiple rocket launchers.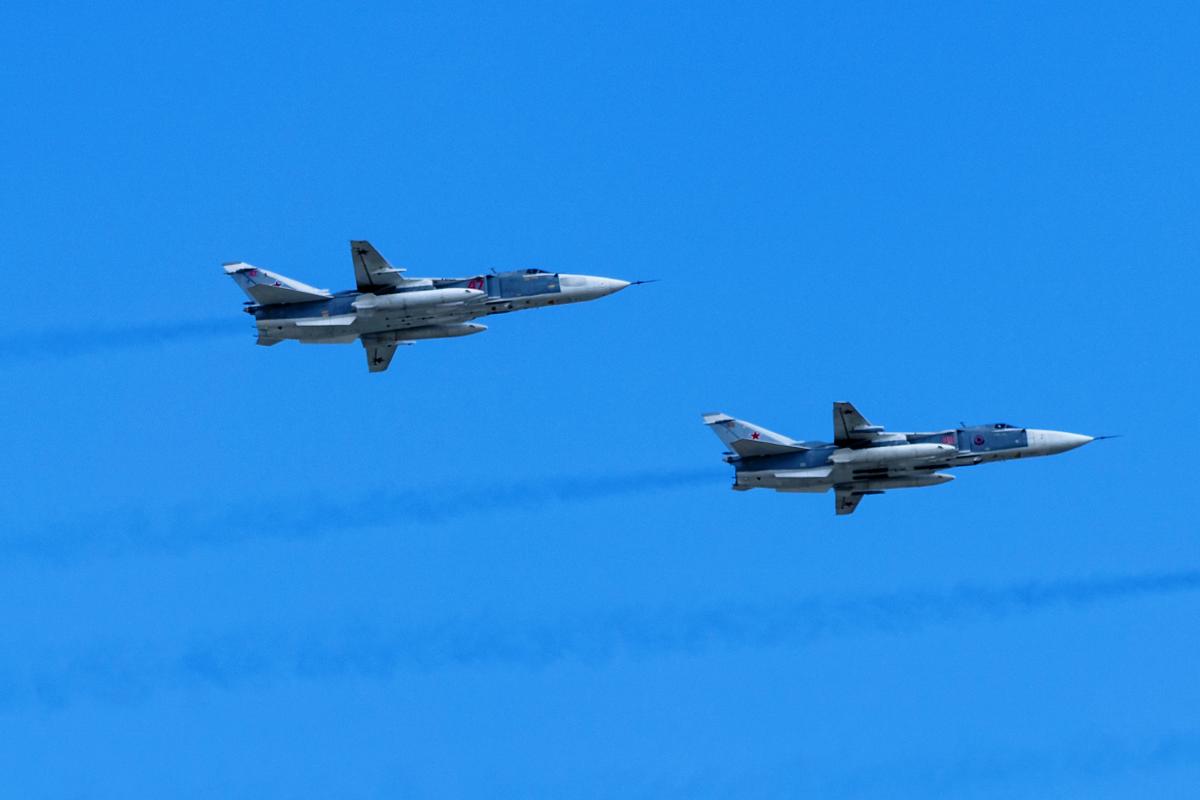 Over the past day, on June 6, Ukrainian aviation inflicted 17 strikes on the positions of the Russian invaders and four strikes on enemy anti-aircraft missile systems.
According to the General Staff of the Armed Forces of Ukraine in the morning report on June 7, over the past day, the Ukrainian military also destroyed a Russian Su-25 attack aircraft and four reconnaissance UAVs.
"Missile and artillery units hit 9 command posts, 4 areas of concentration of manpower, weapons and military equipment, 3 ammunition depots, an anti-aircraft missile system, 14 enemy artillery units in firing positions and 18 other important enemy targets," the General Staff added. .
At the same time, the Russians carried out 35 missile strikes on Ukraine on Tuesday using Kh-101/Kh-555 air-launched cruise missiles. all missiles were destroyed.
"In addition, the enemy launched 41 air strikes and carried out 57 attacks from multiple launch rocket systems. Unfortunately, there are dead and wounded among the civilian population, residential apartment buildings, private houses and other civilian infrastructure are damaged," the message says.
The General Staff recalled that yesterday Russian terrorists blew up the internal structures of the Kakhovskaya hydroelectric power station to prevent the advance of our troops. As a result of this terrorist attack, about 80 settlements are in the flood zone.
You may also be interested in the news: