ISW predicted how the explosion of the hydroelectric power plant will affect the Ukrainian counteroffensive
The probable goal of the Russians was precisely the disruption of some plans of the Ukrainian General Staff.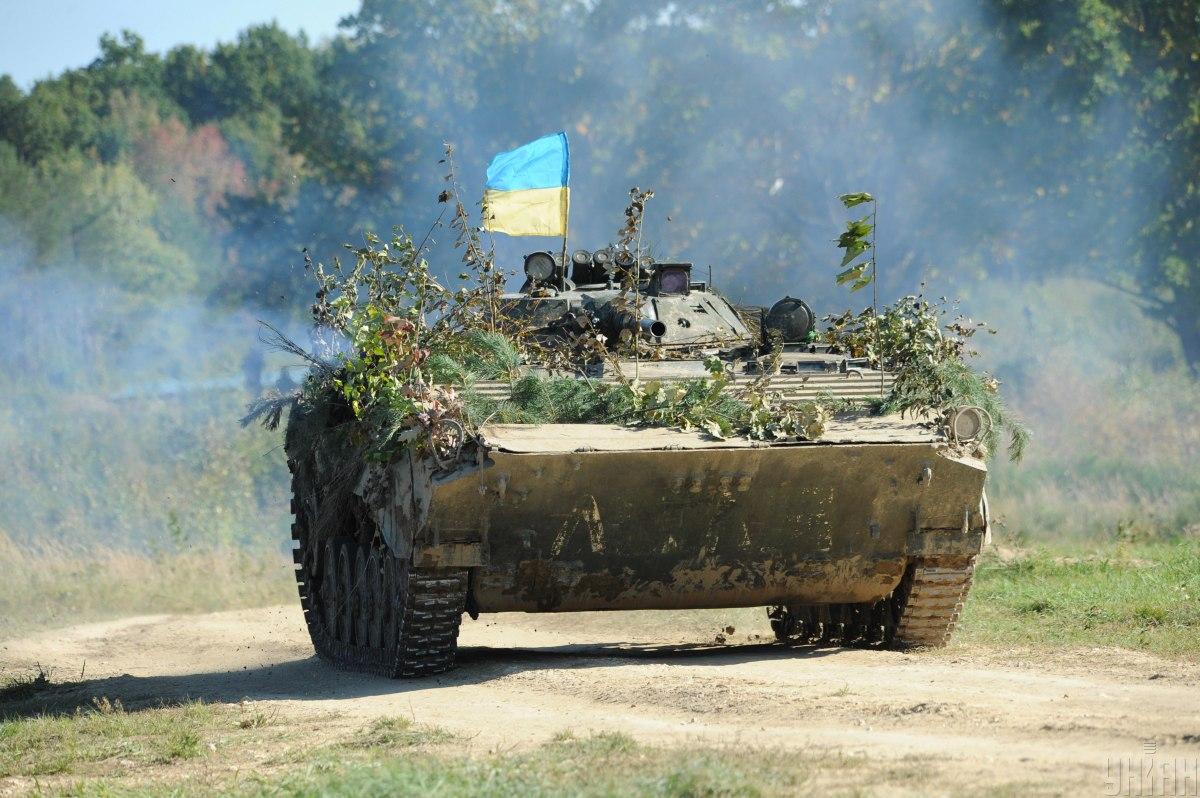 The purpose of blowing up the Kakhovskaya hydroelectric power station was the desire of the Russians to prevent the landing of Ukrainian forces on the left bank of the Dnieper in the Kherson region. However, this will not affect the situation in the main battle area, according to the American Institute for the Study of War (ISW).
"Russia could use the flooding to widen the Dnieper River and complicate Ukrainian attempts to counter-offensive through an already difficult body of water. Russian sources expressed strong and unequivocal concern about the possibility that Ukraine is preparing to cross the river and counterattack on the eastern bank of the Kherson region," analysts say .
At the same time, they state that the flood probably washed away Ukrainian positions on the islands in the Dnieper Delta, forcing Ukrainian soldiers to evacuate under Russian artillery fire. However, this has little effect on the situation as a whole.
"The theater areas affected by the floods (within a 120 km radius between Novaya Kakhovka and Kizomys) are geographically very remote from the frontline areas where ISW has observed recent hostilities in the past few days. The flooding of the lower Dnieper is unlikely to have any impact on areas that have recently seen active hostilities," analysts say.
The situation at the front – latest news
In the morning report from the front, the Ukrainian General Staff hinted that the Armed Forces of Ukraine had made significant progress south of Bakhmut. In particular, it is reported that the enemy tried to attack the village of Kleshcheevka, which has been occupied by the Russians since January. At least it was occupied until recently.
In addition, according to ISW, Ukrainian forces are making tactical progress in the Zaporozhye region west of Vuhledar, in the area of ​​Velyka Novoselka. Russian propagandists also report on the battles in this area. True, the Ukrainian General Staff has not yet confirmed this information.
You may also be interested in the news: