The situation at the front: the General Staff hinted at the breakthrough of the Armed Forces of Ukraine near Bakhmut (map)
The Russians tried to attack the village, which has been under occupation for half a year. At least it was before.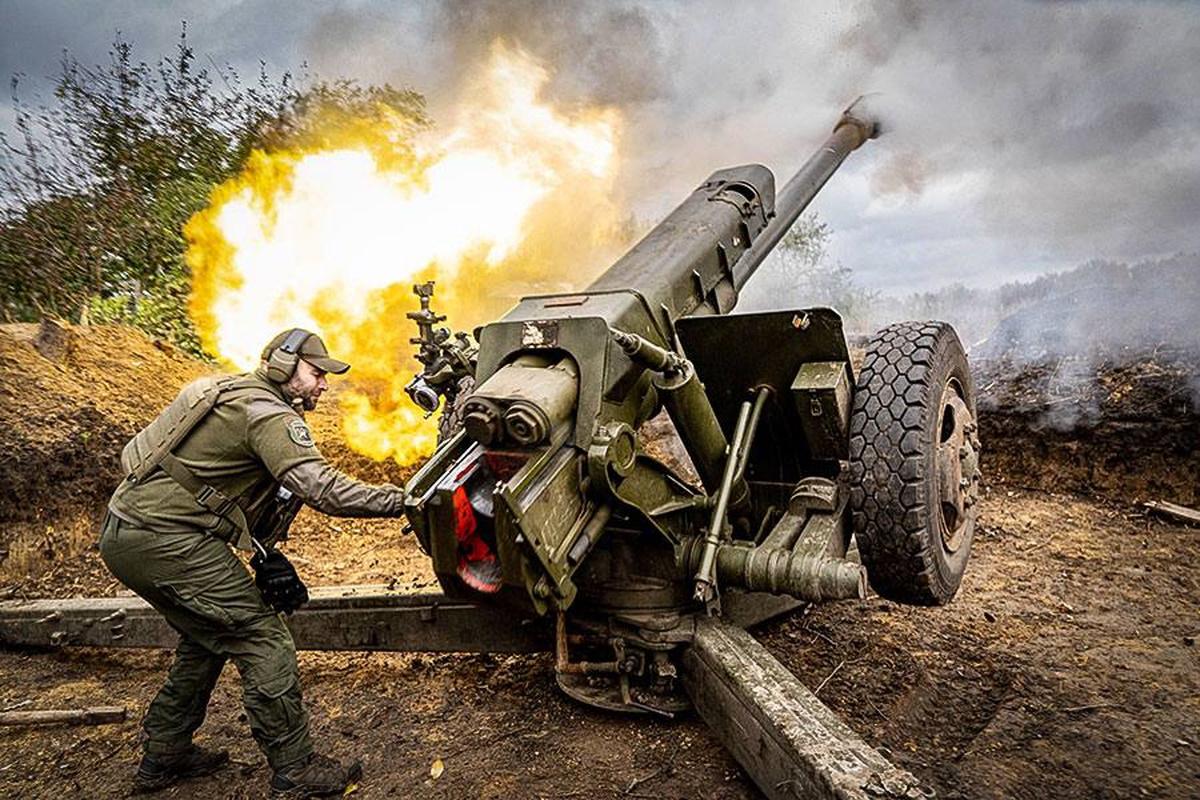 The Russian occupiers continue their attempts to seize the Lugansk and Donetsk regions of Ukraine. During the day, Ukrainian soldiers repelled more than 30 enemy attacks here, the General Staff of the Armed Forces of Ukraine reports.
So, in the Limansky direction, the Russians unsuccessfully advanced in the area of ​​​​Kremennaya and Belogorovka in the Luhansk region, as well as near Berestovo in the Donetsk region.
In the Maryinsky direction, Ukrainian soldiers repelled all 13 enemy attacks near the city of Maryinka. The enemy did not attack in the Avdeevka and Miners directions, limiting themselves to artillery and air strikes.
The General Staff presents the situation in the Bakhmut area in a very interesting way.
"In the Bakhmut direction, the enemy conducted offensive operations in the direction of Kleshcheevkahad no success, "says today's report.
Notable here is the fact that Kleshcheevka has been under Russian occupation since January 2023. At least it was until recently.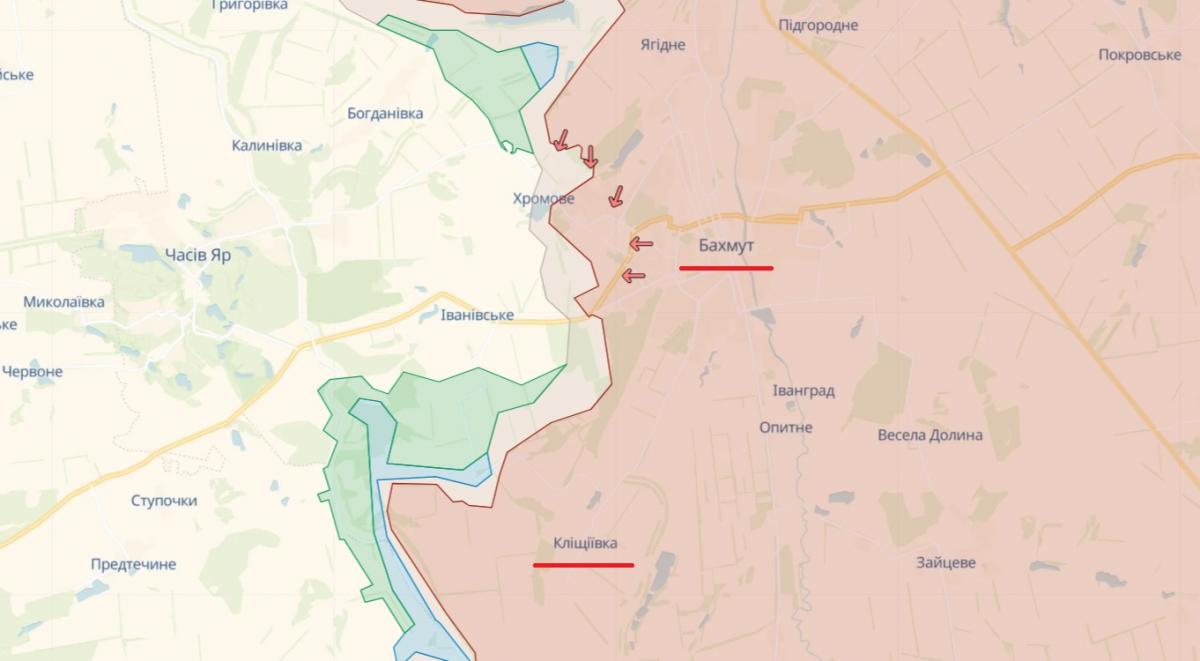 The situation at the front – latest news
Yesterday Russian occupiers shelled the ammonia pipeline in the Kupyansky district of the Kharkiv region for the second time. A pumping station near the village of Masyutovka was attacked. According to the head of the Kharkiv OVA, Oleg Sinegubov, there was no ammonia leak in the air.
The Ministry of Defense stated that the undermining of the Kakhovskaya hydroelectric power station by Russian troops did not significantly affect the positions of the Armed Forces of Ukraine. According to Deputy Minister Anna Malyar, there have been no changes in plans for the Ukrainian forces.
You may also be interested in the news: