What to install on iPhone or iPad: Apple's picks for the best games and apps of 2023
These include the Headspace meditation assistant, the SwingVision tennis coach, and the Resident Evil Village game.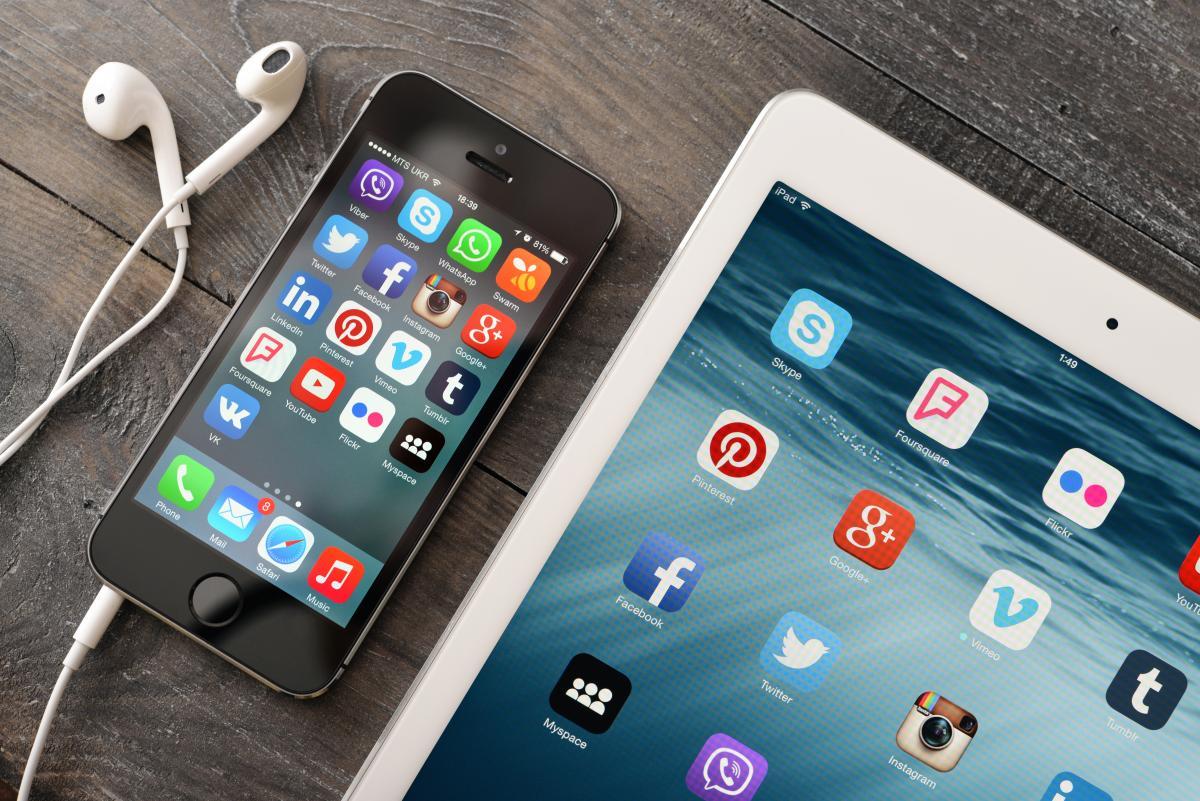 Apple announced the winners of the Apple Design Awards for apps and games as part of the WWDC 2023 presentation. The list includes 12 projects that have become the best in their categories.
In 2023, Apple has identified six categories: inclusiveness, enjoyment and fun, interactivity, social impact, graphics and visualization, and innovation. In each of them, the best application and the best game were selected.
Inclusion
Pleasure and fun
interactivity
social impact
Graphics and visualization
Innovation
Read also:
Recall that on the eve of Apple announced iOS 17, which will be available to iPhone owners this fall. It will offer a number of improved features, including the ability to turn your smartphone into a smart display.
But if you're itching to try out what's new, you can take on the burden of being a beta tester. The only point – before installing, do not forget to backup your smartphone.
You may also be interested in the news: