Armed Forces of Ukraine destroyed the Russian TOS-1A "Solntsepek" – expert (photo)
According to reports, more than 10 such Russian flamethrower systems have already been destroyed in Ukraine.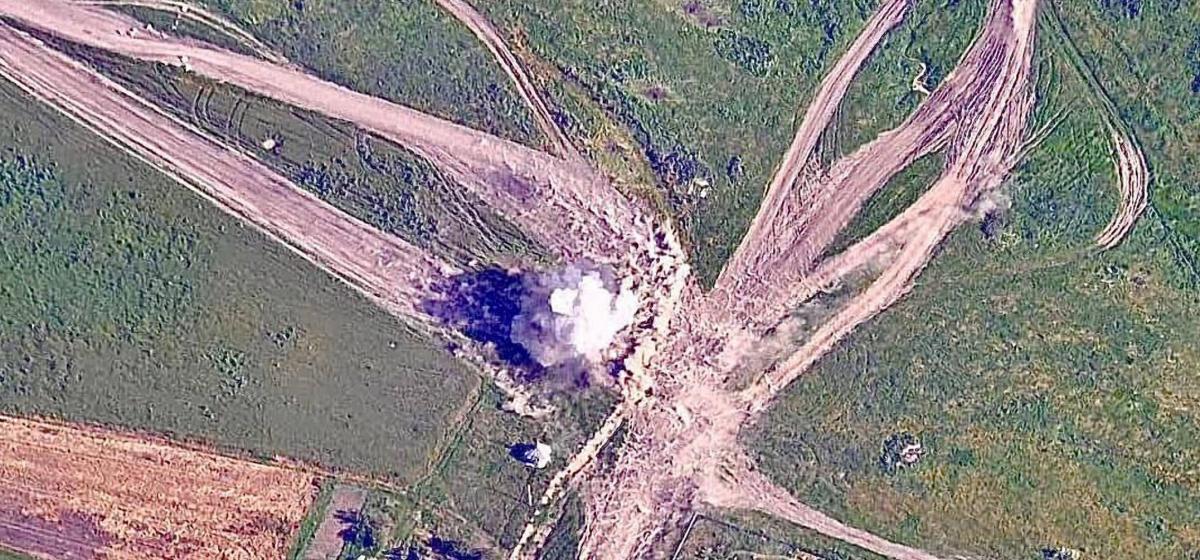 The Armed Forces of Ukraine (AFU) destroyed a Russian TOS-1A Solntsepek in the Zaporozhye region, military-political observer Oleksandr Kovalenko said.
According to him, according to documented (photo / video) data, this is the 6th TOS-1A lost by the Russians. And according to general data, more than 10 units have already been destroyed.
"We found where to drag this overpriced waffle," the expert noted.
TOS-1A "Solntsepek" – reference
"Solntsepek" – a weapon system designed to disable lightly armored and automotive vehicles with a volumetric explosion, set fire to and destroy buildings and structures.
Characteristics of TOS-1A "Solntsepek": caliber of rockets – 220 mm; number of guides – 24; maximum range – 10 km; full salvo – 40,000 m2; crew – 3 people.
Russian losses in Ukraine – what was reported
Recall that the total combat losses of Russia in Ukraine since the beginning of the large-scale invasion amounted to about 212 thousand 760 personnel.
Russia also lost 3,891 tanks in Ukraine, 7,576 armored combat vehicles, 3,668 artillery systems, and 595 multiple launch rocket systems.