Father's Day 2023: when is celebrated in Ukraine and what to give dad for the holiday
Father's Day is a joyful June holiday on which you can congratulate dad.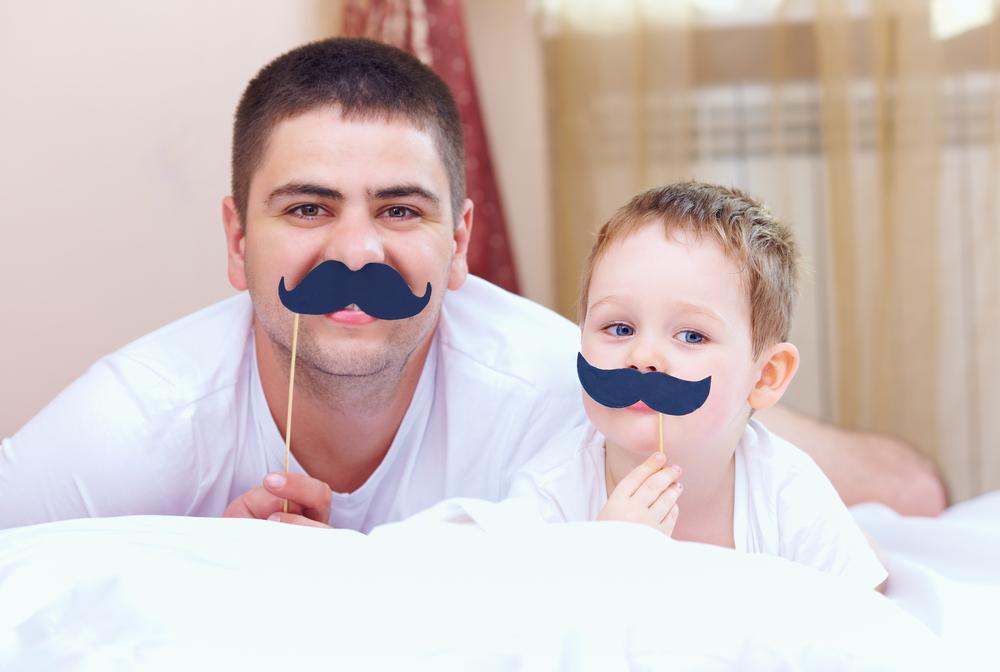 All Ukrainians know that in May it is customary to congratulate mothers on Mother's Day, but not everyone knows that dads also found a place in the calendar of official holidays. Father's Day is celebrated annually in June. Dad is the most important person in our life along with mother. We can sometimes tell him things that you can't share with your mother.
UNIAN will tell you when Father's Day 2023 is and how this holiday appeared, as well as what you can give dad in honor of the event.
When is Father's Day 2023 in Ukraine
In Ukraine, the holiday has been celebrated at the official level since 2019 by decree of the fifth president, Petro Poroshenko. The date of the event is the third Sunday of June. This year we celebrate Father's Day June 18. There is another, unofficial date – National Father's Day on the third Sunday of September (September 17).
History of Father's Day
The third Sunday of June is not in vain chosen as the date of the holiday. On this date, Father's Day is celebrated in America and in many other countries around the world. Father's Day was proposed by the American Sonora Dodd in 1909. Thus, she wanted to honor the memory of her late father, who, being a widower, raised six children in love and care. The first celebration took place on June 19, 1910.
By the 1960s, the celebration had spread to all US states, and by the 10s of the 21st century it had become famous all over the world. In Ukraine, the holiday was celebrated unofficially for a long time, and only in 2019 the date was set.
What to get dad for Father's Day
Any father will be pleased to receive a present on this day. It is not necessary to give something expensive – the main thing is to choose a thing from the heart. Here are some sample ideas for what to give dad on June 18:
Cozy gift

. A warm blanket, dressing gown, new slippers, pajamas or a mug with a family photo will remind dad how much you love him.

hobby gift

. Think about what your loved one is into. A fisherman dad will be happy with a new spinning rod, a cook will love a home grill, and a gardener dad will appreciate a microgreen growing kit.

Massager

– a universal gift for any older person.
A father with a thick beard or mustache will like it

electric shaver

or a trimmer.

sports gift

like a father who leads an active lifestyle. It can be a certificate to the gym, a mini-trainer, a set of dumbbells or a sports bag.

Book or board game

in my father's favorite genre will brighten up his leisure time.

Photo album with family photos

– a very touching gift for parents.

Smart watch

help dad monitor his heart rate and sleep quality, use the timer and alarm anywhere and see the number of steps taken per day.
If dad is a connoisseur of strong drinks, then a good gift would be

quality alcohol

mini-bar, oak flask or whiskey set.
If the father often goes to the store –

Gift certificates

help him save money.
And the best gift will be attention and care, because it is very important for parents to know that adult children do not forget them.
You may also be interested in the news: