Folk holiday June 9: what not to do and how to attract wealth to the house
The folk holiday on June 9 is known under the names of Fedora, Fedorin's day.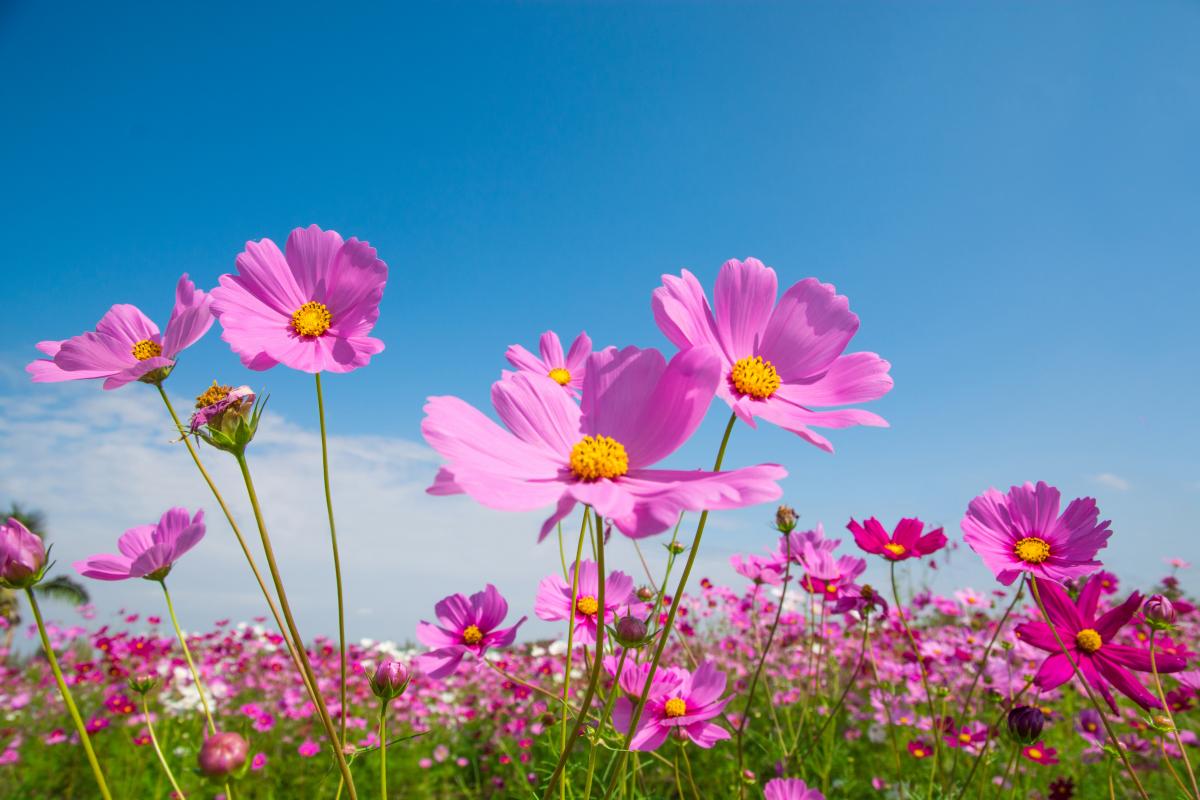 On June 9, the church honors the memory of the holy martyr Theodora. Our ancestors on the holiday of June 9 did not clean the house and did not sweep the floor. They said that along with the garbage on this date, you can sweep your own happiness out of the hut.
It is believed that on Fedorin's day people become conflicted and angry at the tongue. On this date, you should carefully monitor your words so as not to say anything offensive.
The national holiday of June 9 has long been considered successful for trade and any financial affairs. Our ancestors on this date performed a ritual to bring prosperity to the house. To do this, find a secluded place in the house that almost no one sees, and put a bowl with a few coins there.
Folk holiday June 9 – a good date for the collection of medicinal and spicy herbs. Also on this date you can dig up young potatoes.
People born on June 9 are very purposeful and ambitious. Sometimes they are cruel in achieving their goals, so it is better not to stand in their way. They know how to take revenge beautifully and elegantly. If they are not angered, then such people will become loyal and ready to help friends.
What not to do on June 9
On Fedora's day, you should not clean up and especially sweep the floors, otherwise happiness will leave the house.
Quarrels on June 9, even over trifles, are categorically impossible, since you can quarrel with loved ones for life.
It is strictly forbidden to drink alcohol on this day, except for wine for communion.
Signs of the weather on June 9
There are such signs about the weather on this day:
Sunny and cloudless day – by dry June.
If the morning dew has not dried up before noon, then there will soon be a thunderstorm.
A thunderstorm on June 9 portends a windy June, hail – a poor harvest of beans and peas, a rainbow – a good harvest of berries and fruits.
If the crows scream often and loudly, then the weather will soon deteriorate.
Bad weather on Fedora's day on June 9 portends a rainy autumn.
If the earrings on the birch have begun to turn yellow, then it is already too late to plant potatoes.
It is important to note that in our time the climate has changed a lot, and not all old signs are relevant to us.
You may also be interested in the news: