There may not be reactors: Ukraine added a fly in the ointment to the plans of Orban and Putin
Ukraine hopes that the decision to build nuclear reactors in Hungary by Rosatom will be reconsidered.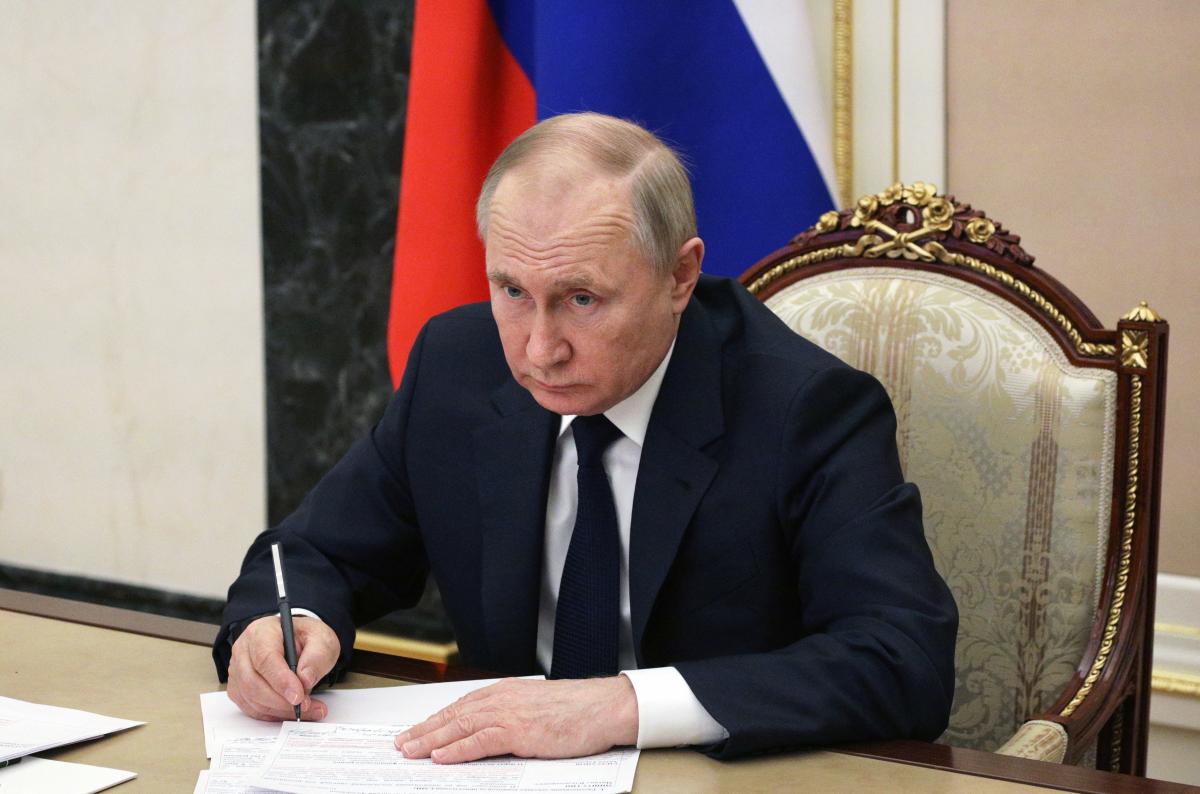 Ukraine sent a note to the European Commission regarding the possible intensification of cooperation in nuclear energy with Russia.
According to the Telegram of Prime Minister of Ukraine Danis Shmyhal, the head of government raised the issue during a speech at a session on Ukraine, as part of a meeting of the OECD Council at the ministerial level.
Rosatom is part of the Putin regime, which supports his terrorist actions and endangers nuclear facilities. We expect that the previous decision on the implementation by Rosatom of the project to build nuclear reactors in Hungary will be reviewed. Against the backdrop of the disaster at the Kakhovka hydroelectric power station and the occupation of the Zaporozhye nuclear power plant, such steps look surreal," Shmyhal stressed.
He noted that sanctions against Russia should be strengthened, in particular in such areas as nuclear energy.
"We must do everything to make business as usual with a terrorist country impossible and no longer support the Russian military machine," the head of the government of Ukraine stressed.
Rosatom and reactors for Hungary
Hungary has a nuclear power plant built by Russia, which it plans to expand together with Rosatom. Rosatom signed contracts for the completion of the nuclear power plant in December 2014.
On February 8, 2023, it was reported that the head of the Kremlin, Vladimir Putin, decided to build a nuclear power plant in Hungary at an accelerated pace. Rosatom said that the first concrete at the nuclear power plant site could be poured in 2024.
According to media reports, Russia will finance most of the project with a $10 billion loan, while Hungary will pay the remaining $2.4 billion.
In May 2023, the European Union approved an amendment to the Paks expansion contract that would allow the commissioning of two new Paks nuclear units by the early 2030s.
You may also be interested in the news: