Women in particular danger: what not to do on Fedorin's day
What is the Orthodox holiday today according to the calendar, what saints to pray and the main taboos of the day.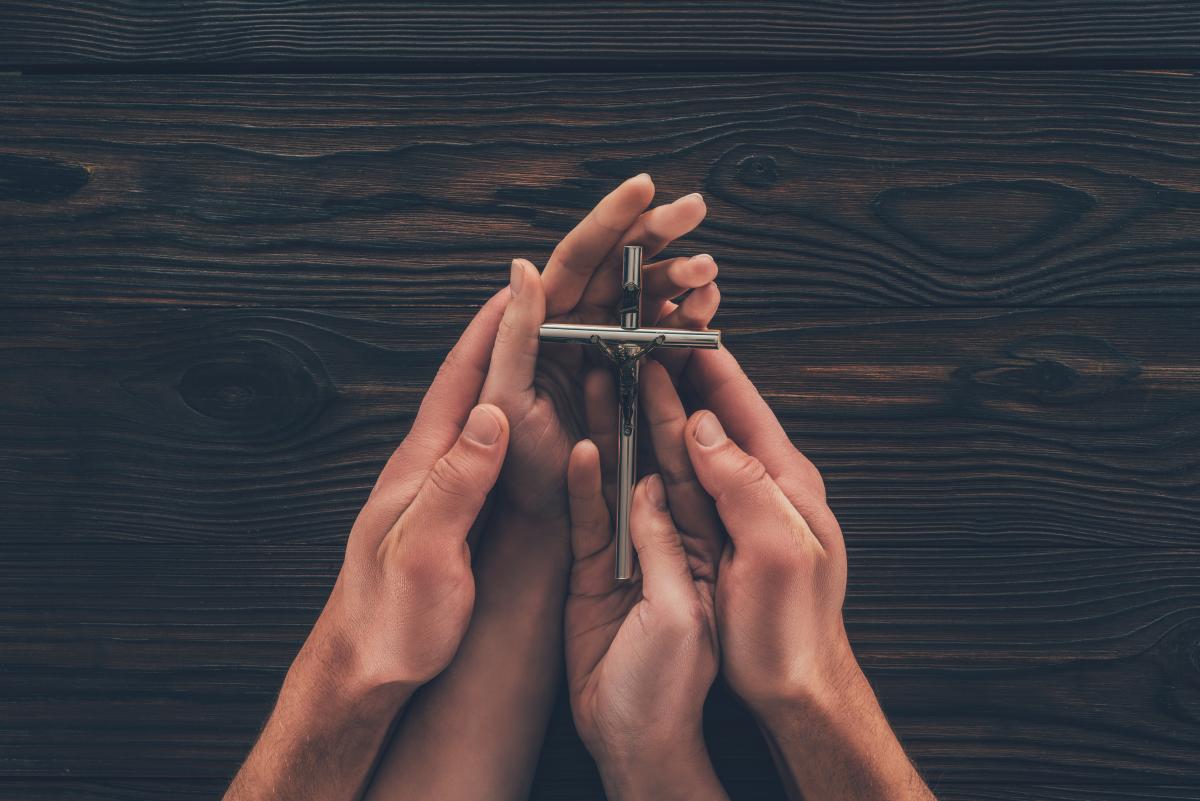 We tell you what a church holiday is today in the Orthodox calendar, what you can do on this day, and what is strictly prohibited.
Church holiday today, June 9 – Holy Martyr Ferapont, Bishop of Sardis
Ferapont lived in the city of Sardis (Asia Minor) in the 3rd century and was a local bishop. He preached the Christian faith and baptized many pagan Greeks.
Upon learning of this, the governor Julian ordered the bishop to be thrown into prison. He was starved and thirsty, but Ferapont steadfastly endured all the torment. Then they began to torture the saint, and he eventually died. Large trees grew in that place, which healed people.
Church holiday today, June 9 – the day of memory of St. Theodora of Alexandria
Theodora lived in the III-IV centuries in Alexandria. At that time, the emperor Diocletian ruled, who was a pagan and persecuted Christians. Theodora, as a Christian, was brought to trial, and after her refusal to renounce her faith, she was sent to the prodigal house. Her honor was saved by the warrior Didim – he dispersed the men and gave the saint his robe. For this he was sent to prison. Theodora went with him.
What holiday is today – folk signs on June 9
Signs of the day are mainly related to the weather:
stuffy in the morning – it will rain;
there is a lot of dew in the morning – by a clear day;
worms began to crawl out – it will rain;
fog on this day – there will be a lot of mushrooms in the season;
What is the weather on June 9 – the same will happen in autumn.
The folk holiday on June 9 is called Fedora Domovnitsa – many signs of this day are associated with brownies.
What not to do on a church holiday on June 9
Saint Theodora does not tolerate gossip and useless chatter, so on this day you need to watch your language. There are several strict prohibitions for women on June 9:
it is forbidden to conduct empty conversations and gossip – this is a discord in the family;
you can't do cleaning, especially sweeping – a brownie sits under a broom, the defender of the house, you can accidentally sweep it away, and with it well-being;
you should not argue and quarrel with anyone – you can get a big scandal as a result.
The people said: "On Fedor – do not take rubbish out of the hut."
Church holiday today in Ukraine – what can be done on June 9
Women ask Theodora to give them strength. Today you need to speak only on the case – it will bring sense and save you from rumors. It is considered a good omen to reconcile those who quarrel. To do this, they even advised to sprinkle water on them.
On this day, they also appeased the brownie and attracted financial well-being to the house: they put a pot or other utensils in a secluded place and threw a few coins into it.
Previously, we published an Orthodox calendar for June 2023 with holidays in the old and new styles.
You may also be interested in the news: