The expert explained why earthquakes occur near Poltava
Since 2015, about 10 earthquakes have been registered in the Poltava region.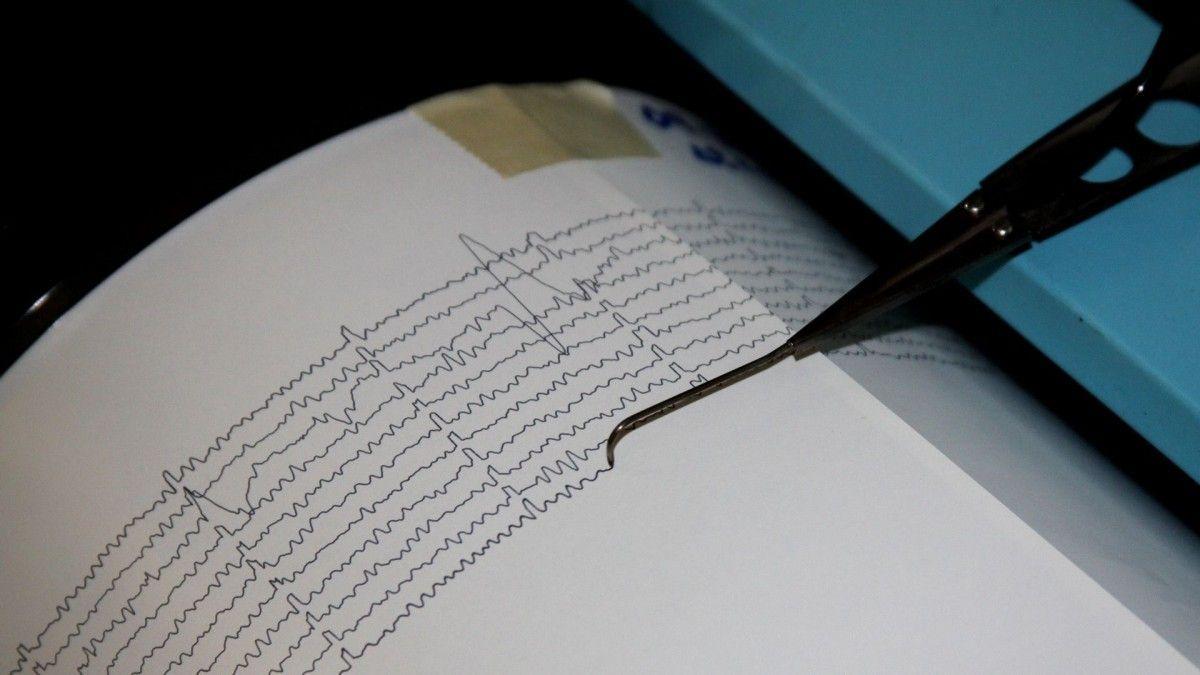 Residents of the Poltava region recently experienced the third earthquake in their region since the beginning of 2023. The latter happened near Poltava.
Residents of the region are concerned about such underground activity, so TSN journalists found out at the Main Center for Special Control why earthquakes have become more frequent there.
As Igor Kornienko, deputy head of the Main Center for Special Control, said, recently specialists have been increasingly registering signals from the Poltava region.
"In 2023, this is already the third earthquake on the territory of the Poltava region. Before that, they were in January, May and directly on June 8. This earthquake occurred at a depth of 10 kilometers, it covered, according to our calculations, a small part of the territory, which is located at a distance of 20 kilometers from the city of Poltava," he says.
The specialist explained that earthquakes occur due to the movement of tectonic plates, and the Poltava region is located at the junction of the Ukrainian crystalline shield and the Dnieper-Donets depression. Therefore, it is quite expected that tremors will continue to be recorded in the future.
Kornienko recalled how to behave during an earthquake: remain calm, leave the premises, block all communications, do not use elevators, help the elderly and children. If you are indoors, move away from objects that may fall, stay near load-bearing walls.
In addition, the specialist says that 20% of the territory of our country as a whole can be covered by the impact of earthquakes.
Earthquake in the Poltava region
On June 8, an earthquake of magnitude 3.7 (on the Richter scale) occurred in Ukraine with an epicenter 26 km southeast of the city of Poltava. The tremors occurred at a depth of 10 km.
According to the classification, seismological vibrations are tangible. Experts specified that the earthquake occurred at approximately 10:23:41 Kyiv time.
You may also be interested in the news: