Germany rejects EU plan to confiscate Russian assets – Financial Times
Germany's justice minister, studied EU proposals to seize the assets of the Russian central bank and concluded that they were "legally invalid".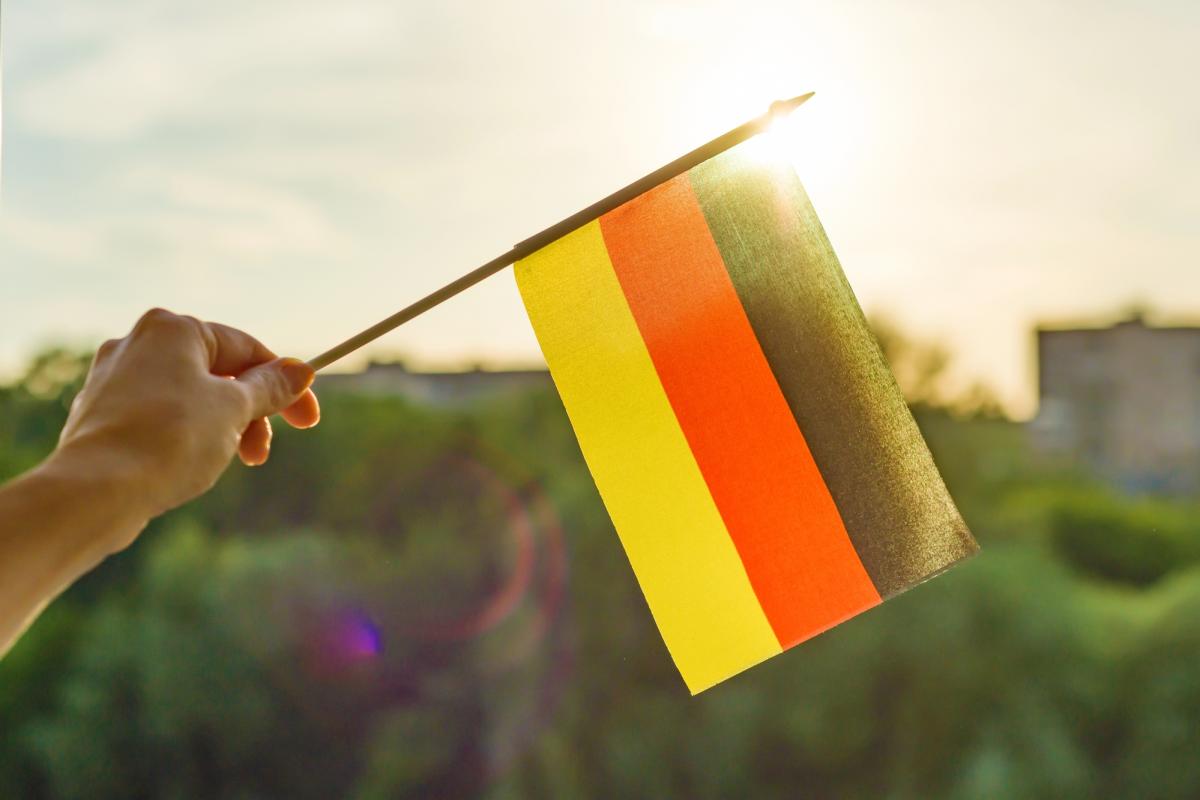 Germany has objected to Brussels' plans to raid frozen Russian central bank assets to rebuild Ukraine, warning that hasty action could pose "legal or financial risks."
According to the Financial Times, the European Commission is working on a plan that could raise billions of euros by requiring financial institutions holding immobilized Russian assets to hand over some of the profits and use them to rebuild Ukraine.
But after concerns flagged by the European Central Bank, Berlin and other capitals called for further "thinking about these ideas." Senior German government officials said they "doubt" that the plan will receive sufficient support because the legal risks are too high.
A foreign ministry spokesman said Moscow "will have to pay for the damage it has caused Ukraine" and insisted that Germany is doing "everything it can legally" to find and freeze the assets of Russian individuals and companies under sanctions, but the idea of ​​using Russian funds to rebuild Ukraine raised "difficult financial and legal issues."
"This opens a can of worms," ​​another German official said, adding that if the EU took money from the Russian central bank, it would set a precedent for other countries, such as Poland, which would put forward claims against Berlin for damages caused during the second world war.
Marco Buschmann, Germany's justice minister, has studied EU proposals to seize the assets of the Russian central bank and concluded that they are "not legally valid".
According to the material, EU officials have abandoned the idea of ​​​​a complete confiscation of assets and are instead looking for ways to collect part of the proceeds for Kyiv. One option is to oblige securities depositories to make contingency contributions from the profits generated by reinvesting income from immobilized Russian assets.
Kyiv believes that the EU can raise 3 billion euros a year from the assets of the Russian central bank. Ukraine is also considering an alternative scheme whereby the commission could use confiscated Russian assets as collateral against which it could borrow for investments with a view to generating profits that would be earmarked for Kiev.
War in Ukraine and frozen Russian assets
After the Russian invasion of Ukraine, the UK froze over £18 billion of assets and plans to maintain sanctions until Ukraine receives compensation from the aggressor country.
In Belgium, they announced that they would send all the interest received from the frozen Russian assets to the restoration of Ukraine. According to the country's estimates, this amount could be at least 625 million euros.
At the same time, the European Central Bank warned the EU leadership against the confiscation of frozen Russian assets.
On June 21, 2023, it was reported that the European Union had concluded that it could not legally fully confiscate frozen Russian assets to help Ukraine. Instead, he decided to focus on the temporary use of these assets.
You may also be interested in the news: