It became known how much Mudrik earns in Chelsea
Mikhail Mudrik is not among the highest paid Chelsea players.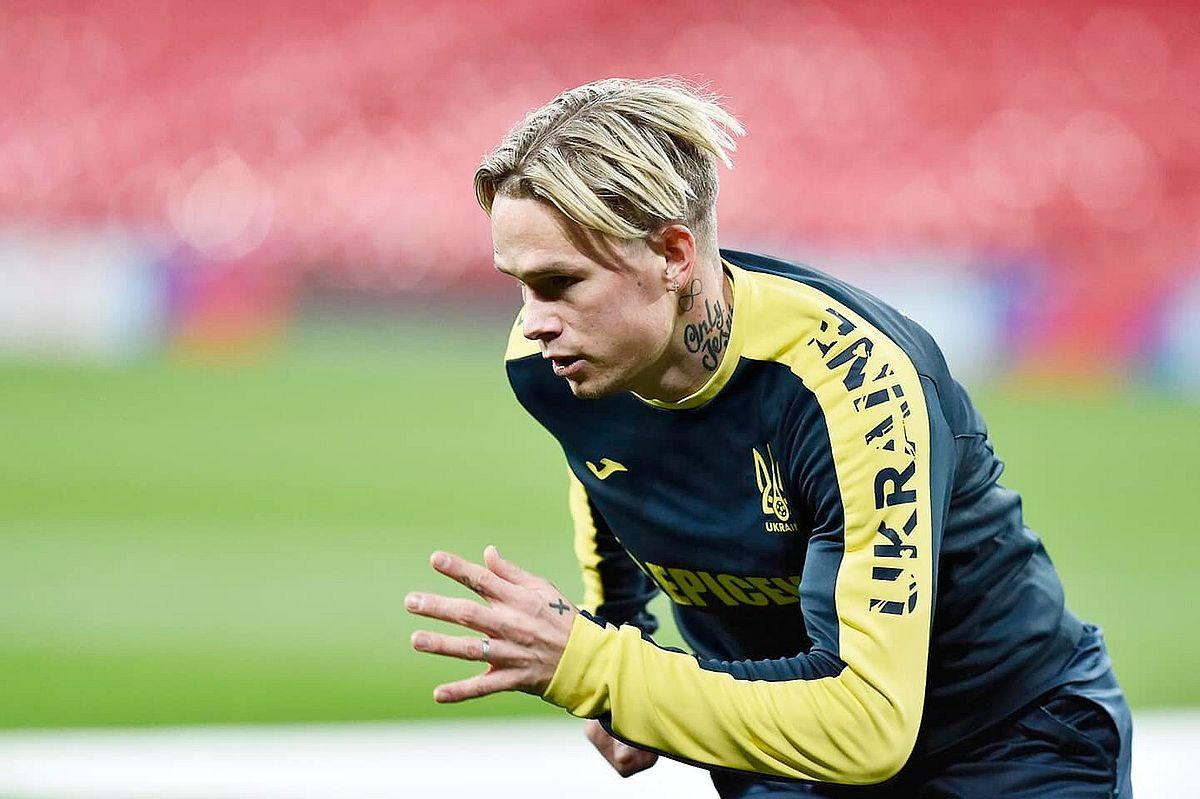 Midfielder of the Ukrainian national team Mykhaylo Mudryk moved from Shakhtar to Chelsea in January 2023 for a record 100 million euros for the UPL, of which 30 million are bonuses.
The first six months in the London club for the Ukrainian winger were not very successful. He was never able to gain a foothold in the first team of Chelsea.
The journalists of the authoritative publication The Athletic found out how much Mikhail Mudrik earns in England.
According to the source, the salary of the Ukrainian is 97,000 pounds per week, or just over 4.5 million hryvnia.
The author of the article notes that this is a relatively small salary by the latest Chelsea standards for a top transfer.
One of the Blues' highest paid players is Kai Havertz, who makes just under £300,000 a week.
The club's financial results for the year reportedly showed Chelsea had one of the highest payrolls in the Premier League at £340m.
Therefore, Chelsea management is planning to get rid of a number of players with high salaries this summer in order to offload the payroll. In particular, the club plans to part ways with Lukaku, Pulisic and Aubameyang.
It is noted that the "blue" in the future intend to conclude contracts with young players with a small base salary. In addition, Chelsea previously included in the contracts with the team's newcomers a clause on salary reduction in case of failure to qualify for the Champions League.
Recall that in the 2022/23 season, Chelsea took 12th place and flew past all European competitions.
Mikhail Mudrik played 15 matches in the Premier League last season, in which he made two assists.
You may also be interested in the news: