A bloody blow to Konstantinovka: a little girl died in the hospital
As a result of the attack, three people died, including two children.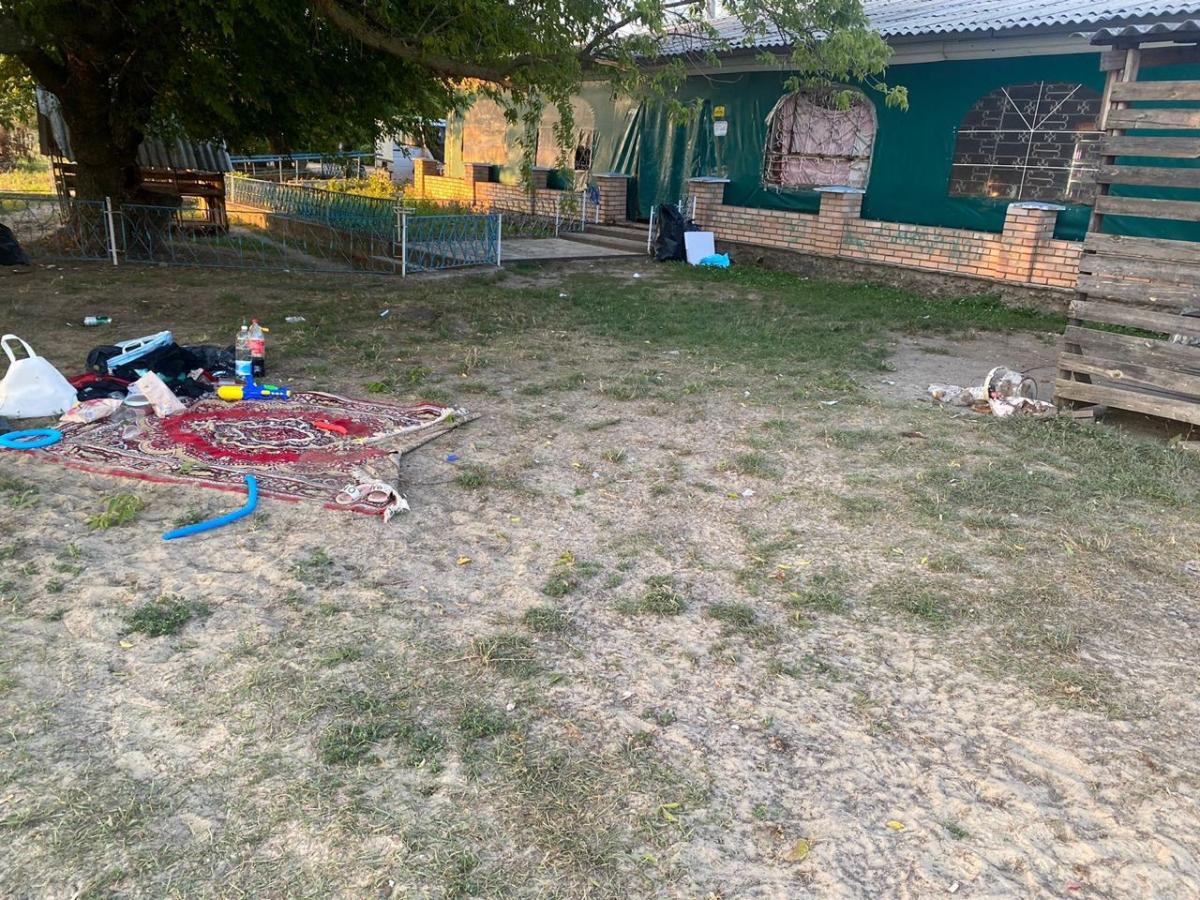 The number of victims of the shelling of Konstantinovka, Donetsk region, by cluster munitions has increased. A girl born in 2011 died in the hospital.
"Thus, as a result of shelling by cluster shells, 3 people were killed, including 2 children; 6 people were injured," said Pavel Kirilenko, head of the Donetsk Regional Military Administration.
He recalled that the tragedy occurred yesterday, July 24. Cluster ammunition, which the Russians hit on the city from the Smerch MLRS, exploded over a reservoir near which there were people.
"As of 19:25 today (July 25), there were 9 injured people, two people died. But, unfortunately, a terrible message was received that a girl of 2011 died today after operations and all resuscitation measures. Three people died, including two children.
At the same time, Kirilenko noted that there was no threat to the lives of other victims. However, the condition of the mother of the deceased boy worsened, so she was evacuated to a neighboring region, where she is receiving all the necessary assistance.
"This is another confirmation of simply inhuman acts and crimes of the occupier. Having no success at the front, the enemy uses cluster munitions against the civilian population. And this is another confirmation that the civilian population, parents with children need to be evacuated," the head of the UVA stressed.
Shelling of Konstantinovka: basic
On Monday evening, July 24, the Russian invaders attacked Konstantinovka, Donetsk region. The enemy hit with MLRS "Smerch" cluster shells. The enemy attack took place around 19:10. The OVA report referred to seven injured and one dead child.
Subsequently, the police clarified that a 10-year-old boy died from his injuries. Four other children were among the wounded. 5 year old girl, 12 year old boy and two sisters 11 and 12 years old. It was noted that the eldest of the sisters received the most severe injuries.
You may also be interested in the news: