Medical cannabis: how marijuana will be grown in Ukraine
The requirements will be quite stringent, said the People's Deputy.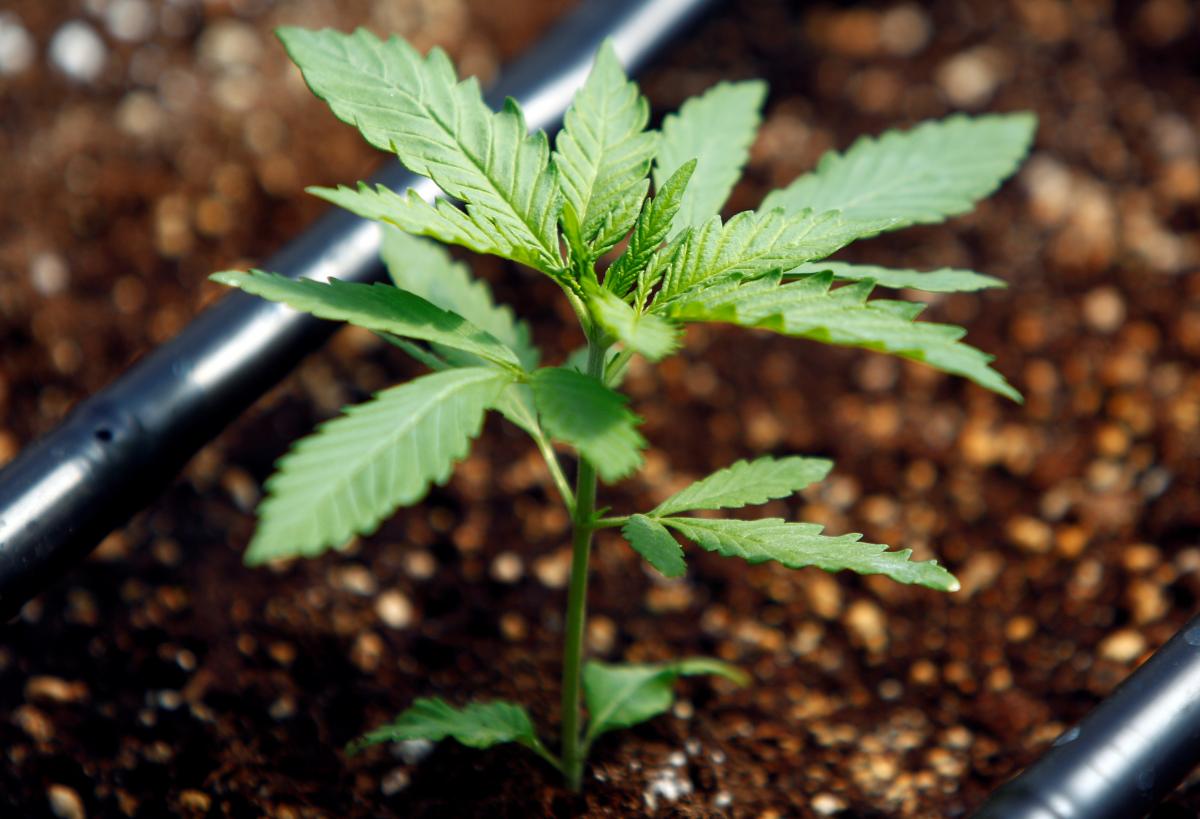 Marijuana in Ukraine will be grown with a barcode on each bush, MP and one of the authors of the bill on the legalization of medical cannabis Olga Stefanishyna said in an interview with Ukrainian News.
"The requirements will be quite stringent. We prescribed that medical cannabis would be grown only indoors, that is, in greenhouses. It is necessary to equip the premises, provide bar-coding for each bush, make video surveillance. All this is prescribed in the law," she said.
As she noted, the punishment for the illegal use, cultivation, resale of medical cannabis will be the same as for the sale of drugs. A license for production will cost, as well as for the production of alcohol and tobacco products, about 800 hryvnias.
According to Stefanyshina, now at least 6 million Ukrainians with psychological trauma and disorders need such treatment.
Medical cannabis in Ukraine – legalization
Recall, earlier it was reported that on July 13, the Verkhovna Rada of Ukraine voted in the first reading for a government bill on the legalization of medical cannabis.
In total, 268 people's deputies voted for the relevant bill: the Servant of the People faction – 183 people's deputies, the EU – 10, Batkivshchyna – 1, Voice – 19, the Platform for Life group – 16, Restoration – 11, For the Future – 8, Trust – 12, non-factional – 8.
The bill allows the use for medical purposes of drugs that were made from medical cannabis.