Most African leaders ignored Russia-Africa summit
Only 17 out of 54 African leaders decided to go to a meeting with Putin.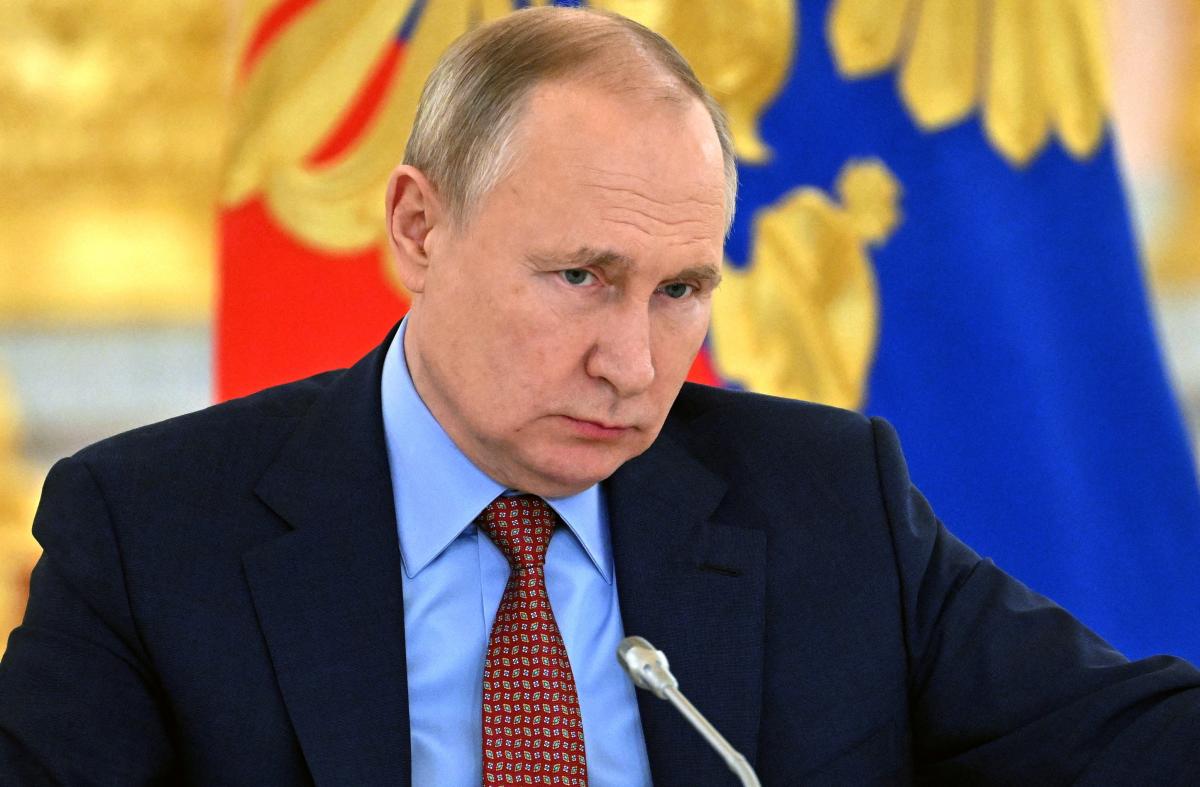 Most African leaders have ignored the Russia-Africa summit, which the Kremlin is touting as a new diplomatic breakthrough and proof of Russia's great importance in the world. The Moscow Times drew attention to this.
Thus, out of 54 countries of the African continent, only 17 will be represented at the summit in St. Petersburg by the head of state. Another 10 countries will send prime ministers to Russia. Most of the rest will be sent by delegations led by a vice-premier, a minister or simply an ambassador. Five African states decided to ignore the summit altogether.
The Russian Ministry of Foreign Affairs assures that they were not offended by those countries that did not send the head of state to Russia.
"Invitations were sent to the heads of all African states. We will not be in a complaint because, firstly, they may have some other pre-planned events that involve the participation of heads of state. And secondly, whoever could, he could," said Oleg Ozerov, Ambassador at Large of the Russian Foreign Ministry.
The summit will take place on July 27-28. Putin plans to personally meet with each of the visiting African leaders. The Kremlin has already promised that the Russian president will make a big speech in which he will talk about the "new world order" based on the "multipolarity and equality" of all states.
War in Ukraine and African countries – latest news
Earlier, UNIAN wrote that Russia is trying to present itself as Africa's main breadwinner and is actively promoting its wheat supplies to the continent. So, against the backdrop of Russian missile attacks on Ukrainian warehouses with grain, Russia defiantly sent a batch of wheat to Mali.
While the incumbent president of South Africa tried to evade obligations to the International Criminal Court regarding Putin's arrest, the country's government officially requested documents from The Hague on a warrant for the arrest of the Russian dictator. In other words, the classical system of separation of powers worked in South Africa, which does not exist in Russia.
You may also be interested in the news: