Tax hinders farmers in liberated and front-line territories, – Ivan Slobodyanik
Farmers are required to pay taxes for unsown fields due to the war.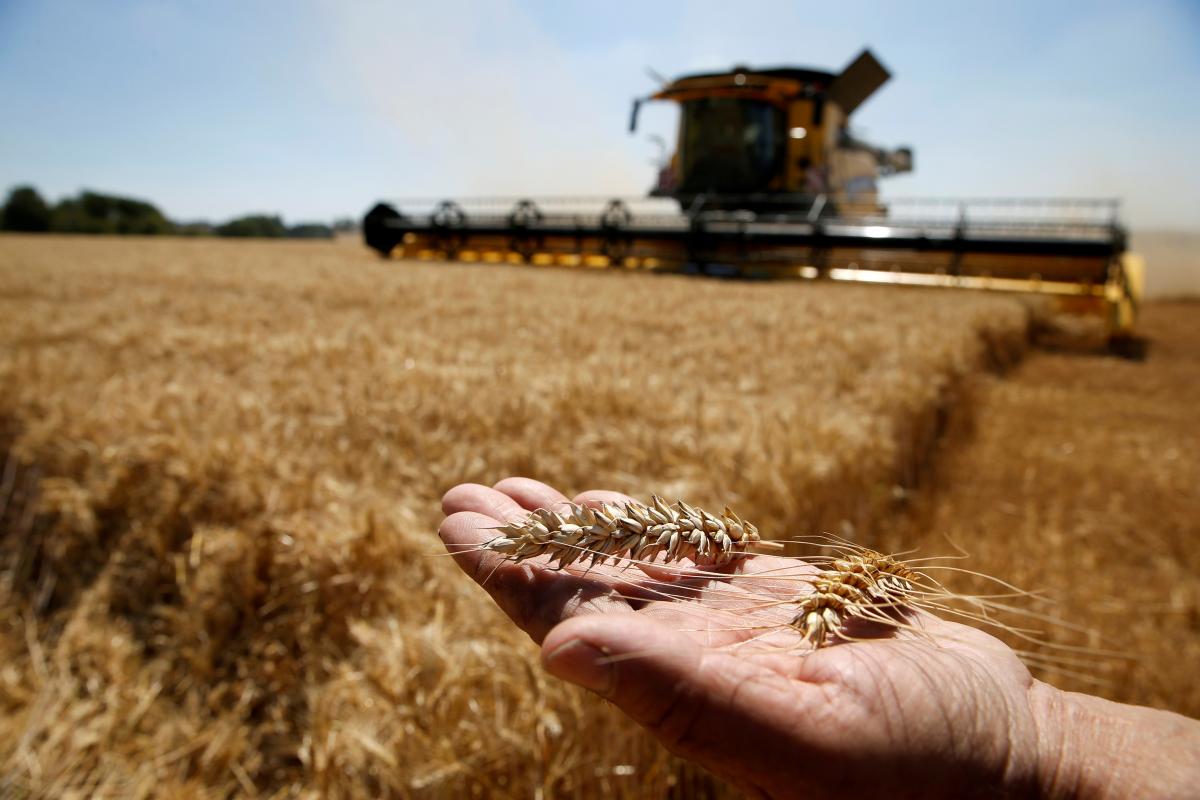 The tax service hinders the activities of farmers from the de-occupied and front-line territories of Ukraine. Thus, the tax authorities are literally finishing off agribusiness that managed to survive the Russian invasion. This was stated on Facebook by the chairman of the All-Ukrainian Congress of Farmers Ivan Slobodyanyk.
According to him, farmers who could not sow the land due to hostilities were sent tax demands to farmers. Despite the fact that they could not receive any loans, grants or government support.
Agrarians from the frontline territories, who nevertheless managed to continue working, are now receiving new requirements: in the case of grain sales, it is necessary to additionally prove its origin. Such signals come from farmers from the Sumy and Kharkiv regions.
"The tax authorities in the VAT refund chain for exports believe that grain from the front-line territories, or those in which hostilities are being fought or fought, requires additional confirmation of origin. Ultimately, this leads to the fact that farmers will not be able to sell their own grain, or they will be forced to sell it for a pittance," said Ivan Slobodyanik.
In conditions when the Russian occupiers are blocking grain exports and hitting the port infrastructure, the State Tax Service creates additional obstacles for farmers.
"The paradox is that when the whole world is thinking how to help the Ukrainian agricultural sector, the dear tax office is thinking how to complicate life. I would like to believe that this is just a misunderstanding," the note says.