A cyclone from Scandinavia brings snowstorms and ice to Ukraine: where the weather will be the most difficult
The Ukrainian Hydrometeorological Center predicts blizzards, snow and its accumulation, frosts and increased wind.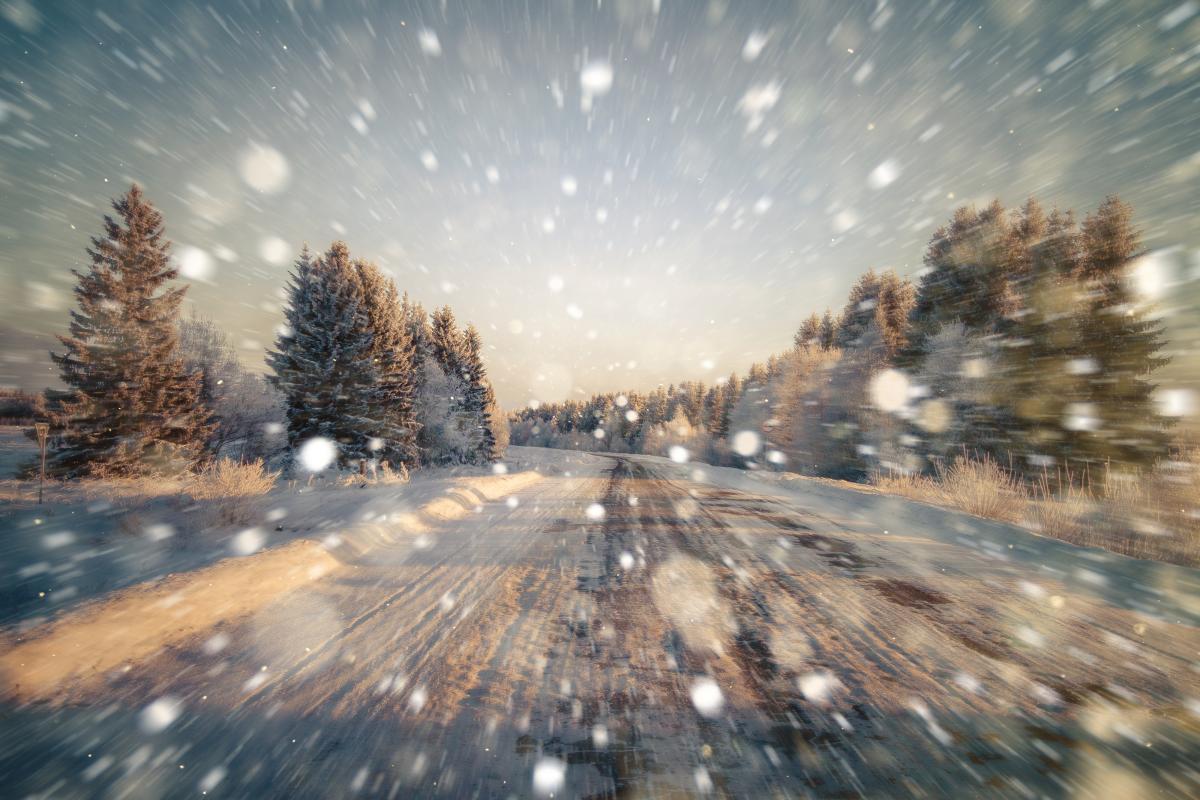 Ukrainians will experience very dynamic weather this week. Today an atmospheric front with sleet and rain will approach us, and subsequently a cyclone from Scandinavia will cause increased wind and frost. Natalya Ptukha, a forecaster at the Ukrainian Hydrometeorological Center, spoke about this in a commentary to NV.
According to her, on November 22, precipitation in Ukraine will mainly be in the form of snow, and in the south – in the form of rain.
"In the western, central and Zaporozhye regions – this is worth paying attention to – there may be difficult weather conditions, wet snow and ice in places. And in general, in Ukraine, except in the south, there is icy conditions on the roads in some places," the forecaster noted.
On November 23, according to her data, during the day in the northern and northwestern regions precipitation will mainly be in the form of snow and sleet. There may also be snowstorms due to the arrival of an atmospheric front.
"Ukraine will fall under the influence of a cyclone, which will come to us from Scandinavia. Accordingly, on November 23-24 there will be increased wind, but on the 23rd the temperature is the lowest. Therefore, precipitation that will come along with the wind will prevail in the form of snow and wet snow in the areas that I noted – northern and northwestern," warned Natalya Ptukha.
According to it, on November 24, light rain and sleet are expected in the western, northern and eastern regions, and the rest of the territory without precipitation.
Read also: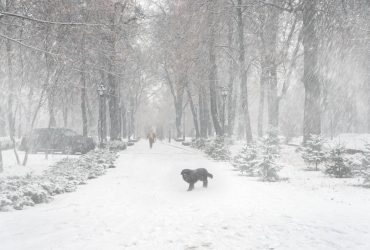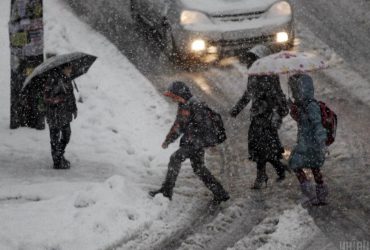 "It's worth paying attention to the wind: on November 22, in the southern part, it may become stronger due to the passage of an atmospheric front from the southwest, and even a local cyclone may form and pass eastward through our southern regions. But on November 23, already from An atmospheric front will approach the northwest and, accordingly, wind gusts of 15-22 m/s, in the Carpathians even 25-30 m/s," the forecaster warned.
On November 25, according to forecasts, the atmospheric front will already move away: there will be less precipitation, but there will still be rain and sleet in the western regions. During the day it will rain again in Ukraine; in the West and North of Ukraine there may be sleet.
According to forecasts of the Ukrainian Hydrometeorological Center, the first snow will fall in the capital in the middle of this week. Thursday night is expected to be the coldest, with temperatures dropping to -7…-9°.
You may also be interested in news: