A prolonged magnetic storm will cover the Earth: how to protect yourself
At the end of November, the Earth will be covered by a long magnetic storm that will last almost a week.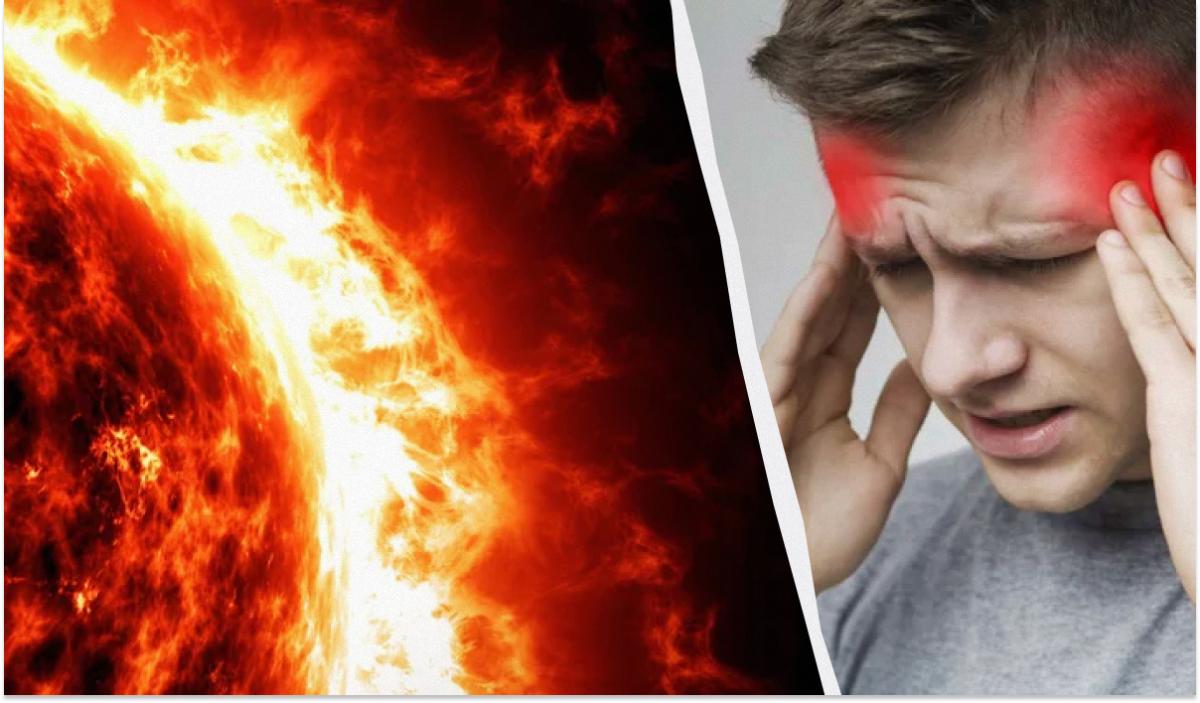 Solar laboratory workers are constantly monitoring our star and warning about dangerous phenomena. Sometimes there are energy emissions from the Sun that affect the Earth's magnetic field. This increased activity is called magnetic storms.
A strong magnetic storm in Ukraine and throughout the world is expected at the end of November. Its duration will be 5 days.
Prolonged magnetic storm at the end of November 2023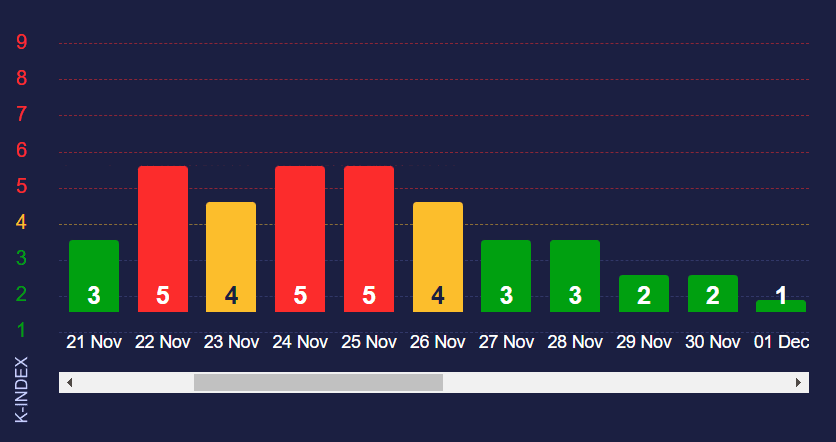 Weather site Meteoagent reported when the magnetic storm will occur. A prolonged storm is expected on Earth from November 22 to 26 (from Wednesday to Sunday). Solar activity on November 22 will be average (5 points), and on November 23 – weak (4 points). Then on November 24 and 25 the power of the storm will again rise to 5 points, and on November 26 it will drop to 4 points.
This is the last magnetic storm in November. In December, the Meteoagent website predicts a magnetic storm with a power of 5 points on the 9th.
Magnetic storm – impact on humans
Scientists are not yet sure how magnetic storms affect humans. The results of the studies were contradictory. Among people, complaints about negative symptoms during storm days can most often be heard from the elderly, weather-dependent people and those with chronic diseases.
The most common symptoms ailments in people during the days of a magnetic storm most often include headache and dizziness, nausea, increased blood pressure, weakness, insomnia, pain in muscles and joints, loss of appetite, irritability, exacerbation of chronic diseases.
Such symptoms may indicate other serious diseases, so in case of any discomfort, it is recommended to consult a doctor. Most people tolerate magnetic storms quite easily.
How to protect yourself from a magnetic storm
People who often complain of feeling unwell on days of storms are advised to follow the principles of a healthy lifestyle on dangerous dates:
Change your diet by reducing your consumption of heavy, fatty, and spicy foods, fast food, coffee and alcohol. Instead, eat more seasonal vegetables, fruits, greens, nuts and fish.
Drink at least 1.5 liters of water per day, preferably with added minerals and electrolytes.
Increase physical activity, exercise and spend more time outdoors
Ventilate the room regularly, especially before going to bed.
Avoid stressful situations and conflicts. Take up a hobby that helps you relax. Pay more attention to communication with your pets.
Maintain a sleep schedule by trying to go to bed at the same time. Before going to bed, do not watch TV or use gadgets.
Let us recall that in early November, Ukrainians saw the northern red lights Aurora in the sky over the northern regions. According to scientists, the cause of such a rare natural phenomenon for Ukraine may be high solar activity.
You may also be interested in news: