"Black Friday" during the war: honest sale or scam to empty wallets
The season of "Black Friday" begins with its endless stream of promotions, which are exhibited by most manufacturers and sellers of goods. Should buyers really "go" for crazy discounts on price tags, and how to avoid unnecessary expenses, UNIAN learned.
"Black Friday" is approaching – a day of crazy discounts, which is traditionally celebrated on the last Friday of November. Some stores have begun to "warm up" customers in advance, and are already delighting visitors with promotional offers, because "price drops" often apply not only on the last day of the working week, but also several days before and after it. Usually, at this time, stores put goods on sale at significantly reduced prices, and the discount sometimes reaches an unprecedented 50, 70, and even 80 percent. At least if you believe the price tags.
"Black Friday" dates back to the middle of the 20th century. It first appeared in the USA, and from there it went all over the world, including Ukraine. Police from Philadelphia called Friday "black" because on this day, traffic flows actually stopped due to crowds of people going to the shops. It is not surprising, because in some countries people even spend the night under shops from Thursday to Friday, in order to have time to grab the desired goods at favorable prices as soon as the establishment opens.
Black Friday has been held in Ukraine since 2013. However, in our country, the attitude towards this shopping holiday is mostly skeptical. And the sellers themselves are to blame for this. UNIAN spoke with visitors to the capital's shopping center to find out whether they intend to buy the available assortment of their favorite stores at "black" discounts this year.
So, Anna, a guest of the capital from Ivano-Frankivsk region, says that a few years ago during Black Friday, she was tempted by the declared discount of 50 percent, but later found out that in fact the price of this product was reduced by only 10%.
"That is, the information does not always correspond to reality. However, it is possible and very nice to buy certain things at a discount," she said.
"Actually, in Ukraine, "Black Friday" makes almost no sense. Stores either give too small discounts, or put them on such goods that no one needs for free. But abroad, everything is different. This can be seen even on foreign websites." , – says Darina, a resident of the capital region.
Kiyanka Hanna is also skeptical about discounts during this period, but admits that she is often tempted by them.
"I'm often tempted. But it's more like an excuse for spontaneous purchases than really any savings," she shares.
Moods of sellers
Despite the skeptical attitude of the majority of Ukrainians to "black" discounts, large retail chains do not stop trying to attract the attention of customers with bright promotions and offers. Large retail chains of electronics, household goods, and household appliances, for which this marketing activity traditionally works best, are especially looking forward to this "black" period of discounts.
Sellers' expectations for this discount period vary, but all the big players see some positives for themselves. For some, "Black Friday" is an opportunity to increase the average check (even with the declared discounts) and increase sales volumes, for others, it is an additional attraction of buyers.
Andrii Trush, head of the digital marketing department of the Epicenter K company, notes that sales of products with large discounts sometimes occur with minimal profitability, but such activity has other advantages for the company.
"The company attracts additional attention of the consumer, increases the volume of turnover and the average basket. After all, customers who come to buy goods with big discounts can often buy other non-promotional goods, – he tells UNIAN. – Usually, sales during the period of "Black Friday" "slaughterhouse" grow by 30-40%. At the same time, it is worth noting that the dynamics of growth online is usually greater than offline. From our point of view, this is due to the fact that Black Friday is more popular among a young audience, which more involved in online shopping."
In the JYSK network, they confirm that even in pre-war times, sales during sales during the period of discounts on "Black Friday" increased by 5-6 times compared to the "promotion-free" time.
However, not everyone shares such optimistic assessments. So, for example, in "Foxtrot" they note that during the period of "Black Friday" the load on the entire network vertical increases significantly – by 3-5 times. In addition, costs for logistics and rent are increasing.
"As a result, turnover on Black Friday is significantly higher, and profitability is significantly lower compared to a normal week," the company notes.
However, despite the difficulties, it does not make sense for the big sellers of electronics and home goods to give up on Black Friday, because for them it is a good opportunity to get rid of old goods and get a large total revenue (even if the size of the net profit is smaller), which can direct to operational activities and investments.
What can you say about small stores that do not have wide networks and large volumes of products, where you can profitably "play" with prices. For them, "black sales" are a kind of trap: if you make small discounts, you will lose the competition, and the promotion will go unnoticed, if you make too big discounts, you will lose money.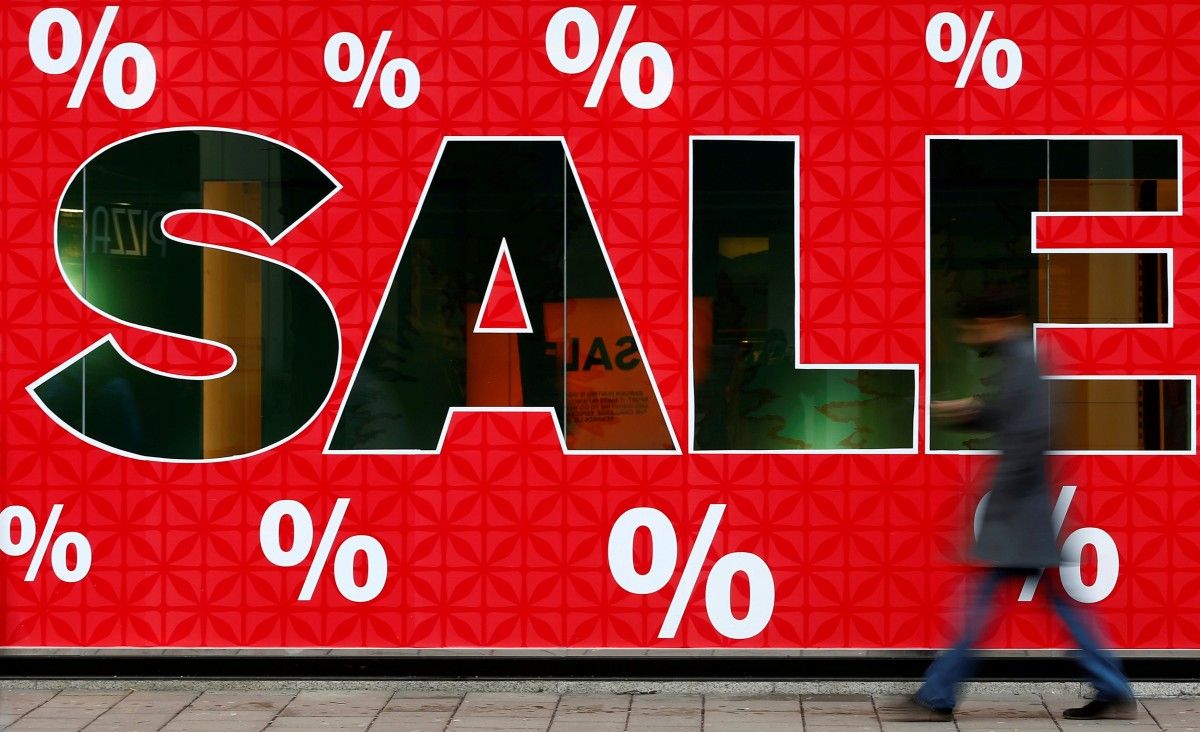 "According to our observations, on this day, people run en masse to shopping centers, home appliance stores, and small showrooms remain mostly out of their attention. For any business, if it sells goods at deep discounts, sales volumes are important: that is, you sold too cheaply, but a lot – and in this case the stock justifies itself, because the total income is large. But if you sold only a few positions at these discounts, such a sale loses its meaning. Because of this, we gave up all these "black" stocks last year ", Nadiya, a Kyiv entrepreneur and owner of the ROMANOVA knitwear brand, tells UNIAN.
Of course, there is always the option of price manipulation – when brands significantly increase the price of all goods on the eve of "Black Friday" so that the size of the future "discount" looks bigger, but this is already an unfair game. And you should be more careful with such sellers.
Will there be discounts this year?
Last year, the Black Friday discount period coincided with a period of blackouts caused by massive enemy shelling of our power system. Because of this, the sales results were not so rosy even for those sellers who usually love this marketing activity. In addition, the interests of buyers have changed significantly: the demand for those categories of goods, which were not sold so massively before the war, has increased abnormally.
"In the pre-war years, our customers mainly bought TVs, smartphones, smart gadgets, tablets, household appliances, goods for gamers on Black Friday. Already in 2022, power banks, batteries, and uninterruptible power supplies will become relevant for Ukrainians , solar panels, generators, flashlights and portable power stations. It was power outages and total blackouts that changed the needs of our people last year," said the chain of appliances and electronics stores MOYO, adding that in 2022 they recorded an increase in sales in "Black p "slaughter house", but it was insignificant, if compared with the pre-war years.
A similar trend was observed in the JYSK household goods chain.
"Last year, autumn brought massive shelling and blackouts, so the sales hits were candles, lamps, batteries, garlands, warm blankets and blankets. It should also be noted that last year a large number of Ukrainians were forced to celebrate the New Year holidays away from home. Therefore, the same pillows, bedding linen, mattresses were in high demand," the company says.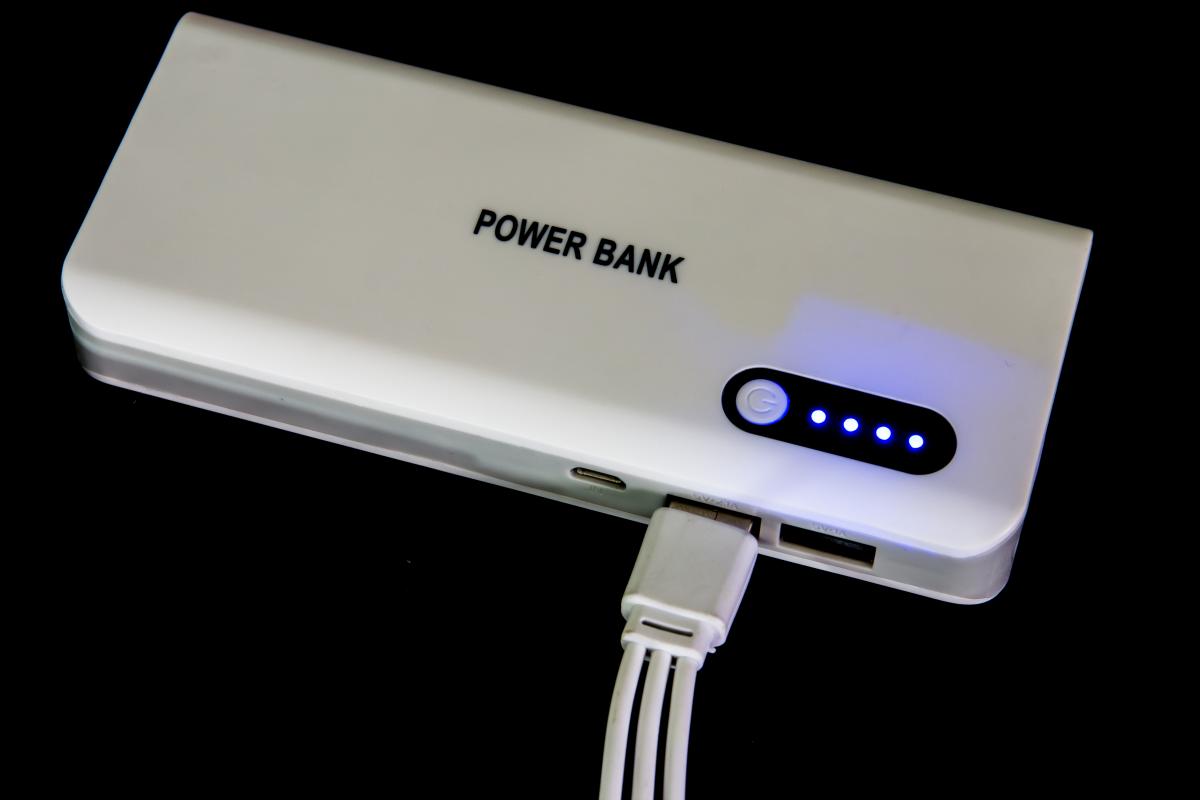 However, trading networks expect that 2023 will bring them better results. For example, the household appliances and electronics chain "Foxtrot" expects sales to grow by 50 percent this year compared to last year.
"We hope that the share of sales on Black Friday will reach the pre-war level," says Vyacheslav Sklonny, the company's commercial director.
Epicenter shares these hopes. As the head of the digital marketing department of Epicenter K company Andriy Trush reported, they conducted a survey according to which more than 84 percent of the company's buyers are waiting for the start of the sale. In particular, 27% of respondents plan to buy tableware, textiles and gifts, household appliances, 19% – goods for the garden and vegetable garden, another 19% – electrical appliances, 17% – sports goods and 16% – food products.
Tips for buyers
However, no matter what the sellers say, buyers must be especially careful during this period of discounts. First, it is necessary to understand that no business will work at a loss, so discounts of more than 70 percent are, with a high degree of probability, just manipulation. Either the seller is trying to draw attention to an old and lower-quality product, which he can give almost for nothing, or, banally, its real value is actually significantly less than that indicated on the price tag before the discount.
Large retail chains honestly admit that they do not have a particular influence on the pricing of their tenants, so they cannot monitor how fair the offered discounts are.
"The administration of the shopping and entertainment center cannot participate in the price formation of partners, including during Black Friday. These decisions are made directly by the head offices or marketing departments of the companies," says Kateryna Zhurakivska, director of marketing of the Gulliver multifunctional complex .
Therefore, buyers should worry about the safety of their funds on their own.
In order not to get caught on the hook a la profitable offers and promotions, you need, first of all, to approach shopping rationally, especially when red price tags are flying everywhere.
"In order to protect your wallet from unnecessary purchases, clearly form a list of your needs the day before. Analyze several points of sale of your product. One of them can actually give the greatest benefit," says Nataliya Holovachko, the founder and head of the FAÙTA marketing agency.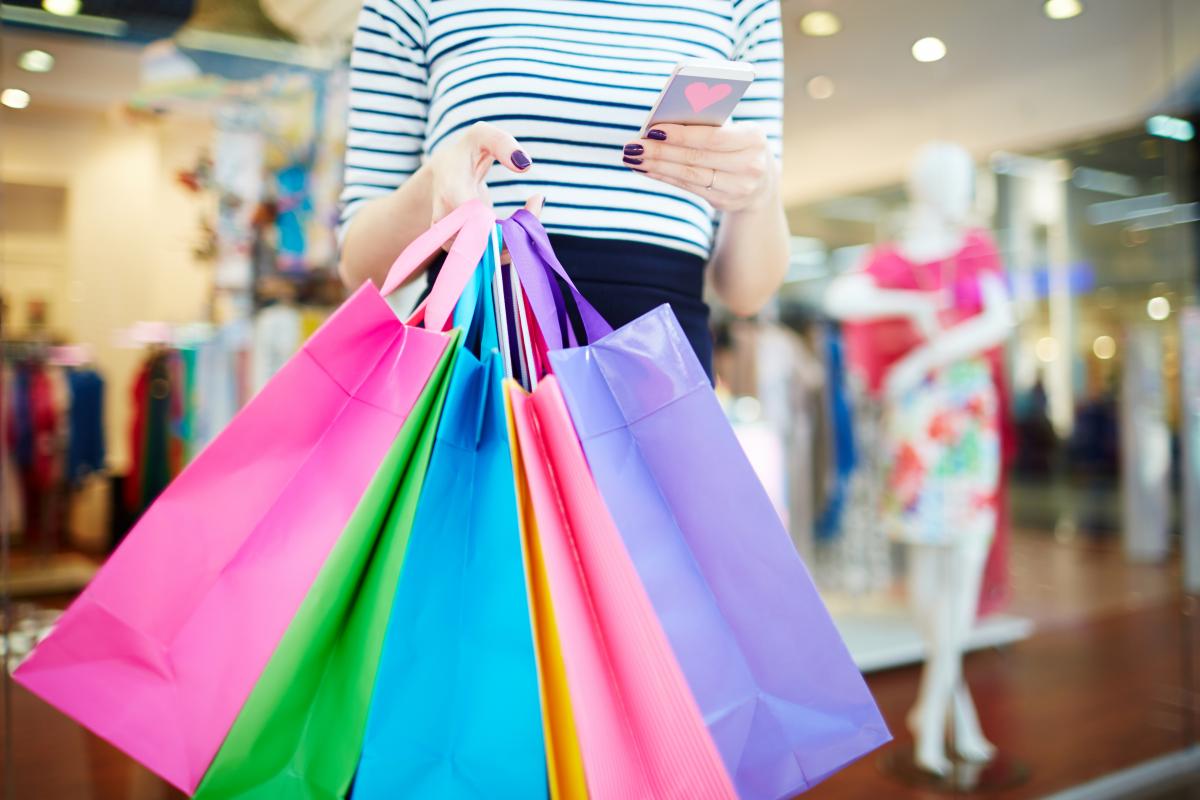 According to her, when buying, you need to understand why you need this product, what goals you will achieve with it, what are its priorities for you personally. Whether it is technical and rational advantages, or emotion, image, status.
"It is best to choose promotional products of those manufacturers who support the path to Victory, to support the economy by choosing made in Ukraine. And even better – to "color" Friday with a promotional gift for the soldiers of the Armed Forces of Ukraine. It will fit nicely in the basket, both grocery and mental" , – emphasizes the marketer.
In turn, Yulia Kushnirenko, head of the external communications department of the ALLO marketplace, advises buying goods from official sellers or representatives of well-known brands. This is the guarantee of providing an official guarantee for the goods for the client.
You should also beware of fraudsters who usually become more active on the eve of Black Friday.
"Be careful with SMS and email messages – they may contain links to duplicate sites or fake online stores, as well as viruses. In no case do not enter your personal data on unverified sites and do not pay for goods on them," he emphasizes Kushnirenko.
So, if you still decide to please yourself with new purchases on sale, let a cool head and common sense be your main helper in the choice. And try to ignore all marketing tricks.
Alyona Kyrychenko