Demobilized to hell: the Ukrainian Armed Forces destroyed more than 600 Russian occupiers
Six armored combat vehicles and four artillery systems were also destroyed.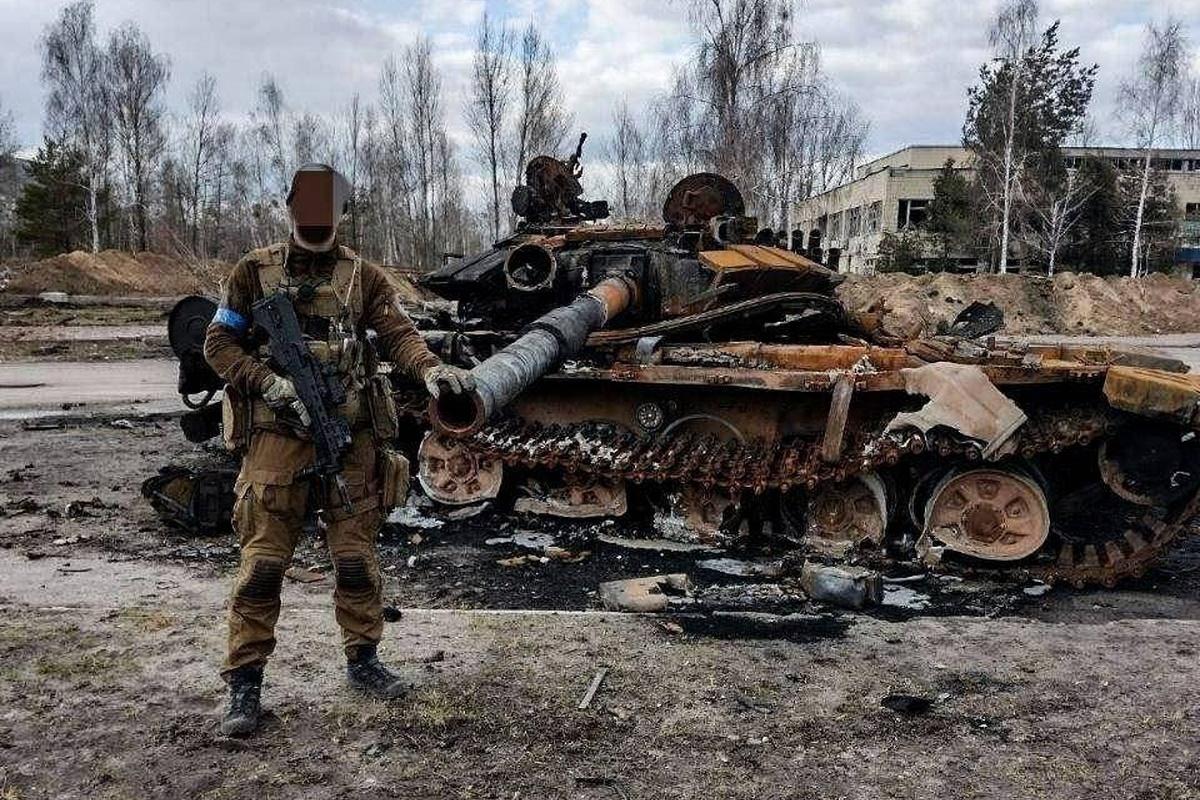 The armed forces of Ukraine destroyed more than 600 more Russian invaders who came to fight against our country. As noted in the message on the Facebook page of the General Staff of the Armed Forces of Ukraine, the total combat losses of the enemy during the full-scale invasion among personnel approximately amounted to about 319 thousand 820 (+610 per day) people.
5 thousand 439 enemy tanks were destroyed, armored combat vehicles – 10 thousand 174 (+6), artillery systems – 7 thousand 752 (+4), multiple launch rocket systems – 899.
In addition, 588 air defense systems were destroyed, 323 aircraft, 324 helicopters, 5,771 operational-tactical drones (+7), and 1,564 cruise missiles (+1).
22 units of enemy ships/boats were destroyed, 1 submarines, 10 thousand 134 vehicles and tankers (+7), and 1 thousand 98 special equipment (+1). The General Staff added that the data is still being clarified.
Situation at the front – news
According to the General Staff of the Armed Forces of Ukraine, over the past 24 hours, the Russian occupiers did not abandon their attempts to encircle Avdiivka and carried out assault operations in four directions.
Earlier, analysts from the American Institute for the Study of War reported that the Ukrainian military continues to advance on the left bank of the Kherson region. The institute noted that the promotion of the Armed Forces of Ukraine in the Kherson region was confirmed by Russian miliblogers. According to them, Ukrainian troops were able to expand the zone of control near the western part of the village of Krynki.
You may also be interested in news: