Happy Airborne Troops Day 2023: November 21, congratulations to the paratroopers
On Airborne Troops Day, we congratulate all Ukrainian paratroopers.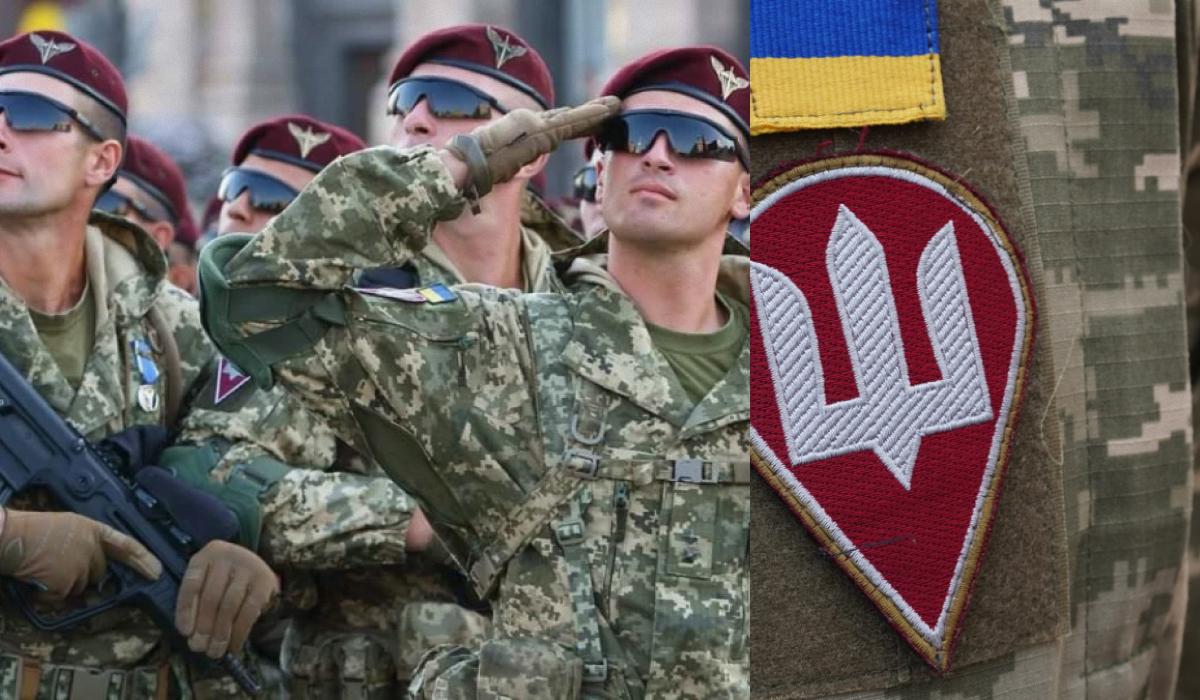 Every year on November 21, Ukraine celebrates the Day of the Airborne Assault Forces (ASF). This is a very important type of troops, which is in close proximity to the enemies and helps to conduct offensive operations. On the Day of Airborne Forces in Ukraine, congratulate the relatives and friends of the paratroopers. Archangel Michael is considered the church patron of the Ukrainian landing force – you can pray to him for the protection of our soldiers.
DShV Day of the Ukrainian Armed Forces – history of the holiday
Until 2012, these troops were called Airmobile, and from 2012 to 2017 they were called Highly Mobile Airborne Forces (VDV), as in Russia. In 2017, the command carried out a rebranding – the troops were given their current name and a professional holiday was appointed.
It was decided to celebrate Airborne Troops Day in Ukraine on November 21 on the Day of the Archangel Michael, who is considered the head of the heavenly army and the patron saint of Kyiv. In 2023, the church switched to a new church calendar, and Archangel Michael is now honored on November 8th. But there was no announcement about the postponement of the date of the DShV day.
Ukrainian paratroopers have burgundy berets, and their motto is: "First things first!" Paratroopers are often called raccoons – perhaps because these animals are smart, hardy and operate at night, like paratroopers. That is why the DShV warriors chose such a symbol for themselves.
What do Ukrainian air assault troops do?
Airborne assault troops are engaged in the following tasks:
capturing and holding key objects behind enemy lines during parachute operations;
coverage of enemy forces;
support of offensive operations and quick cover;
creating a bridgehead behind enemy lines;
assault and capture of buildings;
blocking and destroying enemy troops;
performing special operations such as freeing hostages, eliminating enemy leaders, etc.;
sabotage missions;
and much more.
Airborne units have high mobility and are able to move quickly, providing flexibility and efficiency in operations in the theater of operations.
DShV Day 2023 – congratulations and pictures
Dear paratroopers, we congratulate you on your holiday! You are the elite of the Armed Forces of Ukraine and the pride of Ukraine. You are always where it is hardest. Let your brothers and sisters be a reliable support for you, and let the support of your loved ones inspire you. Glory to Ukraine! Glory to the heroes!
***
Congratulations to all Ukrainian paratroopers on the military holiday. May Archangel Michael protect you from heaven and guide you through difficult battles. We bow to you for your exploits. You are always the first!
***
Happy Airborne Forces Day of Ukraine. The Ukrainian landing force is our pride. These are brave and formidable fighters who strike terror into the enemy. We know for sure that Ukraine will win and you will all return to loving families. Eternal glory and eternal memory to the paratroopers who gave their lives for their Motherland.
***
Congratulations to all burgundy berets – brave Ukrainian paratroopers. On this holiday, we wish you and your families good health, prosperity, prosperity and peaceful skies above your heads. May your heavenly patron Michael protect you in every battle. We are proud of you.
***
We congratulate you, all Ukrainian paratroopers, on your professional holiday – the Day of the Airborne Assault Forces of the Armed Forces of Ukraine. Dear warriors, we wish you good health, success in service, victories and God's protection, and peace and prosperity to your families!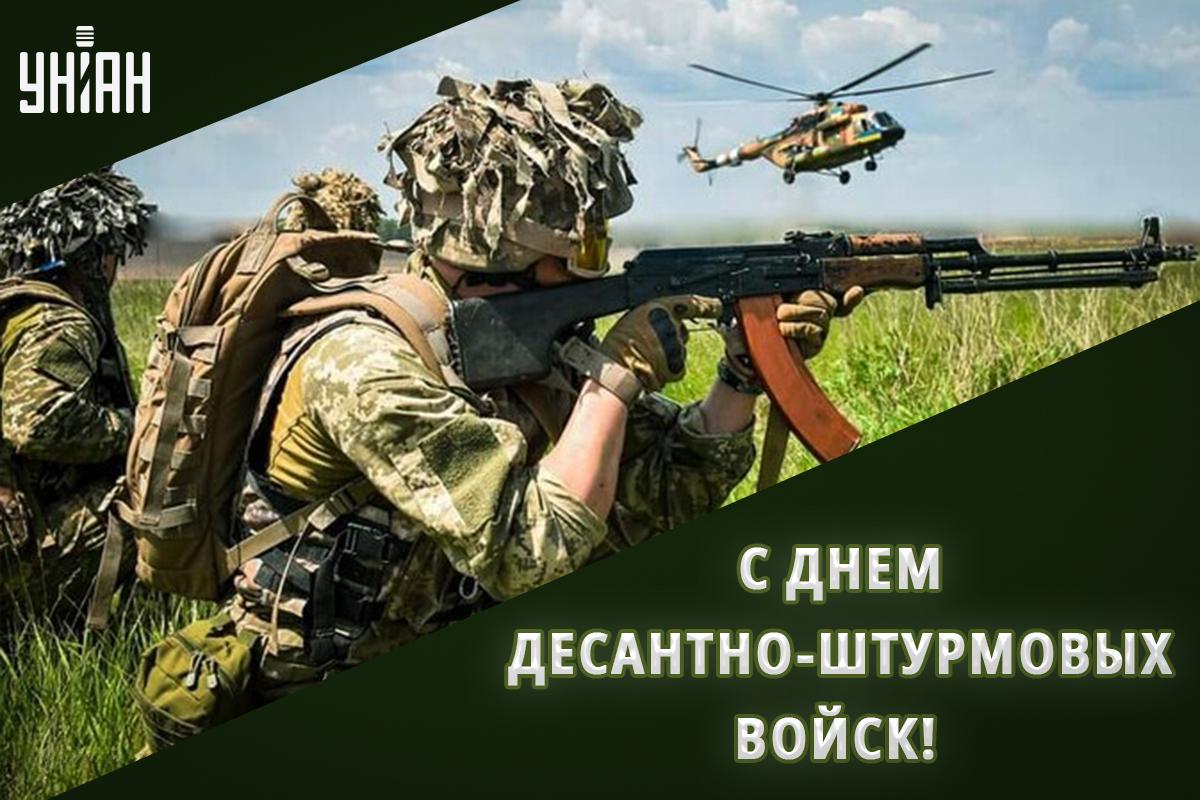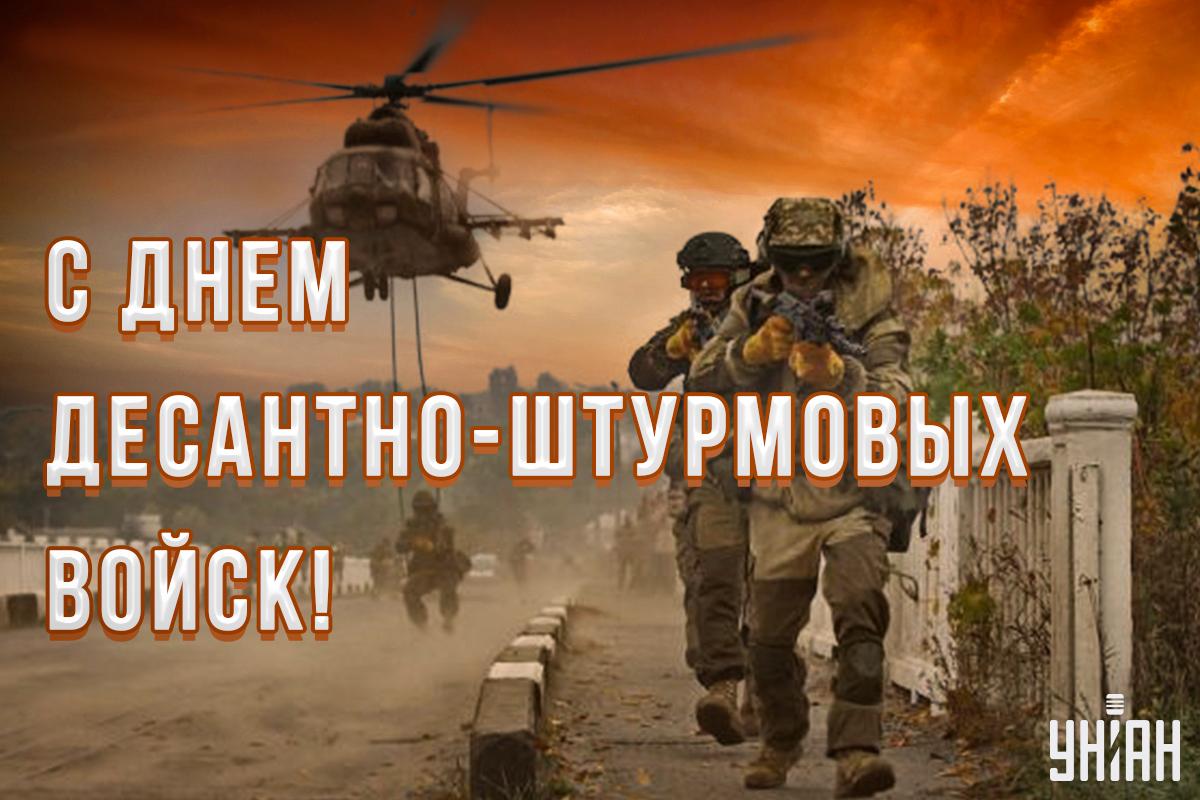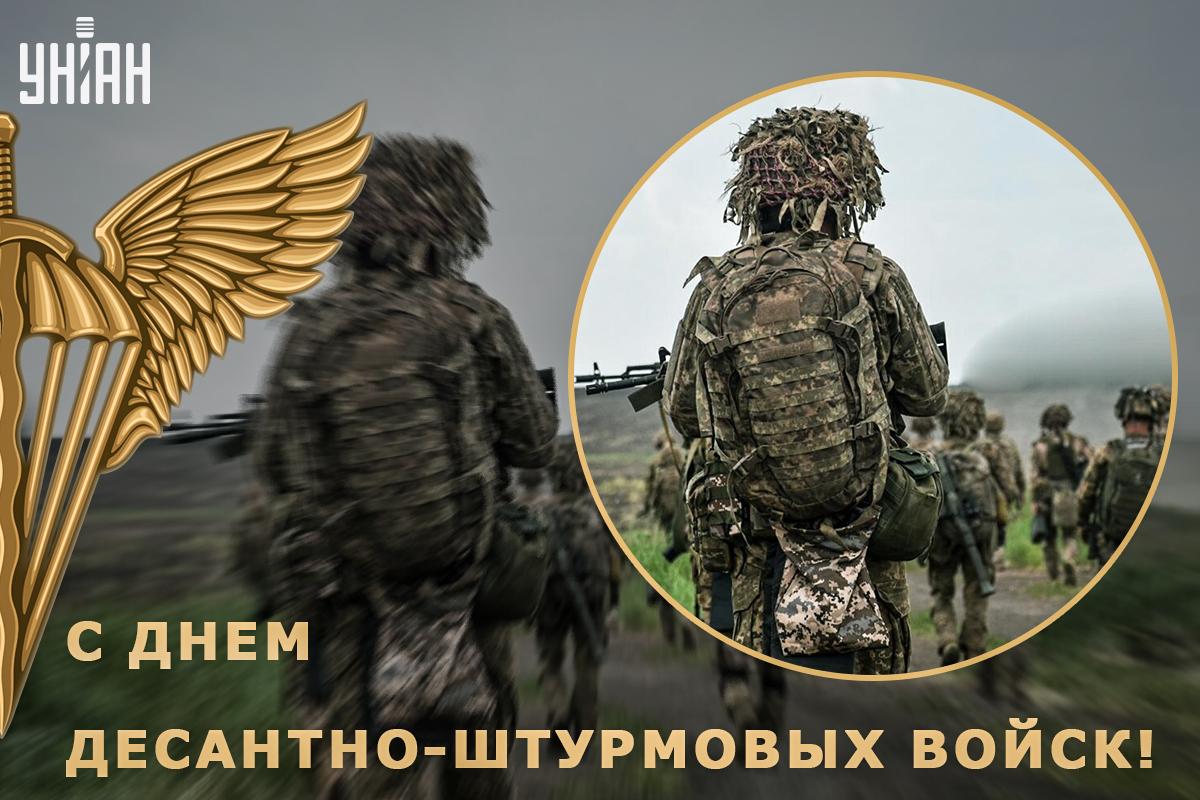 You may also be interested in news: