Kamaz instantly became trash: the Ukrainian Armed Forces effectively destroyed the Russians' car with a drone (video)
The location where the attack took place and the details of the incident were not reported to Operational Command West.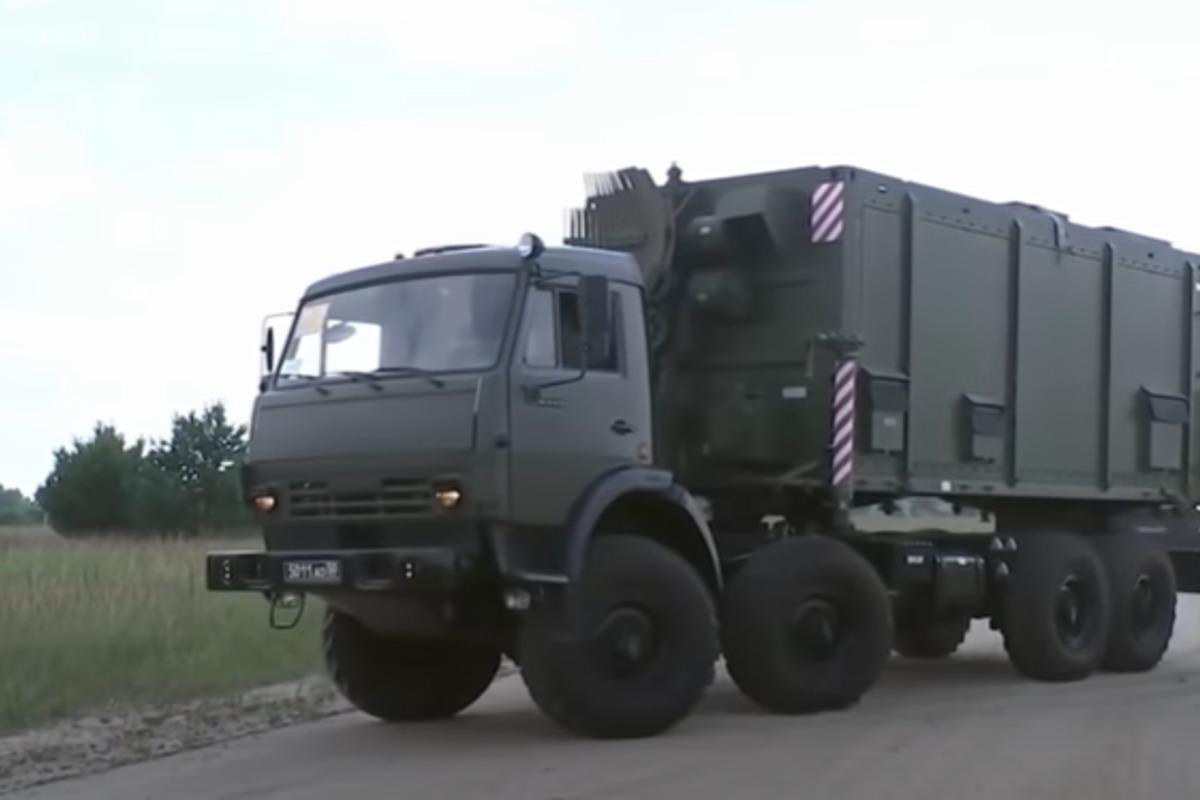 The Ukrainian Armed Forces used a drone to destroy a Kamaz vehicle that belonged to the Russian occupiers. The corresponding video was published on the Facebook page of the Operational Command "West".
Kamaz on the battlefield and the process of its destruction were successfully recorded on video. The video shows how the military used a drone to attack an enemy truck.
At the same time, Operational Command West did not report the location where the attack took place or the details of the incident.
Ukraine's war against Russia – latest news
On Monday, November 20, at about 14:30, the Russians shelled Nikopol with heavy artillery. This was reported by the Ministry of Internal Affairs.
The police, together with rescuers, found a 53-year-old man seriously wounded in the courtyard of a private home. The victim was given pre-medical care and transferred to doctors. At another address in the private sector, an 83-year-old woman was killed by an enemy shell.
UNIAN also reported that the Ministry of Defense told how they would integrate F-16 aircraft into the system of the Ukrainian army. According to First Deputy Minister of Defense of Ukraine Alexander Pavlyuk, this happened at a conference in Copenhagen (Denmark).
"He presented the concept of a specially created structure under the Ministry of Defense of Ukraine, the main goal of which is to organize comprehensive support for the continuous process of integration of the F-16 multi-purpose aircraft into the general system of the Ukrainian Defense Forces. The program will have two stages of deployment: "fast track", designed until the end of 2024 year, and "scaling," noted Pavlyuk.
You may also be interested in news: