Official NBU exchange rate for Wednesday: the hryvnia weakens against the euro
The hryvnia to euro exchange rate on Wednesday was set at 39.47 UAH/euro.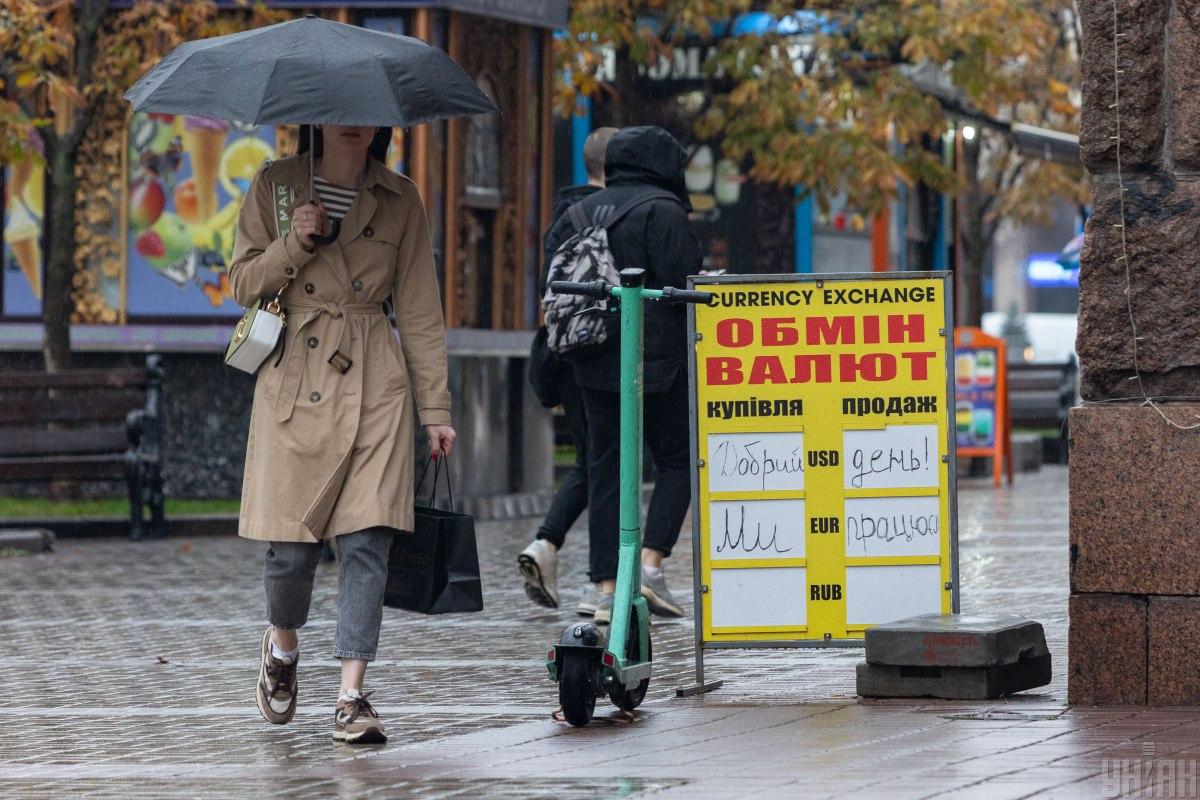 The National Bank of Ukraine on Wednesday, November 22, set the official dollar-hryvnia exchange rate at 36.05 UAH/dollar, that is, the hryvnia remained at the level of the previous figure.
According to data on the regulator's website, the official euro exchange rate as of Wednesday, November 22, is set at 39.47 UAH/euro, that is, the hryvnia has weakened by 7 kopecks compared to today's rate.
On the interbank foreign exchange market of Ukraine, until 16:00, hryvnia quotes against the dollar settled at 36.10/36.12 UAH/USD, euro-39.1/39.52 UAH/EUR.
Exchange rates in Ukraine
PrivatBank has updated the exchange rate. The cash exchange rate of the dollar to the hryvnia in Ukrainian banks today, November 21, decreased by 8 kopecks – to 37.80 UAH per dollar on average. The euro to hryvnia exchange rate increased by 10 kopecks and is 41.05 UAH per euro.
According to the adopted law on the state budget of Ukraine for 2024, the dollar exchange rate next year is expected to be 40.7 UAH on average.
UNIAN also reported that the Verkhovna Rada of Ukraine adopted the state budget for 2024. And the approved project differs in a number of amendments from the one that was initially submitted for consideration. In particular, the final and accepted draft changed the expected dollar exchange rate for the next year.
In the draft budget, government representatives fixed the value of the dollar for 2024 at 41.4 UAH/USD. And during the last reading of the draft state budget, the forecast for the exchange rate was slightly improved.
As a result, in the final draft of the state budget, the Rada reduced the rate from 41.4 UAH/dollar to 40.7 UAH/dollar.
You may also be interested in news: