Residents of Papua New Guinea are evacuated due to the eruption of a dangerous volcano (video)
The Ulavun volcano threw a column of ash into the sky to a height of 15 thousand meters.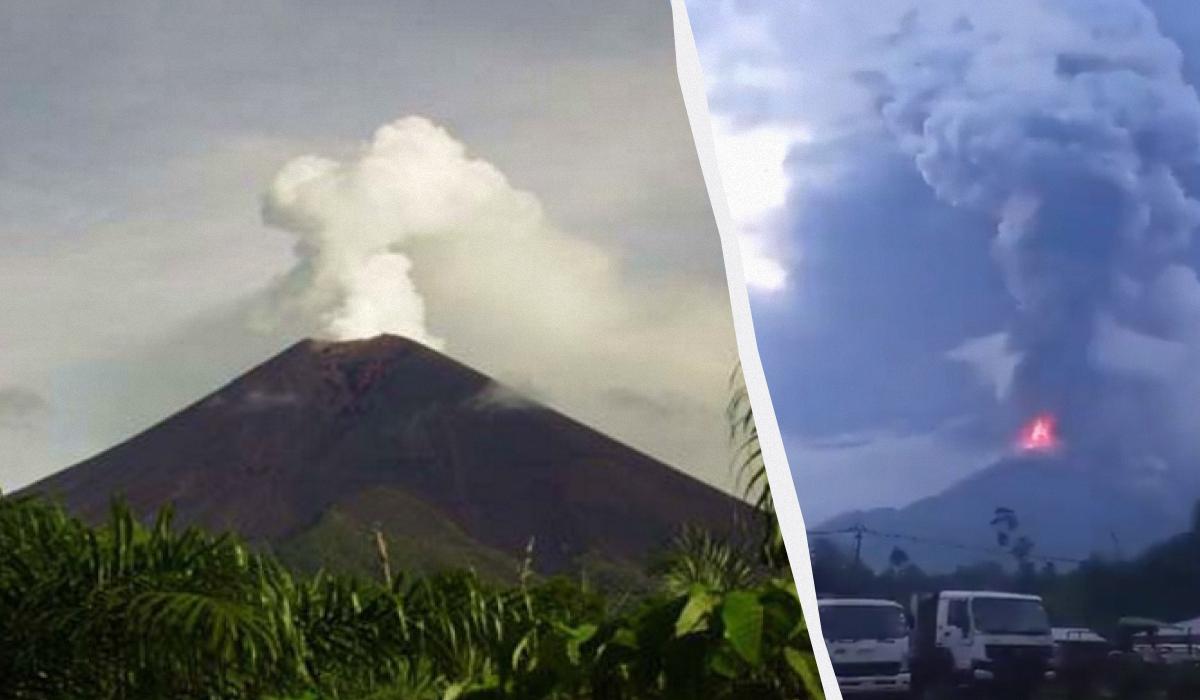 Evacuations have begun in Papua New Guinea due to the eruption of the dangerous Ulawun volcano. Reuters reports this.
The volcano reportedly sent a cloud of ash into the sky, leading to flight cancellations, and lava began erupting on Monday.
According to abcnews, the Japan Meteorological Agency is assessing the possible risk of a tsunami for the Japanese coast.
The Ulawun volcano on the island of New Britain in Papua New Guinea erupted around 3:30 p.m. Volcanic smoke and ash erupt to heights of up to 15,000 meters.
The agency said it was assessing possible impacts, including the risk of a tsunami approaching Japan. The first tsunami waves can reach the islands of Izu and Ogasawara about three hours after the earthquake caused by the eruption. However, to date, no noticeable changes in sea level have been detected at observation sites either in Japan or abroad.
At the moment, scientists cannot say when the volcano will subside, which is why the danger level of Ulawun has been raised to the highest level.
Ulavun Volcano – what is known about it
Papua New Guinea lies on the Pacific Ring of Fire, a horseshoe-shaped band of volcanoes and fault lines that circles the edges of the Pacific Ocean. Most of the world's earthquakes and volcanic activity occur in this region.
Ulawun is one of the most active volcanoes in Papua New Guinea. It has erupted repeatedly since the 1700s, with the last major eruption occurring in 2019.
You may also be interested in news: