Revenge for the 128th Brigade: a military man spoke about the attack on Russians in the Kherson region
Two days ago, the Armed Forces of Ukraine covered a crowd of invaders at the time of the award ceremony on the occasion of the Russian missile and artillery troops.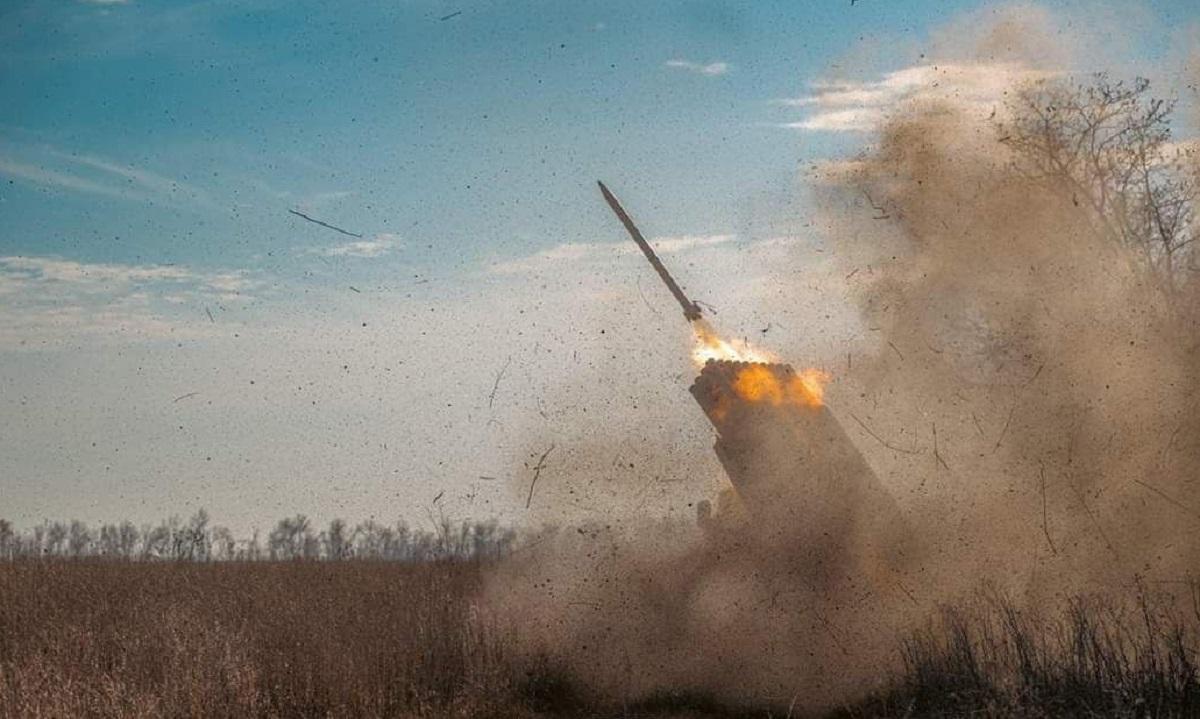 The Ukrainian Armed Forces attacked a concentration of Russian military personnel from the 810th Marine Brigade in the Kherson region.
According to a Ukrainian Armed Forces serviceman, the founder of the Birds of Magyar unit, Robert Brovdi (Magyar), this was retaliation for the death of soldiers of the 128th separate mountain assault Transcarpathian brigade in the Zaporozhye region.
According to his information, the attack occurred on November 19, the day of the Russian Rocket and Artillery Forces at the time of awarding the occupiers. The Russians carefully hid this place; it was on the edge of the forest and camouflaged. The brigade command was several hours late, but "the retribution was patient."
"Retribution. Boomerang: two weeks after the attack on the 128th. 810th, you feel the pain, we know for sure. For our guys. For the Transcarpathian separate mountain assault unit," said "Magyar."
According to the military, as a result of the strike, 25 invaders from the 810th Marine Brigade were killed, and more than 100 more were injured. Losses among the command staff are strictly classified.
"Carefully follow obituaries, especially in public pages from the occupied Crimea and around the main hospital named after Burdenko," he added.
Death of soldiers from the 128th brigade in the Zaporozhye region – details
On November 3, in the Zaporozhye direction, the Russian occupiers launched a missile attack on the personnel of the 128th separate mountain assault brigade, who were gathered for awards in the courtyard of the house. All masking rules were ignored during the event. 19 soldiers are known to have died. Civilians were also injured.
The investigation into this case is being conducted by the State Bureau of Investigation. Ukrainian Defense Minister Rustem Umerov said that those responsible for the tragedy will be punished.
You may also be interested in news: