The analyst spoke about the features of the night raid of kamikaze drones on Ukraine
This raid forces us to ask at least two questions, the analyst believes.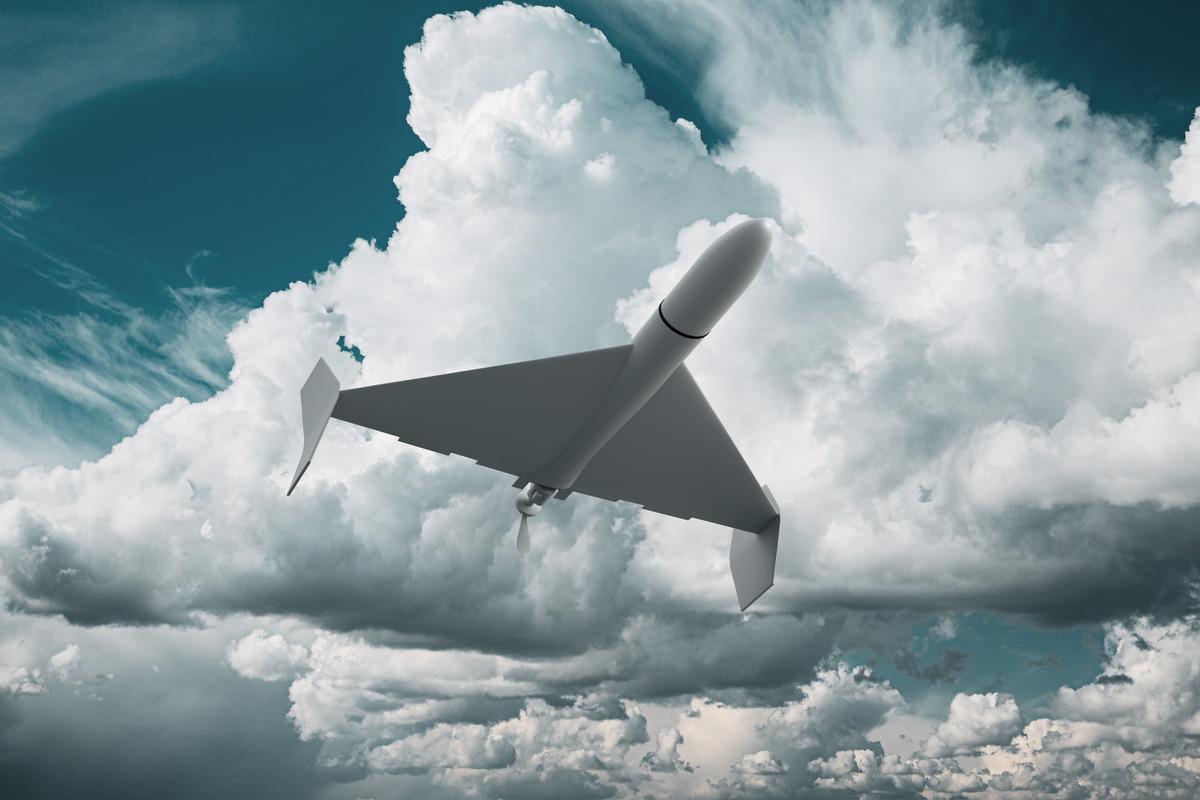 On the night of November 21, the raid of Russian kamikaze drones was carried out by several groups. The drones were able to fly deep into Ukraine – almost to the border with Poland.
"This raid forces us to ask at least two questions. The first is whether the Polish direction was a manifestation of a demonstrative threat to Poland and how far they would have flown. The second is that the total length of the Shahed-131/136 route exceeded 1,300 km," noted military-political observer Alexander Kovalenko.
The analyst emphasized that the occupiers have somehow been recently laying out the safest routes for their Shahed-131/136. "Yes, as a result of this raid they were destroyed, but again, 6 hours of threat and more than 1,300 kilometers traveled," the expert noted.
Kovalenko emphasized that their new routes work to increase the survivability of kamikaze drones, both in time and distance. "Perhaps even today's raid was a test of the functionality of one of these routes," the expert admitted.
"This once again indicates that Ukraine not only needs more classical air defense systems and the formation of ground-based mobile interception groups is important, but it is also becoming one of the priorities to obtain light aircraft for aerial interceptions of kamikaze drones," the expert concluded.
Night attack of kamikaze drones
Last night, Ukraine came under a Russian missile attack. The occupiers also launched unmanned aerial vehicles.
At 20:14, the command of the Air Force of the Ukrainian Armed Forces reported an attack by "shahed" drones from the south. Subsequently, it became known about "martyrdoms" from the Kherson region in the direction of the Nikolaev region and in the south of the Kharkov region towards the north. At 21:01, Russian drones were moving in the direction of Nikolaev, another group was recorded along the Kharkov and Dnepropetrovsk regions in the direction of the Poltava region.
This morning the Air Force reported that on the night of November 21, the Russian invaders attacked from the south-eastern direction (Primorsko-Akhtarsk of Russia) with 10 Shahed-type attack UAVs.
You may also be interested in news: