The government said when the register of losses from the war with Russia will be launched
43 countries and the European Union are participating in the creation of the loss register.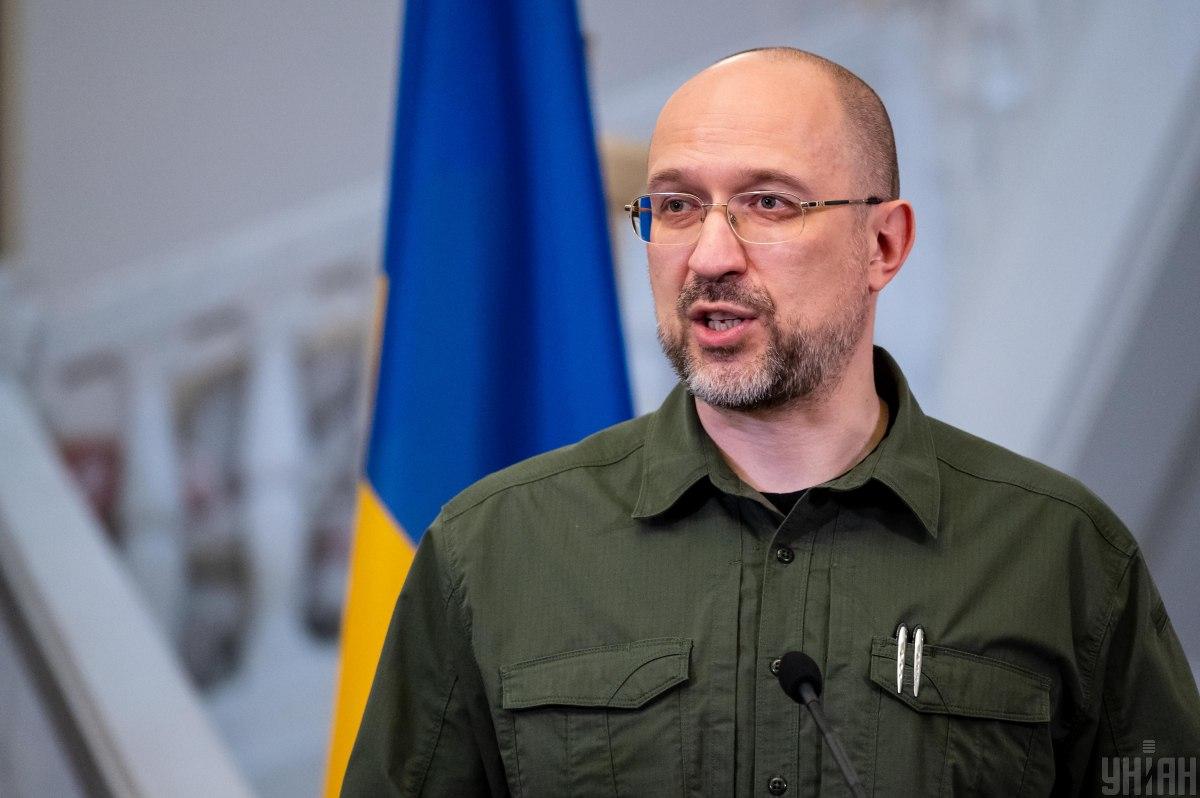 The register of losses from the war with Russia should be operational at the beginning of next year, and its main source of content should be Russian assets frozen by the West.
As Prime Minister Denis Shmyhal said during a government meeting, seven members of the Loss Register Council were elected last week. This is part of a compensation mechanism that will consist of three components:
A register where the losses caused will be recorded;
Compensation Claims Commission;
The compensation fund from which payments will be made.
"The main resource for Ukrainian recovery should be the confiscation of Russian assets frozen in the West. We are working to ensure that the "Russia will pay" principle comes to life next year," the prime minister said.
According to him, the fund should be filled from confiscated Russian assets – about 300 billion euros of sovereign assets and another 28 billion euros of private ones, which are stored in the EU and other developed countries.
"Today, 43 countries and the European Union are taking part in the creation of a register of losses. The rules and procedures for its operation will soon be approved. We expect that it will begin to operate in the first quarter of next year," Shmygal said.
Frozen assets of the Russian Federation – what is known
Western countries have frozen Russia's sovereign assets worth $300 billion. A number of politicians have called for the money to be transferred to Ukraine, but other stakeholders, including the European Central Bank, have raised concerns about the legality of such a move and its consequences.
In October, EU leaders approved a plan to use billions of euros in profits from frozen Russian assets to help Ukraine. According to the President of the European Commission Ursula von der Leyen, the partners are now working on a proposal to focus on the so-called excess profits, and the idea is to combine them and direct them through the EU budget to Ukraine
In early November, the Foreign Affairs Committee of the US House of Representatives by a majority vote approved a bipartisan and bicameral bill on the use of frozen Russian assets in favor of Ukraine.
You may also be interested in news: