"They gave their all": the leader of the Ukrainian national team summed up the results of the match with Italy in the qualification for the 2024 European Championship
The Ukrainian national team played a draw with Italy in the final round of qualifying for Euro 2024.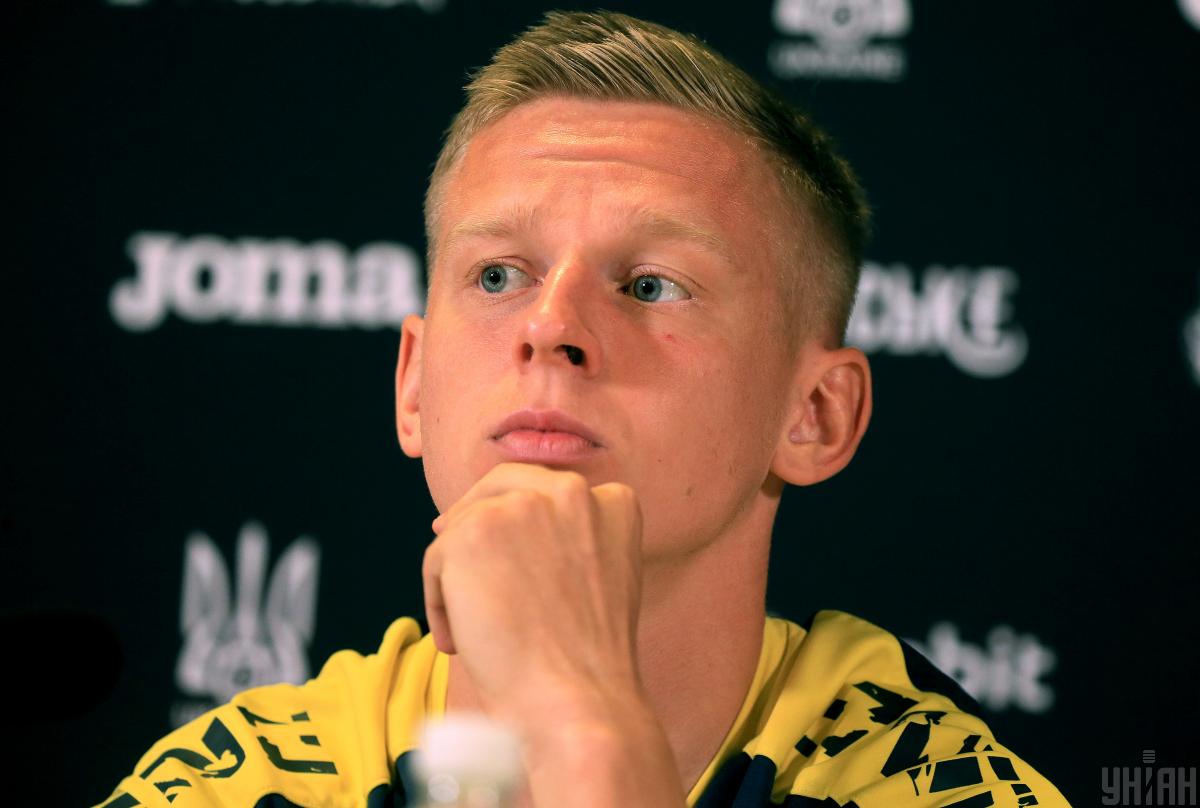 Alexander Zinchenko / photo Kravs Evgeniy
The Ukrainian national team played a draw against Italy in the 10th round of Euro 2024 qualification.
Blue-yellow midfielder Alexander Zinchenko summed up the results of the match against Squadra Azzurra.
"It's hard to say whether this is the most difficult game of my career. Playing against the European champion is always difficult. We played this match with dignity, looking into each other's eyes, we can say that we gave our all on the football field, but it was not enough to win.
The support was felt. Of course, I would like to thank everyone who was at the stadium and in front of the TVs for their support. I am also grateful to the guys from the Armed Forces of Ukraine and everyone who protects our land.
We missed scoring a goal, we analyzed Italy's game well, and changed our approach to defense a little. The goal for the match was to saturate the middle of the field. The coaching staff changed our game a little, my goal was to help the fifth team in defense," the official UAF website quotes Zinchenko as saying.
Let us remind you that the match between the national teams of Italy and Ukraine ended with the score 0:0. This result allowed Squadra Azzurra to receive a direct ticket to Euro 2024.
It should be noted that the Ukrainian national team still has a chance to qualify for Euro 2024 through the Nations League playoffs, which will take place in the spring of next year.
You may also be interested in news: