War in Ukraine: Zelensky assessed the current role of China
The President notes that the war will end when China begins to put pressure on the Kremlin.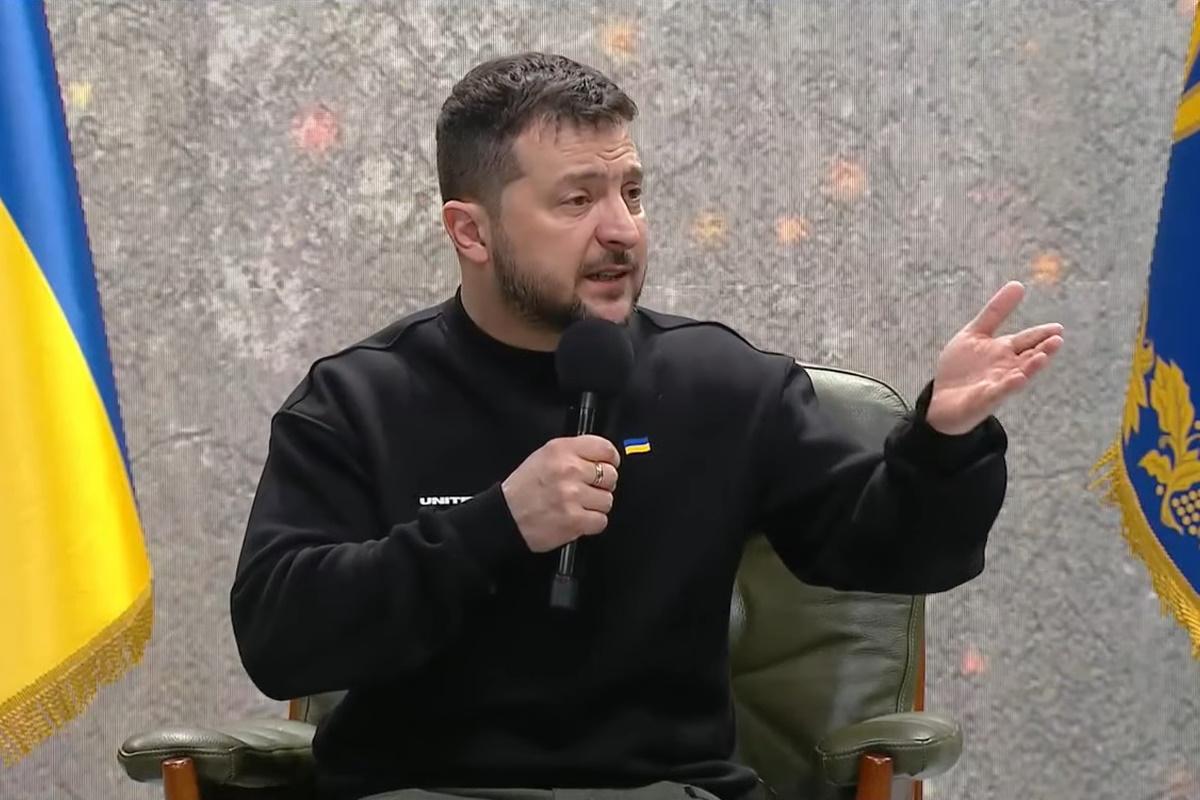 Ukrainian President Vladimir Zelensky does not see the Chinese leadership as wanting to help Russia take over Ukraine. The Ukrainian leader expressed this opinion in an interview with the British publication The Sun.
"I don't see that China is interested in helping Russia occupy Ukraine. And I really think that Russia will put pressure until the United States, together with China, tell it very, very seriously to leave the territory (of Ukraine)," the president said .
Zelensky acknowledged that Western military supplies helped Ukrainians withstand the Russian invasion, but more is needed for final victory. He said victory would only be possible if allies such as Britain, continental Europe and the United States remained united in that support.
War in Ukraine – the role of China
As UNIAN wrote, negotiations between the leaders of China and the United States will not affect Beijing's attitude to international and regional crises, in particular, they will not change its position regarding the war in Ukraine. This was directly acknowledged by Chinese Foreign Ministry Speaker Mao Ning. According to her, Beijing is interested in negotiations and de-escalation.
Meanwhile, the US Treasury claims that Chinese companies are helping the Russian army destroy Ukraine. So far we are talking about private firms, so there is no evidence that the deliveries are taking place with the consent of Beijing.
You may also be interested in news: